Grandmother's Shocking Photo Comparing the Price of Cigarettes to a Basket of Groceries Goes Viral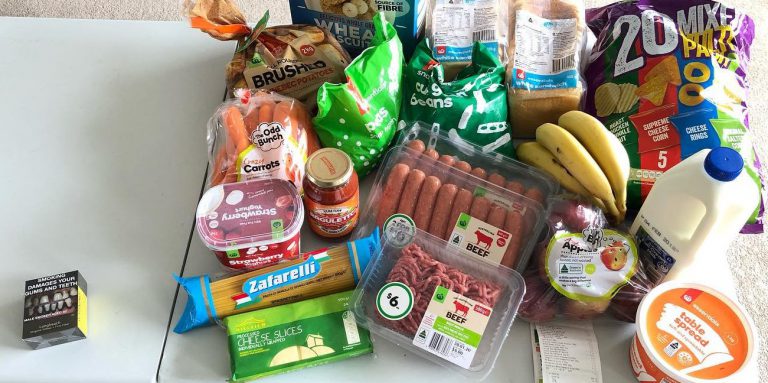 Grandmother's Shocking Photo Comparing the Price of Cigarettes to a Basket of Groceries Goes Viral
We all know that cigarettes are expensive. But a grandmother's teaching moment for her grandkids has gone viral after she demonstrated exactly how costly they are to the average Australian family.
Judy Lawson's grandchild commented to her about how pricey cigarettes were after watching someone purchase a packet. Spotting a moment to teach her grandies a valuable lesson, the Tasmanian nanna created a challenge. They decided to see how many groceries they could buy for the same price as an average packet of smokes.
Judy posted her comparison pictures on Facebook, where they have gained a lot of momentum and opened up an important dialogue about priorities and choices.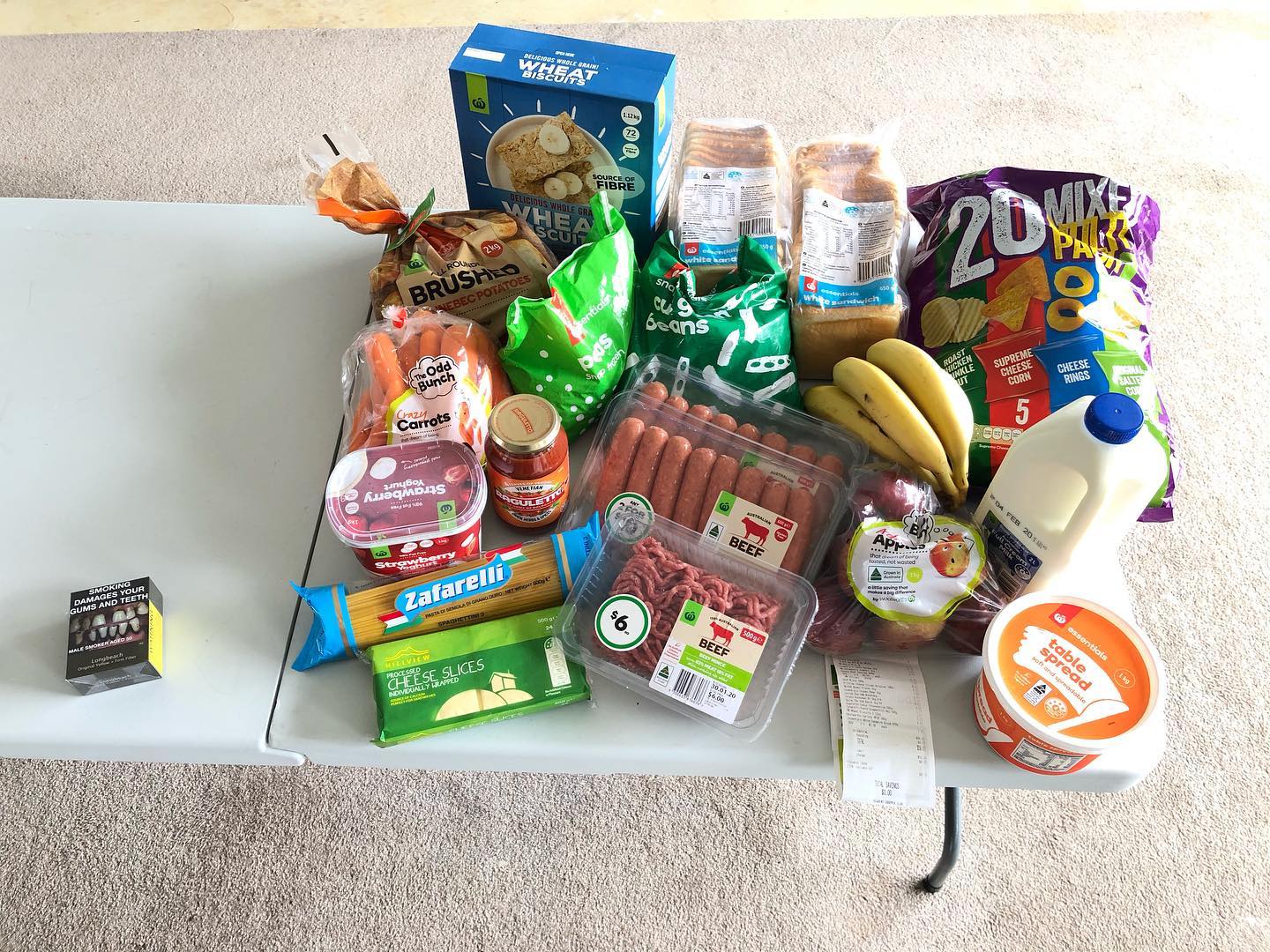 On one side of the table is a 40-pack of Longbeach cigarettes.
On the other side, neatly laid out complete with supermarket receipt is:
1.12kg packet of breakfast cereal
2kg potatoes
frozen peas
frozen beans
1kg carrots
1kg strawberry yoghurt
500g dried spaghetti
500g cheese slices
500g mince
2 x 600g packets of sausages
jar of pasta sauce
2 loaves of bread
2L milk
1kg bunch of bananas
1kg apples
1kg tub of margarine
20 pack bag of potato chips
The packet of smokes came to $56.95, the groceries totalled $56.85.
"They were surprised at the amount of food you can buy for the same monetary value," Judy wrote in her post.
"I hope this exercise has made them aware of life's choices and not to take up this habit."
Facebook users agreed that it was quite incredible seeing the cost visually illustrated.
"Well done for putting this really great demonstration of what a choice can do," one person wrote.
"20 smokes a day at $25, basically go to Italy twice a year," another observed.
"A lesson they will never forget. Well done."
Another price hike is expected to add to the cost of cigarettes in Australia on the 1st of September, 2020.
Source: Facebook/Judy Lawson