Calendar Inspired Baby Names Have Seen A Surge Of Popularity In 2021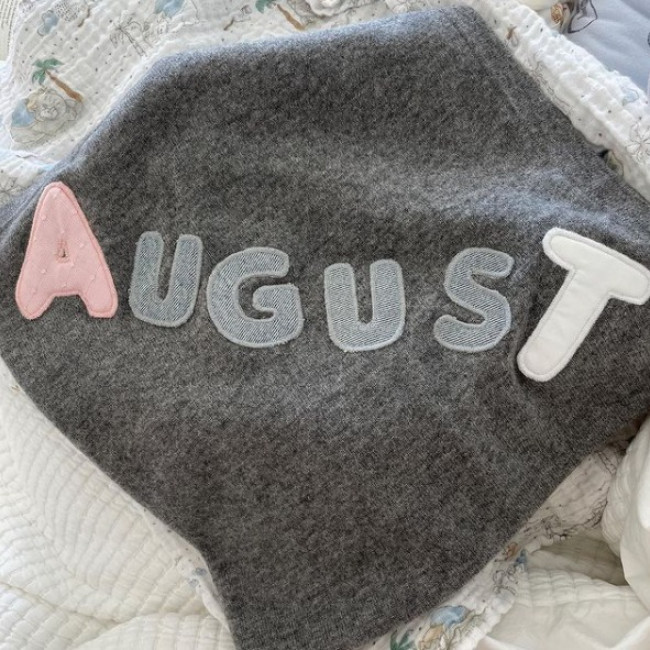 Calendar Inspired Baby Names Have Seen A Surge Of Popularity In 2021
There's a new trend in baby names and it's all about the months and days on a calendar. Say goodbye to Oliver and hello August!
New parents are steering away from names such as Charlotte and Mia and are opting for Sunday, Wednesday, August, June, Winter and Autumn – just to name a few. August seems to be the flavour of the month (pardon the pun) with two celebrities choosing the moniker for their little ones- Mandy Moore and Princess Eugenie. While Australian TV presenter Grant Denyer and wife Chezzi recently named their third daughter Sunday.
Harry Potter star Rupert Grint, took a page from the Addams Family and named his daughter Wednesday.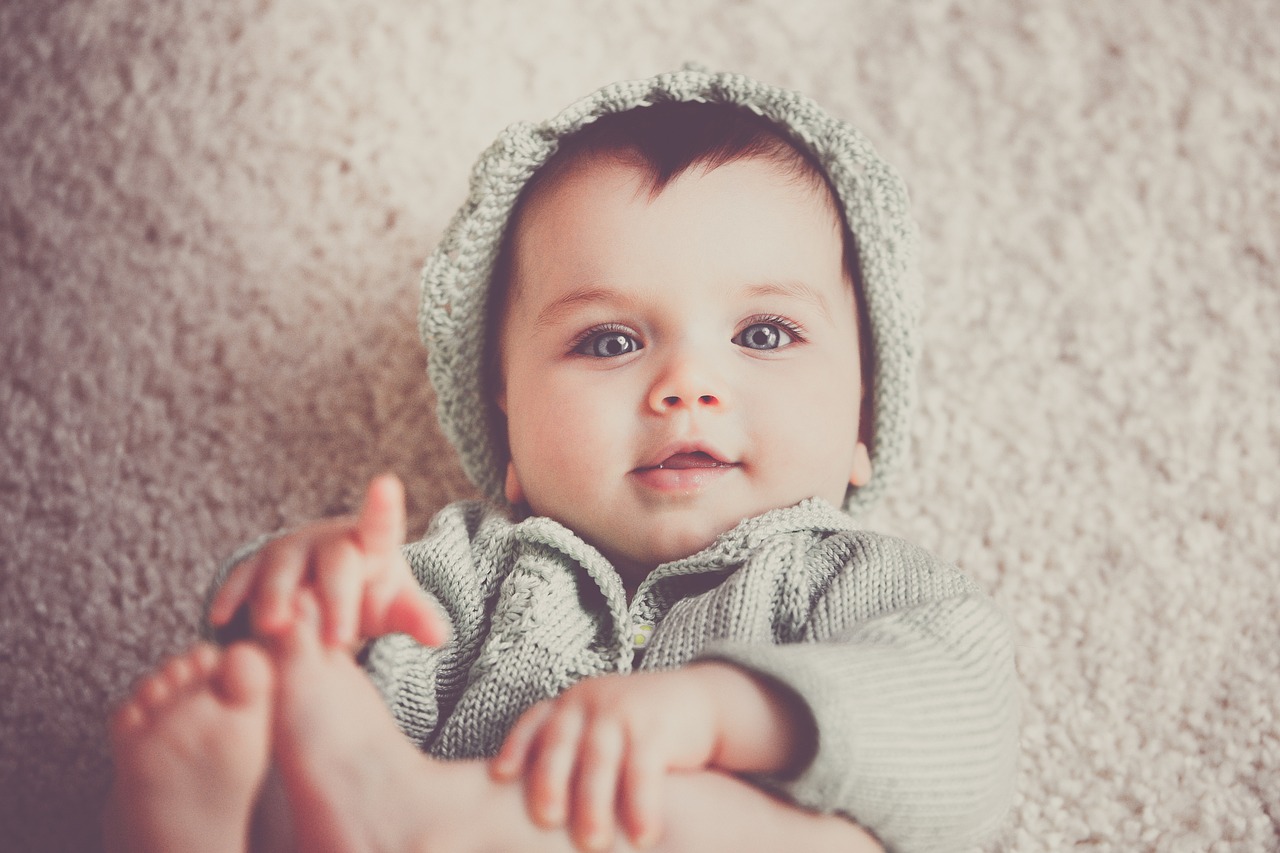 Calendar baby names can be a great way to add meaning or to honour an important person or event in your life – a wedding anniversary, the passing of a loved one, a loss of a rainbow baby a grandparent's birthday or even when the baby was conceived!
Although calendar names are rising in popularity they are yet to enter the top ten names for boys or girls, with Oliver and Amelia remaining in the respective top spots.
The most popular boys names ahead of Olivier are Noah, William, Leo and Lucas. For girls, meanwhile, Amelia is following in the top five by Olivia, Charlotte – previously the most popular girls' name in NSW for three years running, Isla and Mia.
MOST POPULAR BOYS' NAMES 2020
1. Oliver
2. Noah
3. William
4. Leo
5. Lucas
6. Henry
7. Liam
8. Jack
9. Thomas
10. James
MOST POPULAR GIRLS' NAMES 2020
1. Amelia
2. Olivia
3. Charlotte
4. Isla
5. Mia
6. Ava
7. Chloe
8. Grace
9. Sophie
10. Zoe
Images: Pixabay and Instagram/MandyMoore