Cat Owners Could Be Forced to Lock up Their Pets at Night to Protect Native Wildlife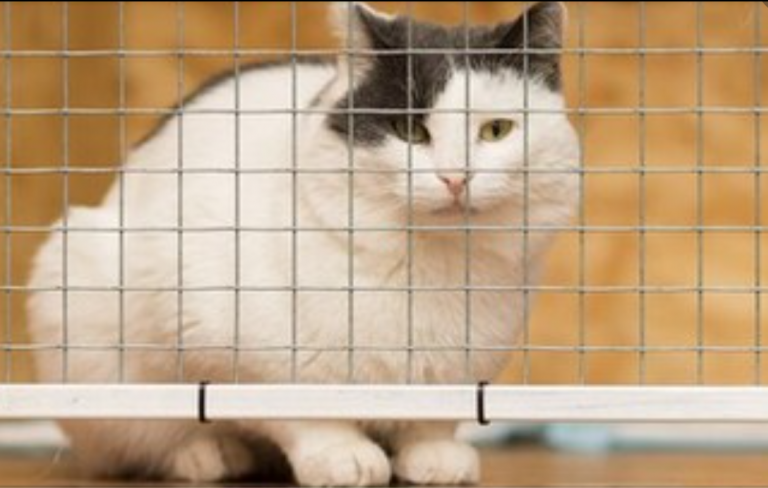 Cat Owners Could Be Forced to Lock up Their Pets at Night to Protect Native Wildlife
In a recommendation that is sure to divide families across the country, it has been advised that Australia introduce a night curfew for cats to help protect our endangered native wildlife.
A Federal parliamentary inquiry investigating the problem of feral and domestic cats in Australia has found that the country's 2.8 million feral cats kill over 3 billion native animals every year. Responsible domestic cat ownership has been encouraged through more desexing, registration, microchipping, and an enforceable night-time curfew.
Inquiry chair and Queensland MP Ted O'Brien said: "Feral cats kill over three billion native animals a year which equates to a kill rate of more than 1,100 per cat. These are truly horrific numbers.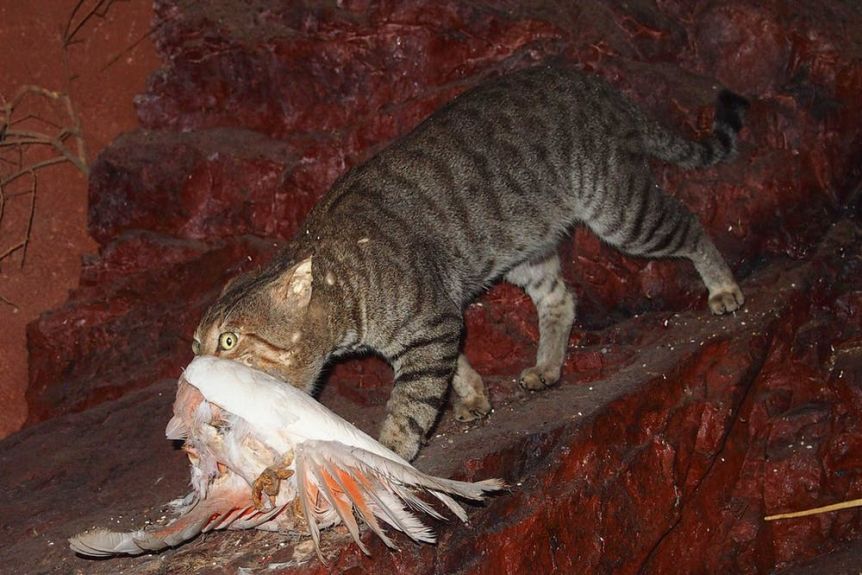 "One of the great tragedies of last year's Black Summer Bushfires was the loss of wildlife, with between one and three billion animals perishing. To think that feral cats kill more wildlife on an annual basis really put this problem in perspective."
A few places around the country already enforce cat curfews, like Wodonga on the border of Victoria and NSW.
"It is generally and widely accepted that dogs are confined at all times and that there are consequences when this does not occur," the Wodonga council said in a submission to the inquiry.
"Currently the same is not true for cats, despite overwhelming evidence in support of cat containment."
Many families already keep their cats indoors, installing cat runs and enclosures to restrict their animals within their property. While it is undoubtedly more difficult to contain a cat, the protection of our native wildlife is undeniably more important.
Do you support this controversial issue? Will you be happy to keep your cat within your property or do you believe that cats have a right to roam free? Let us know in the comments.