'Deluded' Influencer Told Her Followers to Drink Their Own Period Blood to Shorten Their Cycle to Just 6 Hours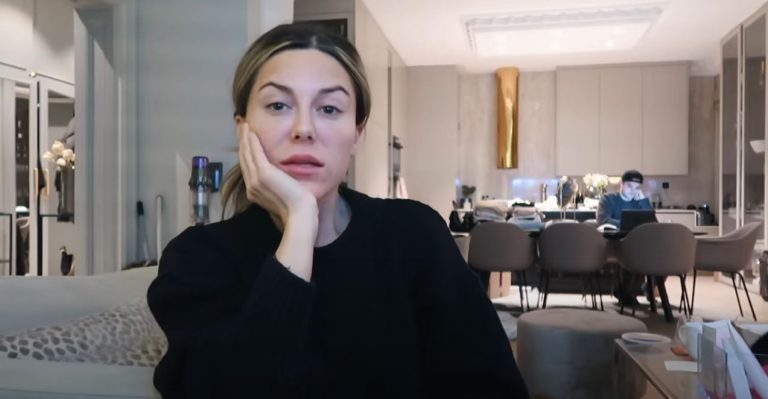 'Deluded' Influencer Told Her Followers to Drink Their Own Period Blood to Shorten Their Cycle to Just 6 Hours
A Swedish influencer has been slammed for recommending that women drink their own period blood in order to shorten their periods and to retain all those tasty vitamins lost while menstruating.
I miss what life was like three minutes ago before I found out about this.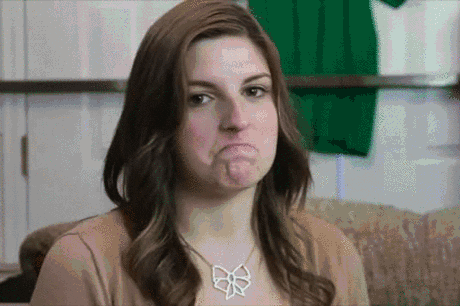 Bianca Ingrosso, who managed to acquire 1.1 million Instagram followers and has no medical background whatsoever, made the bizarre claim during a Q&A with fans on YouTube.
In the video, the 25-year-old influencer spoke about reducing period pains and suggested cutting out sugar, coffee, tobacco, alcohol and exercise during your time of the month.
But she added: "Then there is this latest last tip and that is to drink your own period blood, because it should make periods go away faster as you get all the vitamins you otherwise lose by drinking blood.
"I haven't tested this yet, but I know that a lot of people do it and then their period only lasts six hours."
We would love to hear what she thinks of this revolutionary concept once she's given it a go for herself.
View this post on Instagram
Happily, many of her followers called her out for making such unhealthy claims with one calling her a "cut-price Kardashian" and another labelling her "deluded".
One commenter added: "Drink your own piss to get rid of a urinary tract infection. Drink your excrement to get rid of diarrhoea. What do you think, will I make it to become an influencer?"
That commenter certainly sounds more than qualified by Ms Ingrosso's standards, we have to say.
It shouldn't have to be said, but please do not consume your own waste products. Nothing good can ever come of it and nobody qualified will ever tell you otherwise.
Source: Instagram/Bianca Ingrosso, YouTube/Bianca Ingrosso and Giphy