Woman Gets Slammed by Her MIL for Not Remembering Her Husband's Family's Birthdays and Anniversaries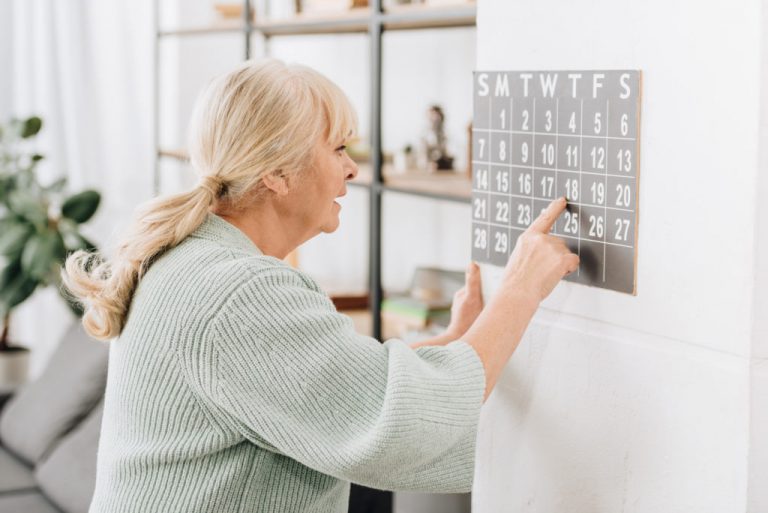 Woman Gets Slammed by Her MIL for Not Remembering Her Husband's Family's Birthdays and Anniversaries
Apparently, when a woman gets married she becomes her husband's secretary – did you know that? It came as news to me, also.
A woman has asked if she was in the wrong to be upset at her mother in law for having a go at her for not remembering her husband's family's birthdays and other special occasions. The way her mother in law put it, it was the wife's job to ensure her husband doesn't ever forget the important dates for his side of the family. And she had been seriously slacking in her administrative duties.
It all came to a head after her husband's mother's birthday was forgotten and she called to complain, as the woman writes:
My MIL's birthday was about two months ago. They live on the other side of the country, so it would typically mean a phone call and maybe a birthday card. Well, I guess my husband forgot about it and didn't call her or send her a card.
I found this out because she called and was disappointed that she didn't hear anything from us. I told her that my husband probably should have put her birthday in his calendar and set a reminder, and that he never does.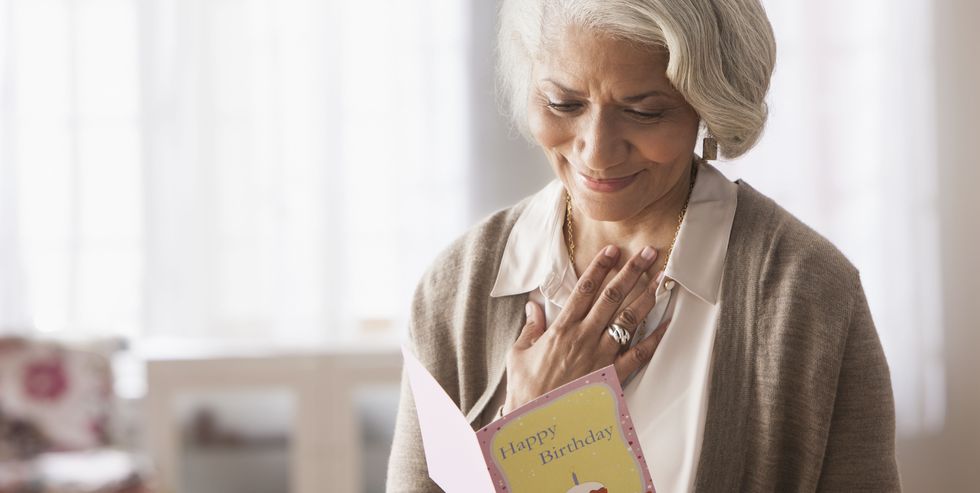 She asked me why I didn't keep track of this stuff for him, because "he's a guy, they don't care about that stuff." She mentioned he'd skipped his sister's birthday and niece's and nephew's birthdays too, and that I should start trying to remind him. And then she said, "And don't forget Mother's Day, either."
I said that she would have to talk to him about this, and it didn't sit well with her. She got annoyed and told me that like it or not, it's kind of "my job" to keep track of this stuff, because again, guys don't care. I said "Well, if he doesn't care, he doesn't care. I'm not his mum."
She ended up talking to him about it, and he got pretty annoyed with me for not reminding him about this stuff and that he just doesn't remember this kind of stuff. He said that we're a team and that he's obviously not good at this, so I should step up.
I asked him what the release date for a video game he'd been talking about was. He said the exact date. I just looked at him for a minute, and he got pretty defensive and said: "That's totally different."
Then I said we would make a calendar together that we both had on our phones so we would get reminders for important dates. He agreed. So I started the calendar, entered in my dates, and it has been sitting there, unused for the past two months. What happened? He missed another birthday, and the whole thing started again.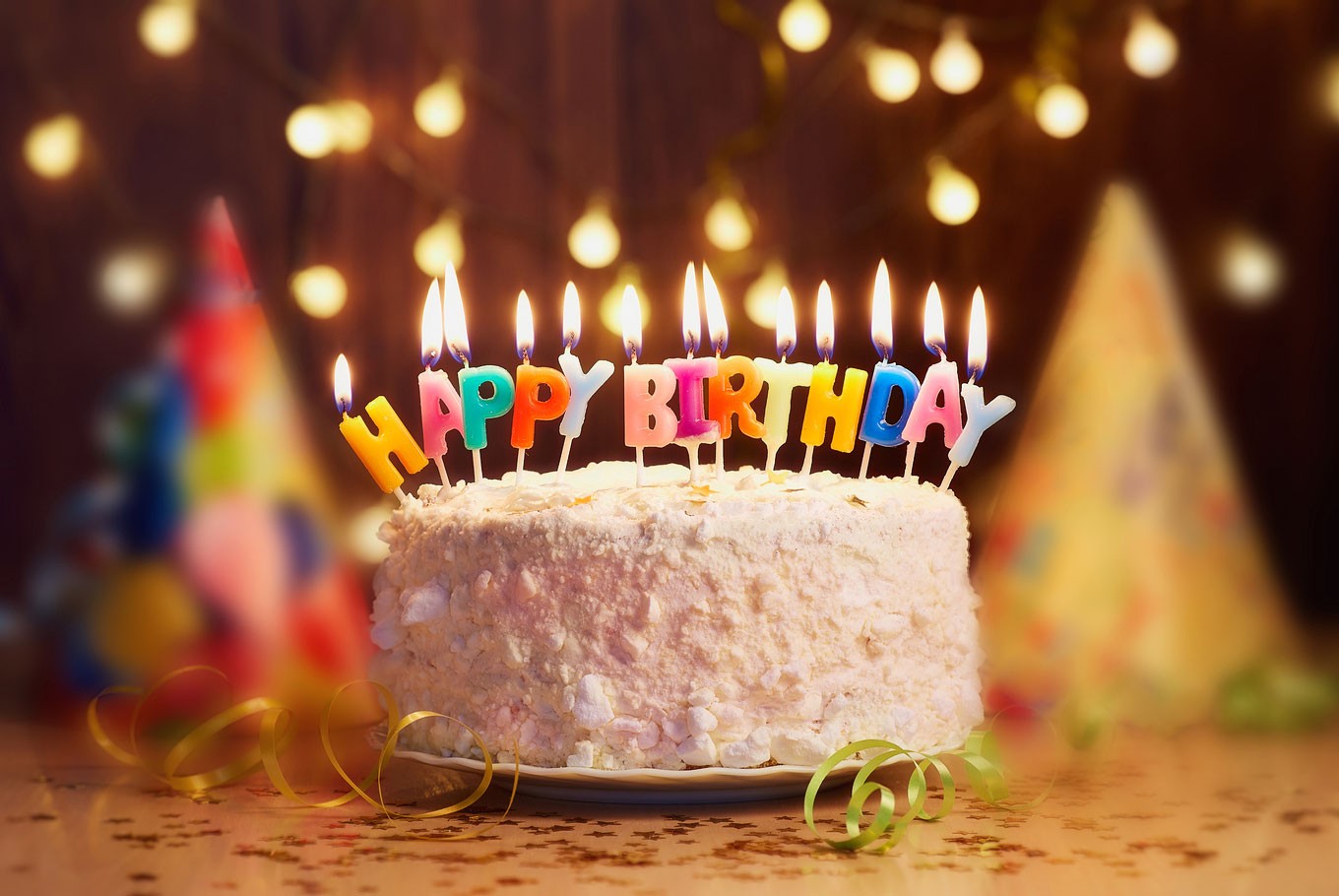 But now it's become this big war between his family and me for me not "keeping up" on birthdays because it's supposed to be my job. He got really mad at me for not filling in the calendar for him because I should know all the dates anyway. I don't.
The woman added that it's not like she's actively withholding this information from her husband and waiting for him to fail, she genuinely doesn't know the important dates for her husband's side of the family.
I had no idea when his mum's birthday was. She's not my mum, and I have never celebrated her birthday before, so I am not sure why I would ever know that. Same with the others in his family. This is why a shared calendar was the big solution I came up with. I can't celebrate something if I don't know when it is.
It sounds as though the husband had no intention of bothering to fill in the shared calendar with his family's special dates so he clearly does not care. That sounds like a 'him' problem to me!
One of the best responses summed it all up beautifully:
"Send him back to his mother so she can finish raising him."
What do you think? Is it up to you to remember all your inlaws special dates? Or should it be a joint task for both adults to keep track of their own family's calendars? Let us know in the comments!
Source: Reddit/AITA?