Here's How Coming up with an Idea for a New Sex Toy Could Make You a Small Fortune!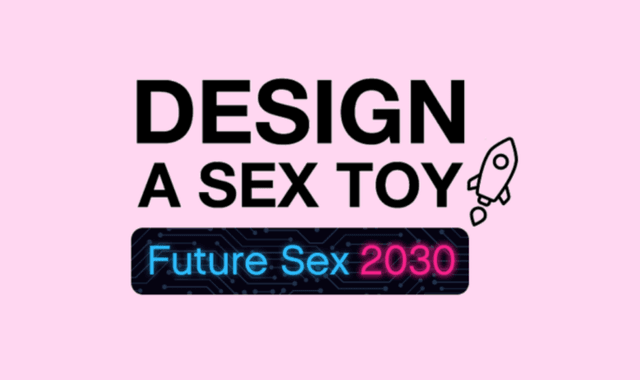 Here's How Coming up with an Idea for a New Sex Toy Could Make You a Small Fortune!
If you've recently found yourself with more time on your hands, and less money in your wallet than you'd like, we may have just the solution!
The Lovehoney Design a Toy competition is back, and this year's theme is 'Future Sex 2030.' Entry is open to over 18 year olds worldwide, and challenges entrants to design a toy which we will be using in 10 years time. Contestants can enter their design into one of three categories; 'student,' 'general public' or 'design background,' with the winner from each category taking home a £5K prize (approx $9940 AUD). If that's not exciting enough, the judges choose one of the winning designs to be developed for production, with the winner reaping further monetary rewards in the form of royalties.
In fact, previous winner Trevor Murphy banked £320,000 (over $600,000 AUD) in royalties after his winning design went into production.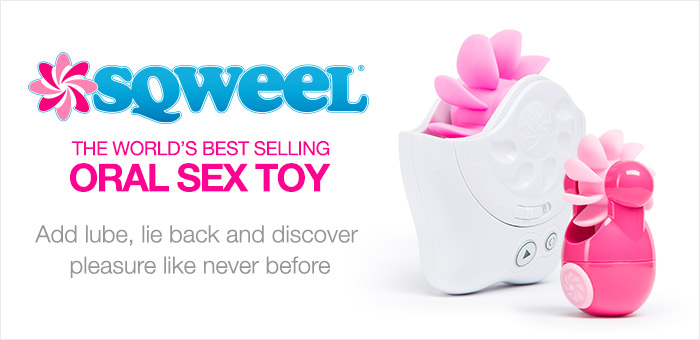 Hailed as the world first oral simulator, Trevor's design, aptly named the Sqweel, features a wheel of ten teasing tongues.
It's proved a hit all over the world,  has featured in movies and was even the subject of a demonstration by Jay Leno on his hit American TV show. A decade after winning the Lovehoney design competition, Trevor Murphy still receives royalties every time one of the Sqweel products are sold, of which there are now four different designs!
Lovehoney co-founder Neal Slateford explains, "If we get a design which brings something completely new to the market there is no reason why the design cannot enjoy the same kind of pay day as Trevor. You don't need to be an engineer or a designer to enter – all we need is a great idea and a rough sketch so that our designers can make your sex toy become a reality.'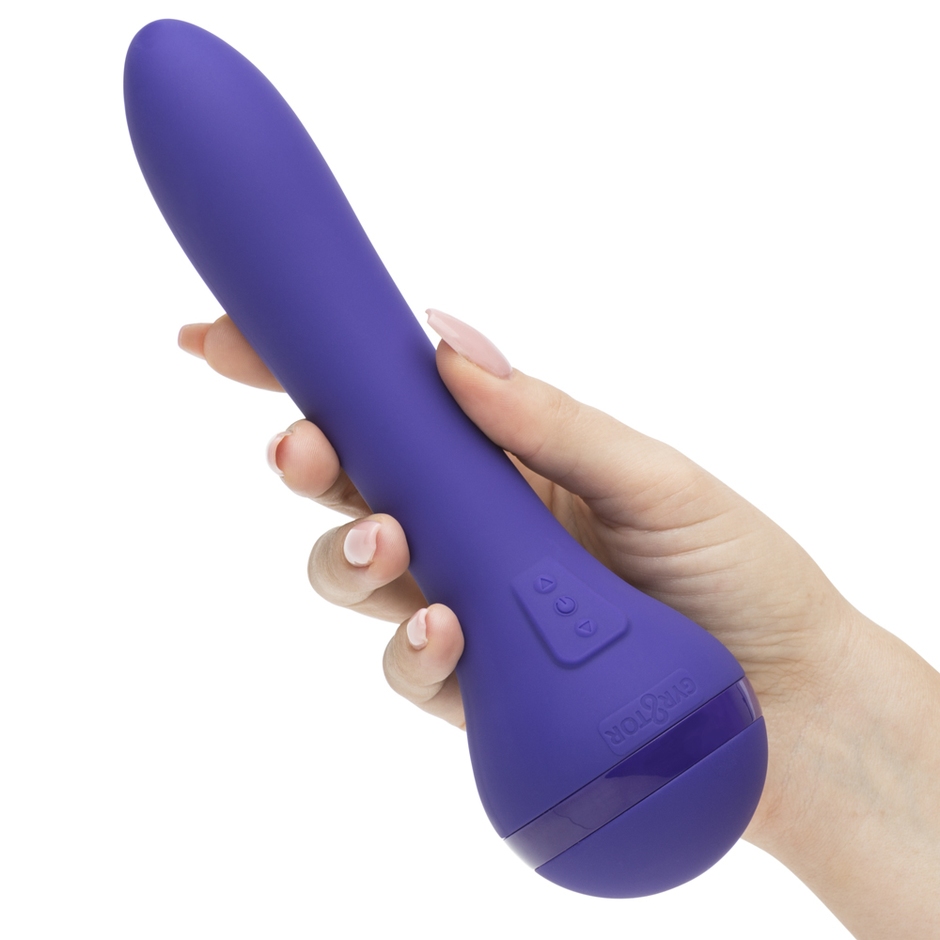 More recently, Scottish man Kevin Clark, won the Sex Toy Design Competition with his 'Gyr8tor' which boasts innovative technology that dances and sways with gyroscopic motion. Whilst the Lovehoney website introduces it as 'the revolutionary vibrator that has more rhythm than Jimi Hendrix at a Zumba class,' reviewers have dubbed it as 'the postman,' for its ability to 'deliver orgasms daily during lockdown!' In fact, it is attracting rave reviews from female users who are totally digging it's unique 'stirring motion.'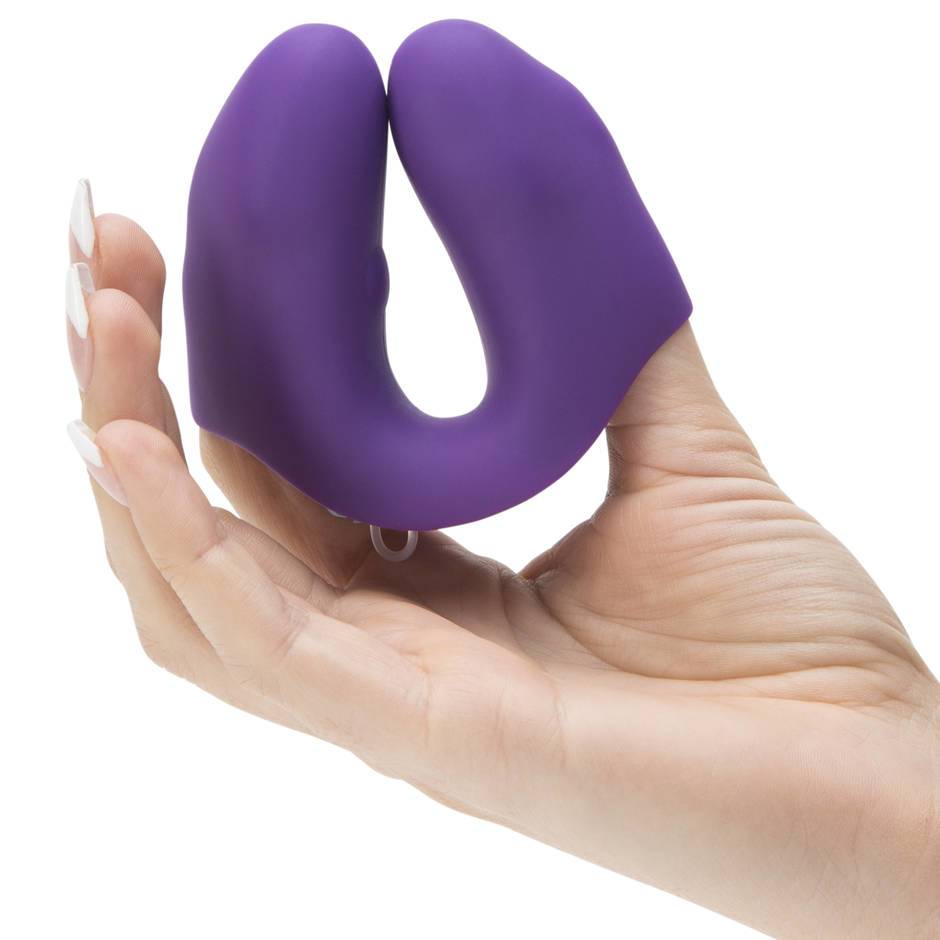 Other winners include, the GLUVR, a finger worn vibrator which promises orgasms at your fingertips, and the Blowyo stroker.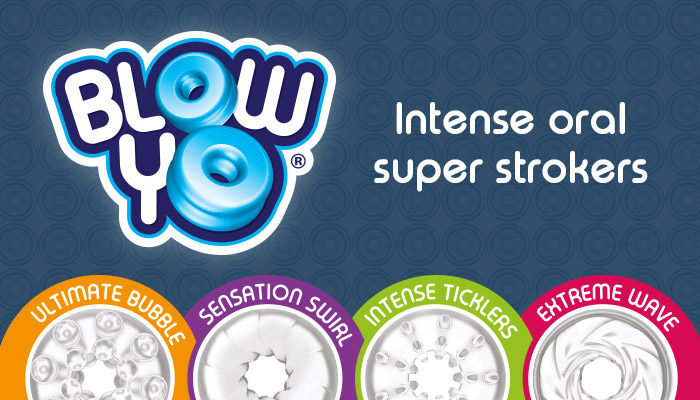 This year the fabled Sex Toy competition is back with a sci-fi twist. Lovehoney's judges are challenging would-be designers to 'transport [their] imagination ten years down the road and give [them] a design that will help shape the future of sex?
Thinking of entering? Our best advice to you is to skip over to the Lovehoney website and do your research, if you know what we mean!  Use your extra time at home to think about what would work for you, and ask yourself, would you love it enough to buy it?
Entries are open until Friday 22nd May 2020. Enter here.
Good luck!