Disney-Obsessed Mum Tries to Secretly Hijack Her Son's Wedding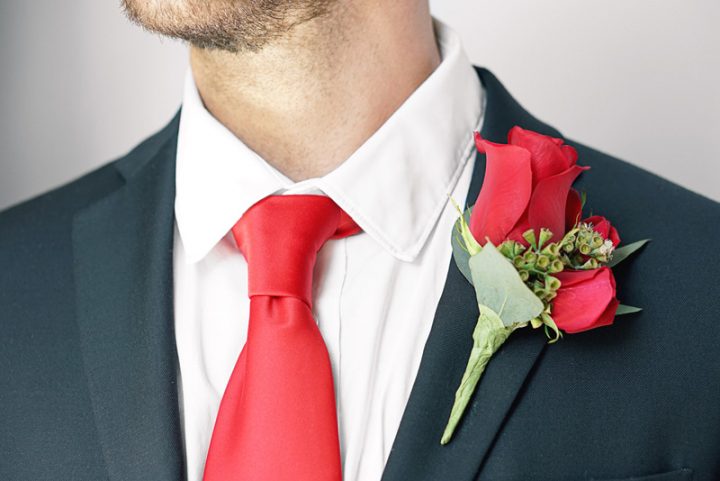 Disney-Obsessed Mum Tries to Secretly Hijack Her Son's Wedding
We all know someone who is obsessed with all things Disney, but this woman is really taking her passion for too far.
A groom-to-be has revealed that his Disney-obsessed mother is trying to take over his big day and turn it into a more magical occasion against his wishes.
Writing into Dear Prudence, the internet's most famous agony aunt, a young man asked for advice on how to deal with his mother who has secretly contacted some of his guests requesting they all turn up in elaborate Disney costumes. And here's the fun bit – her son doesn't even really care for Disney at all!
The groom-to-be's letter was read out on the Dear Prudence podcast, and is transcribed below:
My entire life, my mother has been captivated by Disney. Our house was decorated from floorboard to rafter with Disney merchandise and our years organised around visits to Disney theme parks.
By the time I was in junior high, I was already sick of it. It was embarrassing to have friends over when I knew my mother was likely to answer the door dressed as Minnie Mouse or Cinderella, or that she would insist that the bathroom be referred to as the poo hole like Winnie the Pooh.
My father humours her for the most part. The angriest I've ever seen mum is when he claimed he couldn't remember any of the names of the Seven Dwarves. I realise now that he was trying to provoke her out of his own frustration as an adult.
I've tried to set boundaries when it comes to Disney and for the most part, it has worked. But my boyfriend and I recently got engaged. And even though the wedding is still at least a year off, the problems are already starting. My mother has always regretted the fact that she was not able to have her own Disney dream wedding. And although I have made it clear that my wedding will not have a Disney theme, I did tell her that I will not fight her on wearing whatever she likes. If she wants to come to her only son's wedding dress in full Tinker Bell garb with my father in tow as Peter Pan, then that is between her and God.
A few weeks ago I received an email from a friend warning me that my mother approached them privately to tell them that she wants to surprise us and "make our dreams come true on our big day".
Without my knowledge or permission, she then asked for help in spreading the word that guests should attend the wedding dressed in elaborate Disney attire. She even sent the person a list of suggested characters to choose from. When I asked my father if he knew anything about the scheme, he was vague but said, "Your mother just wants her two favourite Prince Charmings to have the most magical day of their lives"
We haven't even finalised our guest list yet. I don't want a magical day. I don't want to serve Dohle whip instead of cake or be called Prince Charming or to stare out into the crowd and see a bunch of dwarves and princesses staring back at me while I'm trying to get through my vows. How do I nip this in the bud before it's too late?
What we wouldn't give to see a fully grown woman dressed as Tinker Bell dragging a frustrated Peter Pan along behind her at a lovely formal wedding!
The podcast hosts described the whole thing as "bonkers" and were quick to point out that if his mum wanted a Disney party so badly, she could have one whenever she wanted – she didn't need to hijack the wedding.
Just remember, no is a complete sentence!
Source: Slate/Dear Prudence