Hamish Blake Nails Yet Another Gravity Defying Birthday Cake For Son Sonny!
Hamish Blake Nails Yet Another Gravity Defying Birthday Cake For Son Sonny!
Hamish Blake has made a name for himself for being quite the master baker when it comes to creating epic birthday cakes. His latest creation for 7 year old Sonny took him six hours and featured a Pikachu coming out of a Pokeball. No, we have no idea we're talking about but the end result was AH-MAY-ZINGGG!
Each year the Blake kids get to request whatever birthday cake they want and uber cool dad Hamish does his best to bring their vision to life. The best part of this whole thing, is that the baking adventures happen the NIGHT BEFORE the child's birthday and are recorded live for all of Hamish's fans to see. In the past the comedian has served up creations such as Aladdin's cave of wonders and a sheepy cake for his daughter Rudy.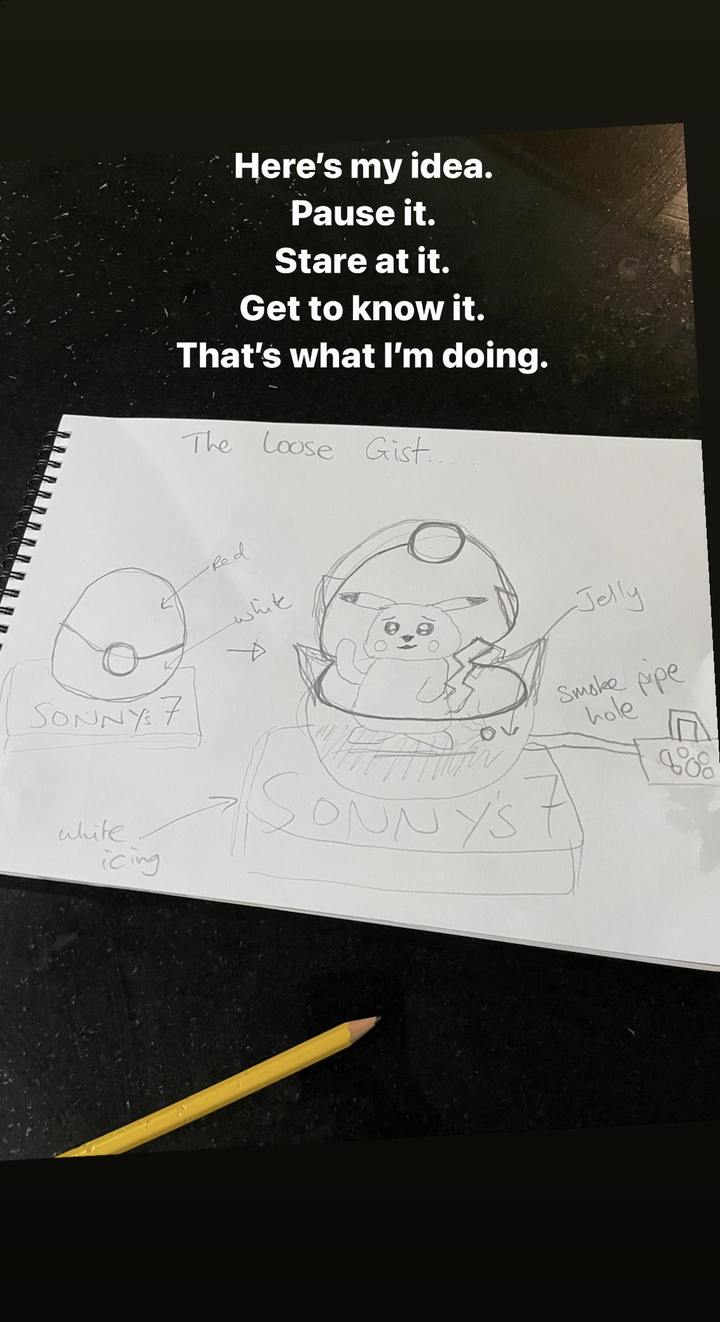 And for Sonny's 7th birthday this year, the youngster requested a Pikachu coming out of a Pokémon with smoke. No biggie, right?
Hamish Blake recorded the cake making shenanigans on his Instagram with the caption, "Tonight. Is. Cake Night."
View this post on Instagram
"This is me receiving some of the brief from my boy for his 7 year old birthday cake. This the 5th year in the row I have tried to fulfil the prophecy that I will make him 'any cake he desires.' This year the client has really gone to town in the scope of works. It's a Pikachu. He's coming out of a Pokeball (that's a Pokémon thing, not a bowl of brown rice and salmon and cabbage).
"There is jelly in the Pokeball. There is smoke. It goes "pfffft" when it opens. Pikachu has his hand up for a high five."
"Look we all know I'm due for a crash and burn on a cake, but I will be giving it my best on stories tonight," he added in the Instagram caption.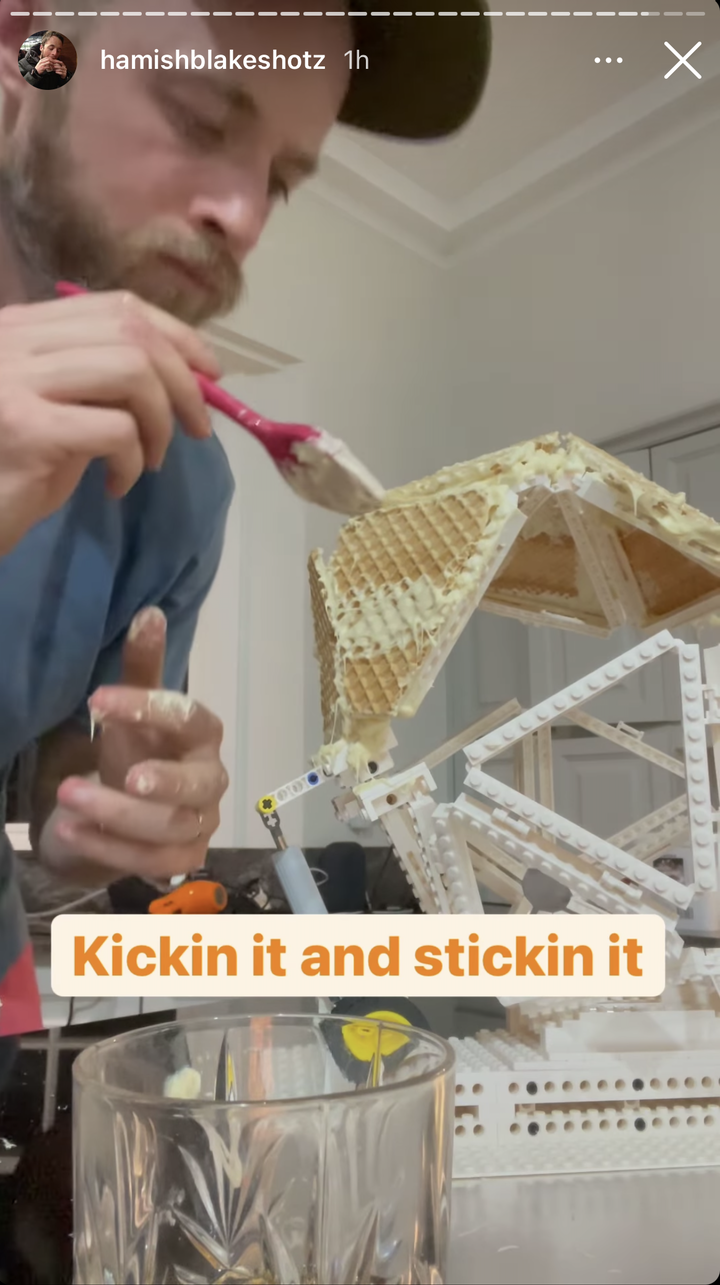 For the fifth year in a row, the Lego Masters host, who is married to Zoe Foster-Blake, stayed up until the wee hours of the morning to complete Sonny's cake.
"There's still a lot to do," the dad of two said at 12:15am. "I promised my son a Pokeball that would open. I did not say it had to open automatically, I am going to open it manually.
By 1:45 Hamish wonders why he doesn't start earlier: "Every year you go through this stage of 'why didn't I start this earlier', but then you realise it's the magic of the early morning and have to push through.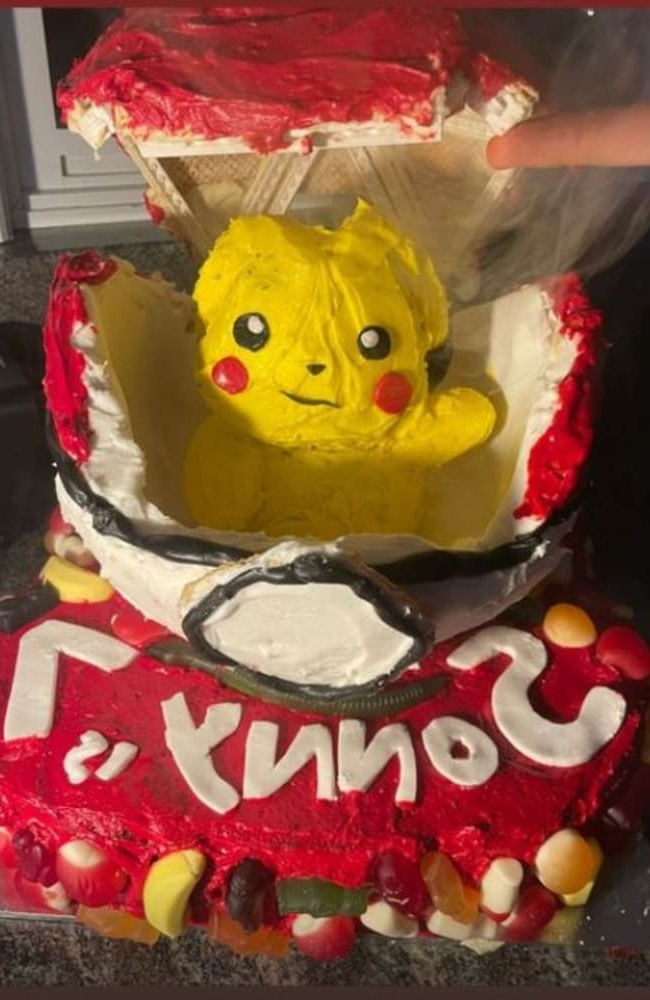 "Yeah, the cake doesn't open with the mechanism, the icing was too heavy, that's my bad but I never promised a mechanism — I just said an opening cake. We got my son on a technicality and that's what making cakes is all about, legally getting your son done with a loop hole. Nah, it's about love, I love you Sonny boy."
Great job dad! And Happy Birthday Sonny!
Images: Instagram