Family Called 'Horrible' for Letting Their Kids Play in the Pool Where a Neighbour's Child Drowned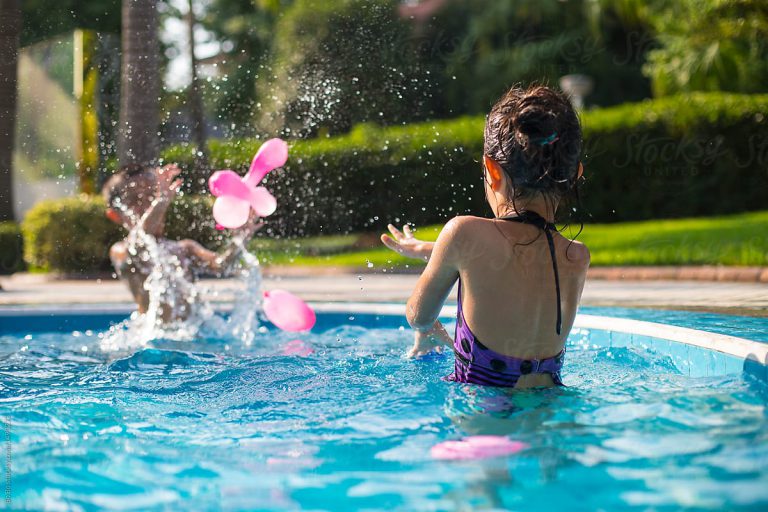 Family Called 'Horrible' for Letting Their Kids Play in the Pool Where a Neighbour's Child Drowned
A neighbourhood dispute has erupted with multiple families calling another horrible and insensitive after they allowed their children to play in a backyard pool following a tragic drowning incident.
Sensitivity towards grieving parents following a child's death is always a vital necessity, but there can be many layers to this delicate issue as one family have discovered.
Taking the exciting opportunity to purchase a new home in a lovely family-filled area, the couple were delighted to find a home with enough bedrooms for each of their children within their limited budget. And as a bonus, it came with an empty below-ground pool that they could fill with water and enjoy in the warmer months. The couple were told that the reason the home was such a great deal was because one of the neighbour's children had drowned in the pool last summer.
"I know it's really morbid, but my husband and I discussed it and we decided we could look past it," the mum wrote, seeking support from Reddit's AITA community. "I mean we could never otherwise afford anything like it. It was big enough that all our kids could finally have their own bedrooms."
But it was only after their children were heard splashing about and playing in their new pool that the family copped the brunt of anger from their new neighbours – how dare they enjoy a pool where a child had drowned last year!
"My husband was confronted by our neighbour (the one whose kid died) saying that the sounds of kids playing in the pool was traumatizing to his family and that we were horrible for letting our kids play in that pool after what happened."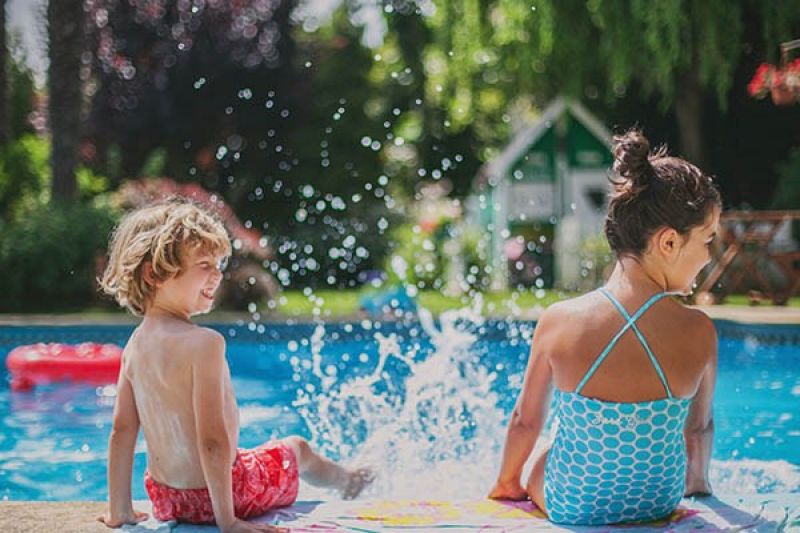 "Since then we've learned from an online post that several other people in the neighborhood similarly feel that we are being insensitive by letting our kids play in the pool. Many of them thinking that the right thing to do would have been to get rid of the pool or fill it up," she continued.
"Even considering it all though we don't want to get rid of our pool. We never had a pool before, but now we're really enjoying it and our kids do too."
The mum added that their yard was fully contained with a tall, solid fence with a locking gate that makes their garden completely private. The tragedy had occurred during a pool party the previous owners had hosted at the home.
We can understand how traumatic it must be to hear other children playing happily in a space where your own child lost their life, but why should this new family miss out on spending time on their own property because of something that happened before they moved in? They can't change what happened in their new backyard and they shouldn't have to forgo enjoying their pool because of a tragedy that occurred well before they even thought of buying the home.
What are your thoughts? Should the family be more sensitive to their neighbour's loss and fill in their pool? Or continue to enjoy one of the main reasons they bought the property?
Source: Reddit/AITA