This Image Is Going Viral to Help Detect Breast Cancer Because of One Woman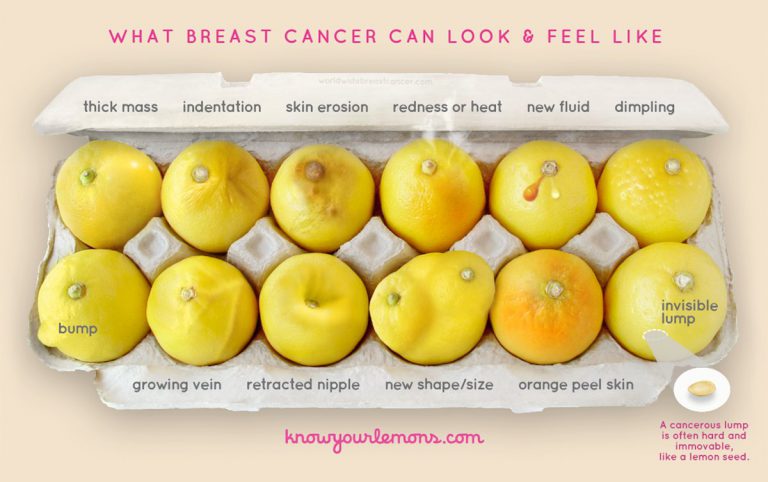 This Image Is Going Viral to Help Detect Breast Cancer Because of One Woman
Raising awareness about health issues needs to be more about educating people, rather than posting a picture on Facebook.
At the beginning of this week, Facebook users were posting red hearts to support breast cancer awareness, but Erin Smith Chieze quickly chastised the practice.
Erin shared how red hearts aren't going to save lives, but giving advice to both men and women on what to look for will.
Erin was diagnosed with stage 4 breast cancer in December 2015.
In a brave post she wrote,
"In December of 2015 when I saw an indentation that looked like one of those pictures, I instantly knew I had breast cancer," she wrote. "I tried to feel for a tumor, but my tumor was non palpable. I was diagnosed with breast cancer 5 days later and with stage 4 the following month. A heart did nothing for awareness. I knew what breast cancer was. I knew all about self exams, but a picture of what to look for keyed me into knowing I had a terminal disease."
"We need to give REAL information, not cute hearts. Without having seen a picture randomly with real information, I wouldn't have known what to look for. Do us a favor, stop playing games with my life and start truly helping people. Metastatic breast cancer treatment research and real awareness." The full post can be read here.
Erin was frustrated to see the red hearts on Facebook and decided to write her post in response, sharing her personal journey with breast cancer. She hoped her story would save lives and shared an image from the Know Your Lemons campaign which was launched by the Worldwide Breast Cancer Association.
The graphic details what to look for when men and women examine themselves.
"PLEASE, stop playing games that do not actually promote awareness, they often cause people to tune out anything that might even mention the word awareness," Erin wrote. "So if you truly want to help people WITH cancer, or those who will GET cancer, share photos like this one."