Man Tells Fiancée She Can't Wear a White Wedding Dress Because She's Not 'Pure'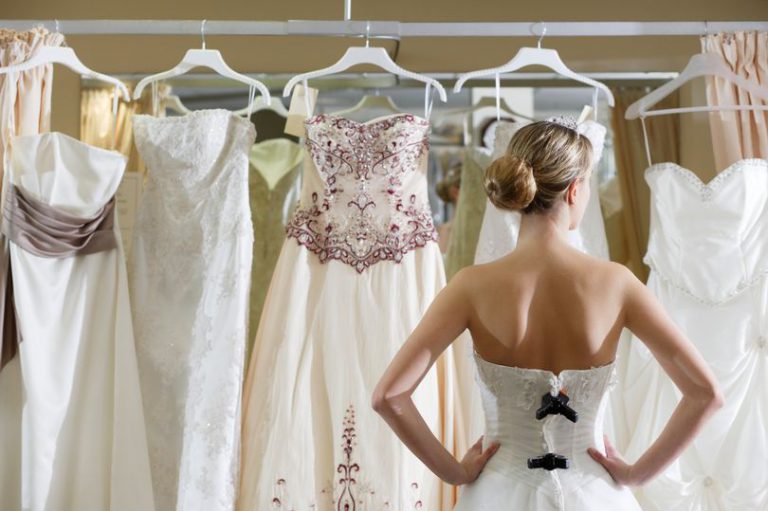 Man Tells Fiancée She Can't Wear a White Wedding Dress Because She's Not 'Pure'
A confused groom took to Reddit to ask users why his wife-to-be was so upset when he told her that she wasn't allowed to wear a white wedding dress as she'd planned on account of the fact that she was not a virgin.
The man found himself newly single after his fiancée opted to ditch the wedding completely following his ridiculous demands on her choice of wedding gown.
Explaining that he'd planned to marry his 23-year-old fiancée in a few months' time, the 32-year-old man said that a disagreement had got in the way of their plans.
He asked for advice in the thread 'Am I The Asshole' only to find out that yes, an overwhelming majority agreed he very much was the asshole in this particular scenario.
He doesn't see how it's a big deal to slut-shame his wife on her wedding day. He might as well just pin a scarlet letter on her chest and parade her down the aisle for all to see! How very dare he!
"For a dude marrying a girl nearly a decade younger, you sure are worried about what mommy thinks," wrote one of the Redditors who were quick to side with his poor fiance.
"If you want to herald your fiance's sexual history, should we assume you're wearing a white tuxedo to prove your own "purity"?" added another. "Hopefully she sees this for the red flag it is and leaves."
"Are you a virgin? If not, what will you be wearing on your wedding day to signify how you've been tainted?"
It later came to light that this man has a divorce in his past, so he really should sit this one out.
Let's hope this young bride sees the red flags before it is too late.
Source: Reddit/AITA?