Mother In Law Attempts To Poison Bride In Front Of Hundreds Of Guests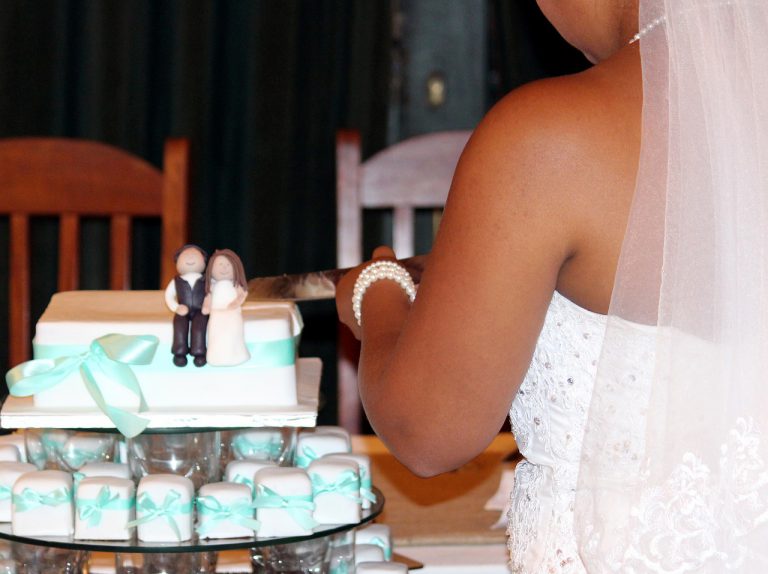 Mother In Law Attempts To Poison Bride In Front Of Hundreds Of Guests
A wedding planner has taken to TikTok to explain the moment a mother in law deliberately tried to poison the bride at her own wedding reception. And you won't believe the cold hearted response she gave when she was caught out!
"Everything starts off completely normal… there was a note on my paperwork that says 'bride severely allergic to coconut'," wedding planner Callie begins.
"Obviously the pastry shop knew that, the cake didn't have any coconut, we were good to go."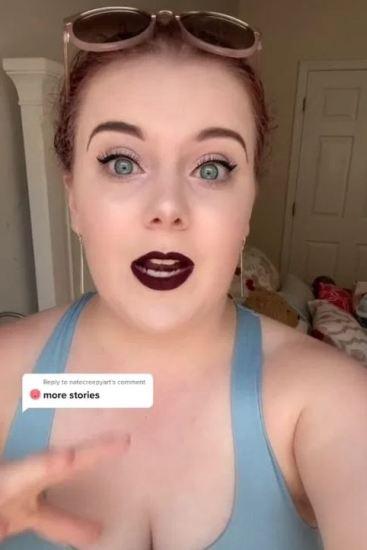 Halfway through the reception however, Callie received an unexpected delivery of cupcakes – in addition to the "beautiful three-tiered wedding cake" that she had ordered.
"The mother of the groom says 'oh I ordered them. I just wanted to make sure everybody had enough dessert'. Alright, that's really not that unusual," she explained.
After the cutting of the cake by the bride and groom the drama really began. You see that's when the MIL offered the cupcakes to the bride. The ones that were COVERED IN COCONUT!
"The groom's mum says 'oh hi, bride's name. Why don't you try one of these cupcakes?'" Callie says.
"As she's raising it to her mouth, groom stops her and goes 'Mum, you know she's allergic'.
"Thankfully the groom noticed and didn't let her eat it."
OMG!
"She literally just tried to POISON her future daughter-in-law."
What followed was stunned silence throughout the reception venue. Guests stopped and waited to see the MIL's reaction.
"Nobody in the room moved… the groom is staring open-mouthed at his mum. The bride looks absolutely horrified and scared – I would be too," she says.
"And the mother of the groom, who literally just tried to POISON her future daughter-in-law, looks like she could not have less of a care in the world."
"Then the s*** hits the fan. The groom loses his mind, throws down the cupcake he just took from the bride. Goes red in the face and just starts screaming at his mum: 'you are a terrible person, you have never been supportive of this relationship. This is a new low even for you. You could have sent her to the hospital. She literally could have gone into anaphylactic shock'."
That's when the MIL coldly responds with: "Accidents happen every day dear."
"Then this bitch goes back to her seat, gets her belongings and leaves the wedding. 110 per cent a sociopath. It was SO UNNERVING."
All we can say is…wow! That's a total psycho move if ever we saw one.
Images: TikTok and Pixabay