Mum Angry and Upset After Being Told the Real Meaning of Her Baby Daughter's Name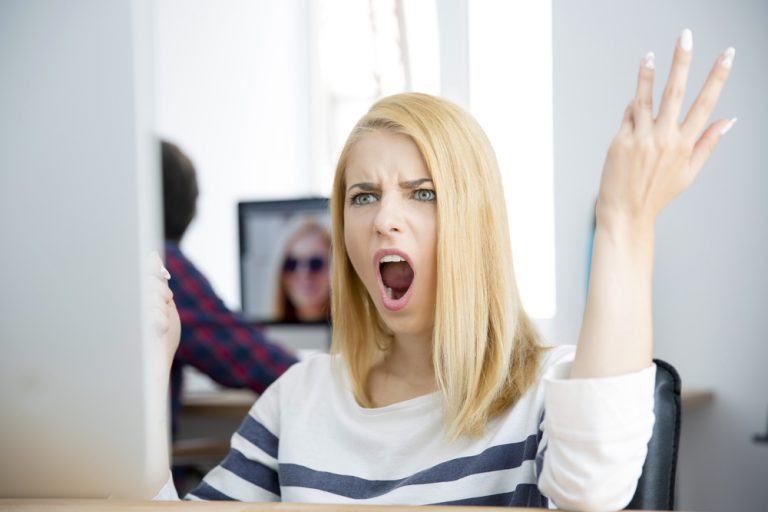 Mum Angry and Upset After Being Told the Real Meaning of Her Baby Daughter's Name
We have all heard of those stories of people getting tattoos in other languages and believing them to mean one thing when they mean another, less flattering thing, right? This story is similar to those sorts of funny tales, but instead concerns the name of a sweet little baby girl, leaving the mother feeling shocked, angry, and upset.
It all unfolded when a woman from Ethiopia met up with a friend who brought along a new mum. After some chit chat, the new mum asked the woman what her culture was. Delighted to learn that she was from the African country of Ethiopia, the new mum gushed about how much she enjoyed participating in an outreach program there. She explained how she adored the people, the culture, and their traditions and how it had made such a big impact on her life that she named her daughter the nickname that the locals gave her during her time there.
"She told me that the locals named her Yema Yimechi because that means "beloved one" and that she loved the name so much that she has named her newborn daughter it," the woman explained in her Reddit post on Relationship Advice.
Turns out, Yema Yimechi does not, in fact, mean beloved one. Quite the opposite, actually.
"I asked her if she was serious," the woman continued. "She told me she was, and, well, Yema Yimechi (correct spelling is የማይመች and the closest English spelling is yemayimechi ) does not mean "beloved one" in Amharic.
"It actually means uncomfortable/inconvenient/imbecile depending on how you use it. So I told her the true meaning."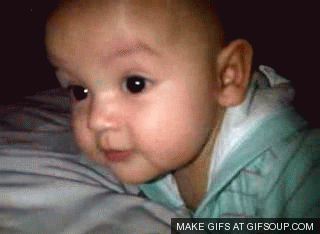 The new mum became very angry and refused to accept that she named her child an unpleasant and offensive name. She left in a huff and their mutual friend is upset with the poster for hurting the new mum's feelings.
Fair enough, there is a lot to be upset about, that's for sure! Upset that she didn't do her homework on the true meaning of the name before giving it to her child. Upset that her beautiful daughter has a name that is basically an offensive one. And upset that the Ethiopian people were making fun of her and calling her names this whole time.
But it's not this woman's fault for politely telling her the truth about her daughter's name.
Thankfully, her name can be changed, but the memory of this blunder will no doubt last forever.
I told a woman the meaning of her daughters name and now everyone is upset with me from r/relationship_advice