Mum Explains Why Kids Need To Give Consent Before Anyone Can Hug Or Kiss Them!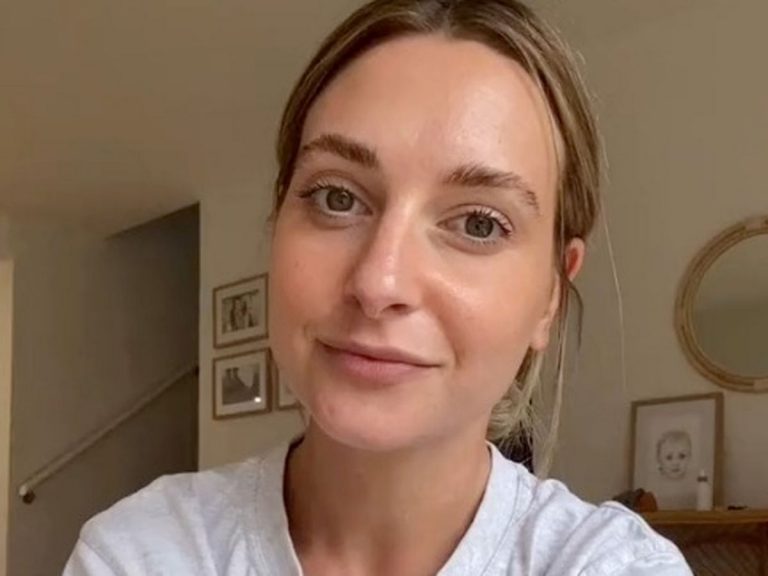 Mum Explains Why Kids Need To Give Consent Before Anyone Can Hug Or Kiss Them!
An Aussie mum's TikTok video has gone viral after she explained why she won't let anyone hug or kiss her children without their consent.
Brittany Baxter shared a video explaining why she believes no one has the right to just hug and kiss her daughter as they please. They have to ask the child's permission first.
In the clip, she said: "As a parent I practice consent with my daughter and something's really been bothering me, so I thought why not take it to TikTok so we can talk about it.
"Can we please start normalising the fact that kids do not have to kiss in front of adults? My daughter's almost two years old and I've been in the process of teaching her consent basically since the day that she's been born, and I find it really f**king unhelpful when the adults in her life are like 'What?! We have to ask for a kiss and a hug?', even though I've explained why multiple times.
"And then when she says no, they're like 'Oh she doesn't love me my feelings are so hurt' and then they proceed to overstep her body boundaries anyway.
"My daughter and her body do not exist to make anyone feel more comfortable and to make anyone feel more loved, it is not her fault and it's not my fault that the older generation haven't taken the time throughout their entire lives to learn how to regulate their emotions so consent doesn't continue to be overlooked.
"Grandparents do better."
In a follow-up video Brittany went on to say how disappointed she is in grandparents who continue to push the boundaries and make her children feel uncomfortable.
She said: "You do not have to sacrifice your boundaries or the boundaries that you hold for your children in order to ease the discomfort of others, their discomfort is theirs to navigate and theirs to navigate alone.
"What you can do though to defuse a confrontation is try and meet them where they're at, so if you feel like it you can say 'Hey I can see that it's really hard for you to ask so and so for a kiss and a hug, and I can see that it's really hard for you or that you don't feel loved when so and so says no', but what you do have to do is still stand firm in your boundary say something like, 'but we as a family practice consent, and we would really appreciate it if you get on board'.
Over 300,000 people viewed the mum's video and many took to the comments section to agree with Brittany's point of view.
One person wrote: "I encourage my 21-month-old to bond (emotional and physical warmth) with my parents…. and she is so connected to them. I really don't get your anger."
Another added: "Working on this with my two-year-old as well. We've had to reduce his interactions with my mother due to her not respecting this and I feel no guilt."
Do you practice consent with your children? Is it a conversation you've had with them?
Images: TikTok BrittanyBaxter_x