Mum Forced to Defend Herself for Revealing She Meal Preps for 30-Year-Old Son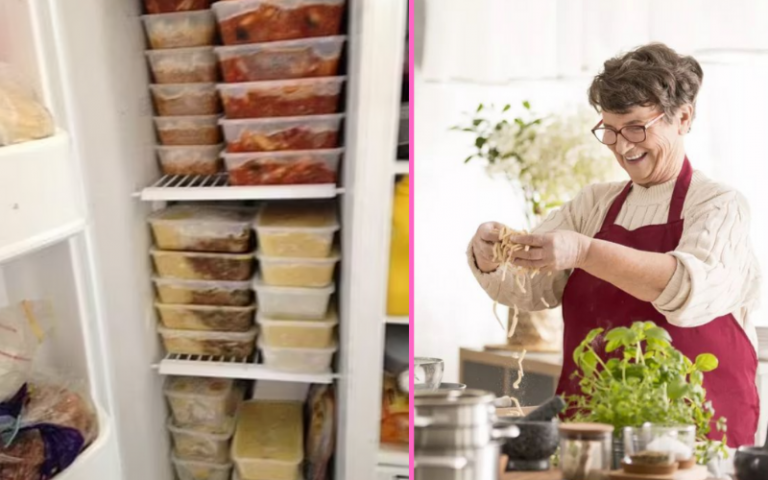 Mum Forced to Defend Herself for Revealing She Meal Preps for 30-Year-Old Son
A well-meaning mother has been forced to defend her parenting choices after revealing that she meal preps and freezes dozens of meals for her 30-year-old son.
Sharing a snap of her fully-stocked freezer on a Facebook group called 'Mums Who Cook Or Bake', the mum proudly explained that the containers were full of tasty meals for her son to pick from whenever he pleased and held such home-cooked delights as Thai curry, pasta, soup, beef casserole, rice with vegetables and frozen cubes of cheese sauce.
The woman explained her son no longer lives at home but knows he can "always let himself in for a feed".
"He knows there's always a selection in the freezer," the helpful mum bragged. She encouraged others to meal prep too: "If I can, you can!"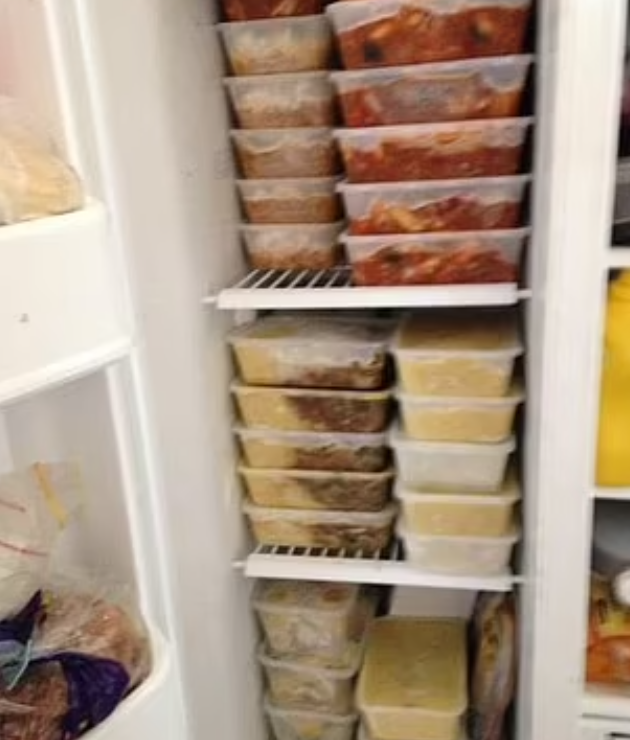 Unfortunately for this mum, her efforts to ensure her grown-ass son is well-fed led to a full-on debate as she received a slew of angry comments from Facebook users, who slammed her to such a degree that she disabled comments and posted a statement.
"This post was meant to inspire, not judge. I am turning off comments as this is becoming very overwhelming, love to you all, life can be wonderful no matter what."
What works for one family is certainly no one else's business as long as it isn't hurting anyone else, and people do need to practice more kindness on the internet. But in saying that, this mum is doing her son no favours by coddling him.
Perhaps instead of doing all of this work herself, next time she might consider teaching him how to plan, cook and meal prep his own meals to store in his own freezer?
After all, he's thirty! Does she do his laundry for him too?
Source: Facebook