Mum Invests In Louis Vuitton Bags For Her Toddler Saying It Makes Financial Sense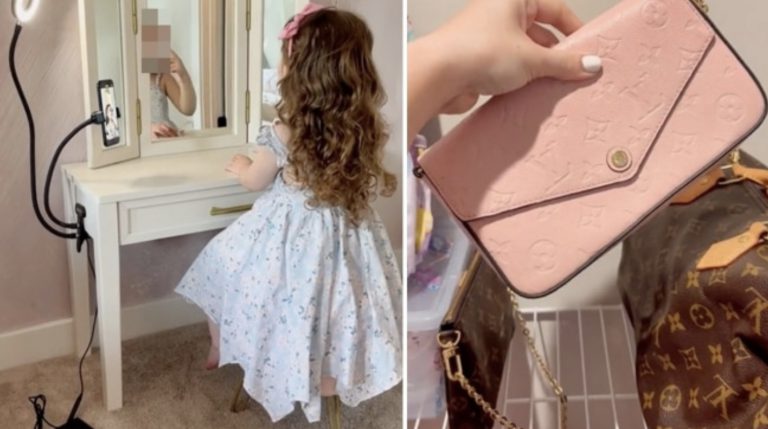 Mum Invests In Louis Vuitton Bags For Her Toddler Saying It Makes Financial Sense
At just three years old, Christi's daughter has an enviable handbag collection consisting of three Louis Vuitton bags. Mum says it just makes financial sense to invest in designer bags rather than cheap ones. Do you agree?
While sharing a video on TikTok an eagle eyed fan saw the bags and questioned the mum on why her toddler has LV bags.
"Here's her closet and here's her Louis Vuitton collection," Christi explained. "She has three bags and honestly, she has them because we think it's better to invest in high quality bags that will last a long time."
Christi's says her little girl uses the bags to carry around "toys or make-up anywhere we're going".
"So we bought her the first two – the little ones – and the big one is actually my old one. She loved it so I let her have it," the mum said.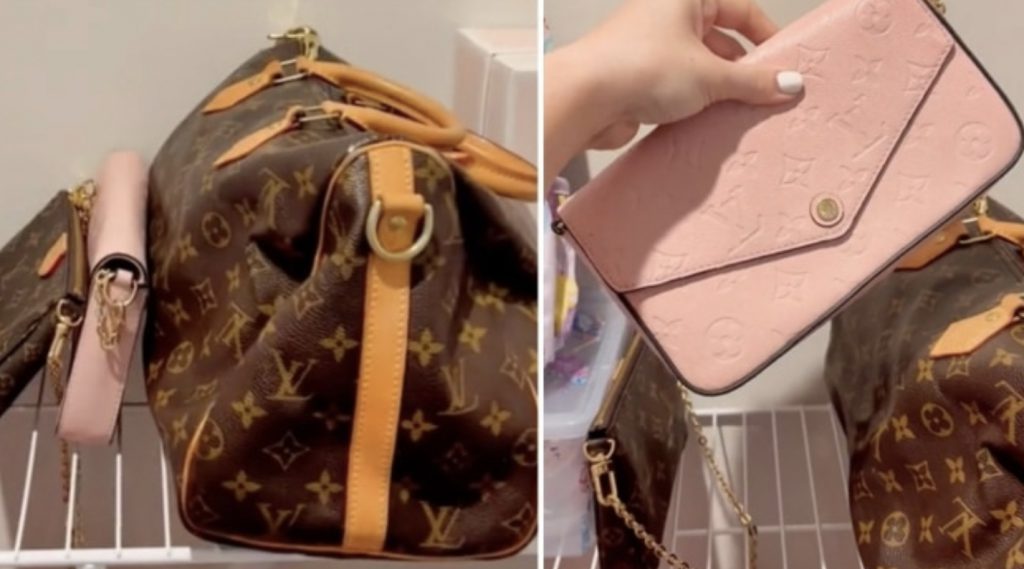 Commenters on TikTok we're quick to point out that a three year old wouldn't care what bag she was carrying her toys in. In fact they blamed Christi for spoiling her daughter at such a young age.
"You spoil your daughter too much – she's going to grow up to be a brat," one person said.
"Like I get it that you want her to be loved – but does she really need those at a young age – I mean isn't toys not even enough for her or what?" another wrote.
"Still a little too much in my opinion," a third person added.
Christi defended her choices saying her daughter had no idea how much the bags cost, so it wasn't technically spoiling.
"Right now she's only three so she has no idea whether or not the stuff we buy her is expensive," the mum responded. "She is actually the sweetest and most thankful toddler ever."
"Don't overspoil when she is older. My dad did that with my sis and she is 300% a brat," another person warned.
There we're a few however you agreed with Christi saying it was her right to do whatever she wanted with her kids.
"I wouldn't really call it spoiling her, I'd say that they just want their daughter/kids to have the life they didn't get."
"People are such haters," another added.
"It's a good thing she has parents that can spoil her – don't be mad cause you can't do that or didn't get that."
What do you think?
Images: TikTok
.