Mum Says "Why Have Kids If You Can't Even Afford Cheap Little Outfits!"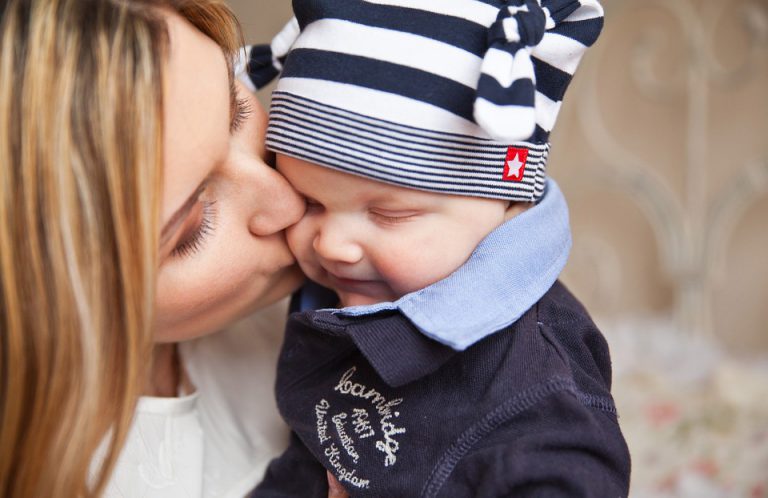 Mum Says "Why Have Kids If You Can't Afford To Buy Them Nice Things!"
All of us at some stage or another have tried our hand at selling items we no longer want. It's a great way to get rid of things as well as make some extra cash on the side. One mum however, is fed up with the responses she constantly receives after posting her daughter's clothes on Facebook marketplace.
The mum-of-three took to Mumsnet to say she was fed up with trying to sell things online and having people ask her to give them away for free.
"I sell my children's old clothes and bits and bobs to fund buying new ones like every other parent probably does," she wrote.
"But in the past month I've had two women message me and ask if they can have them for free as they're both pregnant and cant afford the items."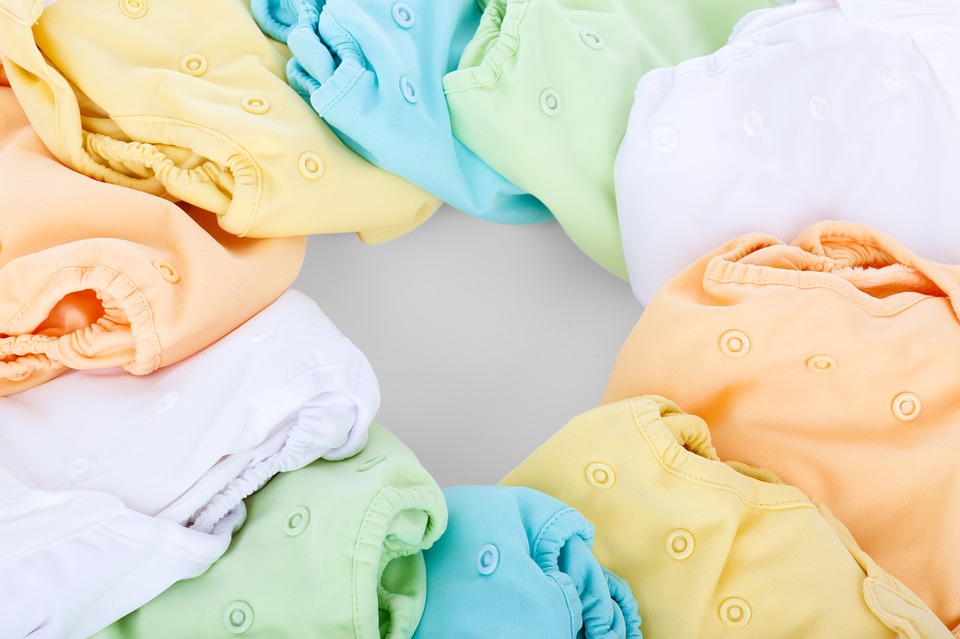 "Seriously why have a baby if you can't even afford basic baby grows and cheap little outfits?"
The mum went on to say that one particular buyer asked for a cot, a microwave and blackout curtains for free.
"Then she asked could I deliver or post, and could I cover the cost as well? I felt like saying shall I come fit them too?"
Another mum made a similar request. "A lady messaged asking if I could give her all my baby items I'm selling as she can't afford any for her unborn son."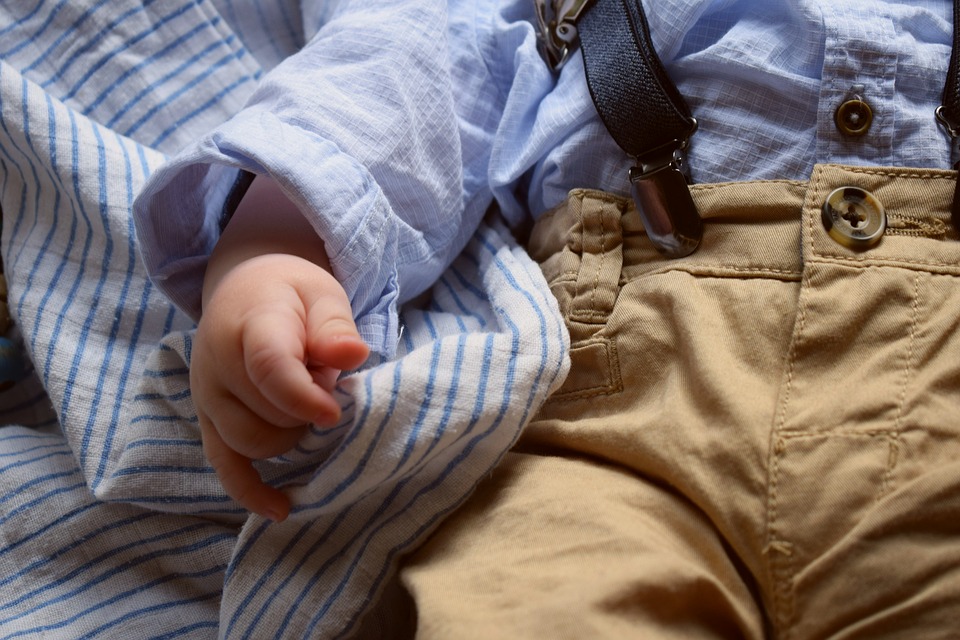 These comments really seemed to infuriate the mum who says she's not rolling in money either and only sells things to be able to afford new clothes for her kids.
"Why do people keep asking for everything for nothing?" she asked. "Yes times are tough at the moment and everyone's situation is different, but if you're struggling now it'll only get worse because children are most certainly not cheap!"
Commenters on Mumsnet wondered whether the mum was being too quick to judge the other mums.
"People sometimes have babies when finances are tight," wrote one person. "Is it always a good idea? No. Is it sometimes the least worst option for them? Yes. All sorts of things can happen during a pregnancy to make people go from financially stable to financially precarious."
"People shouldn't have kids if they can't afford them. To ask someone you don't know to give you something is rude," one person said.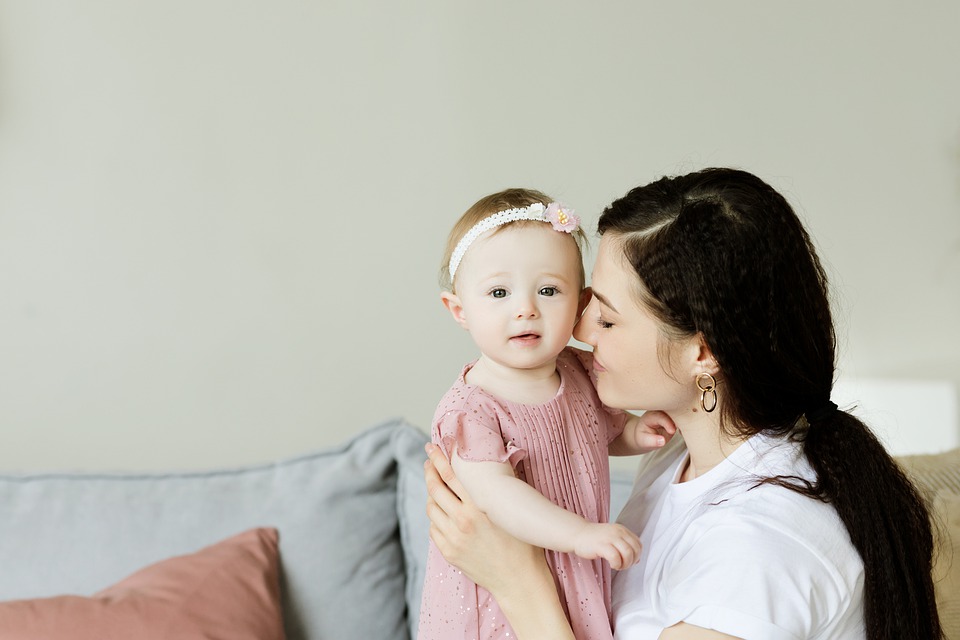 "People need to be able to look after themselves and their families. They should absolutely not set out to have children if they will not be able to feed them and buy clothes for them," they continued.
While another commented that not everything is black and white. "It would be lovely if it was simple, but life is all about nuance and shades of grey rather than black and white," they wrote.
"Some people are financially stable enough to have kids, and then lose their job before the birth. Some people get pregnant by mistake and aren't comfortable with adoption/abortion. Some people are unlikely to get pregnant due to medical issues and then manage to fall pregnant by mistake at the 'wrong' time, and take the opportunity because they're unlikely to conceive again. Some people's relationships (and financial support) collapse before the birth. Some people don't fully understand the financial commitment they are making."
Most of the responses to the mum's question centred around a woman's right to have a baby regardless of her financial situation. With one person summing it up perfectly. "People are allowed to have children whatever their financial circumstances. It's not a privilege for the rich."
Do you agree?
Images: Pixabay