Mum Shares Hilarious 'How to Build a Fancy-Ass Fire Pit' Tutorial and It Is Actually Quite Helpful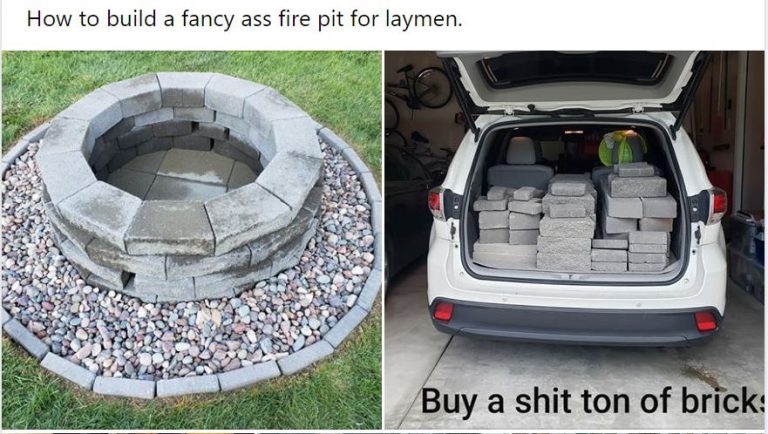 Mum Shares Hilarious 'How to Build a Fancy-Ass Fire Pit' Tutorial and It Is Actually Quite Helpful
Everyone seems to be sharing photos of their gorgeous fire pits complete with delightfully rugged-up children happily toasting marshmallows and all the happy happy joy joy family vibes. Kinda makes you want to join in on the fire pit scene, right?
Well, do we have the tutorial for you!
Meagan Frances helpfully shared a series of images showing us 'How to Build a Fancy-Ass Fire Pit' over on Facebook and not only has it gone viral for her humour, but she's actually ended up doing quite an awesome job and we're all just a little bit envious of her set up now.
Ready to take some notes and have a laugh? Here we go:
How to build a fancy-ass fire pit for laymen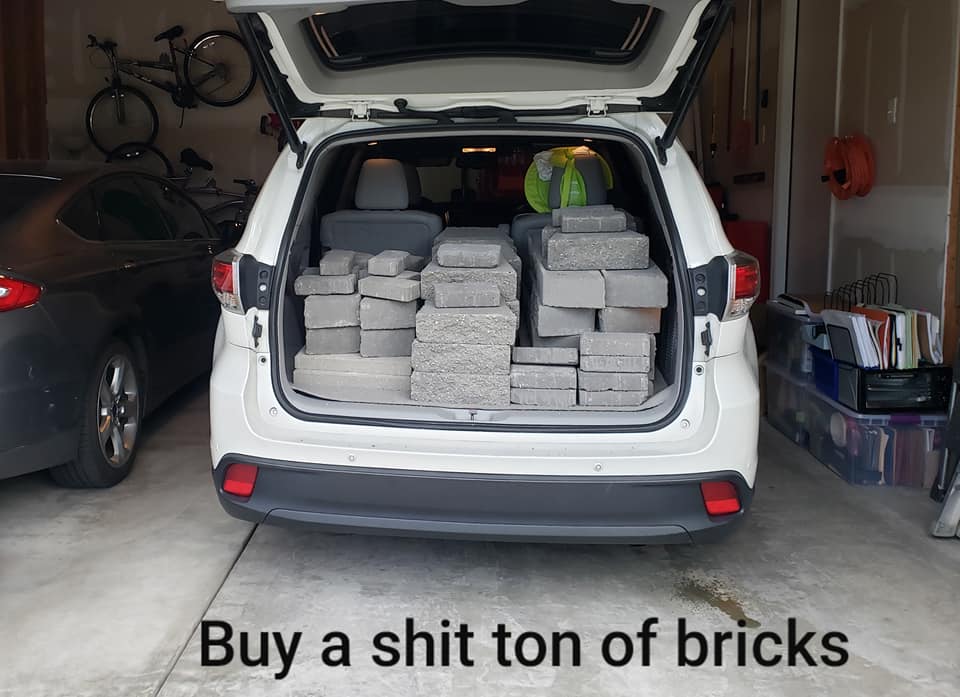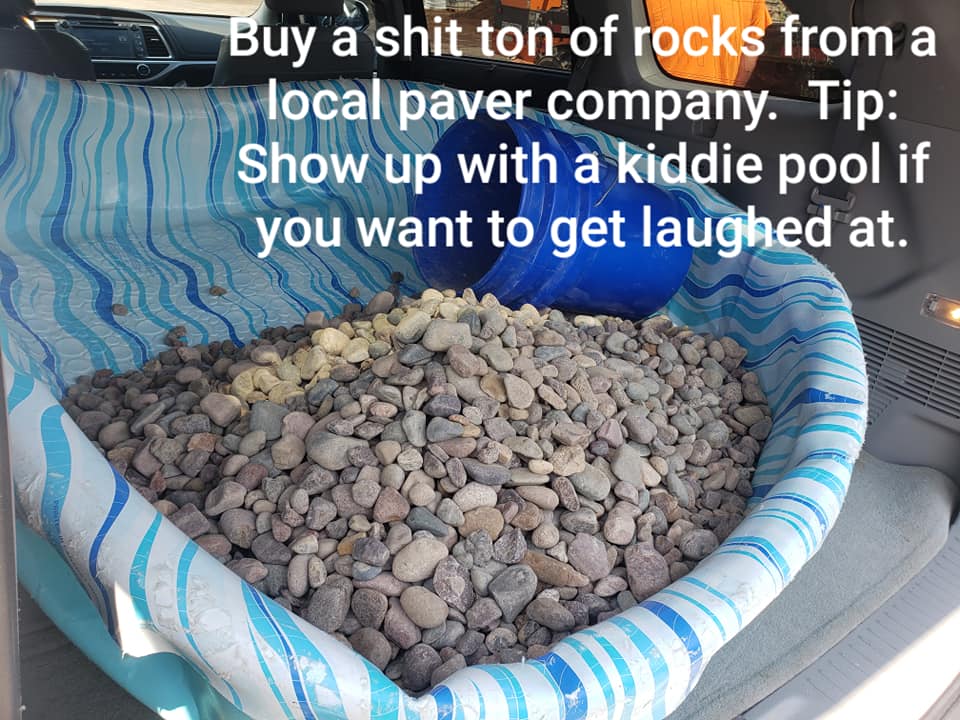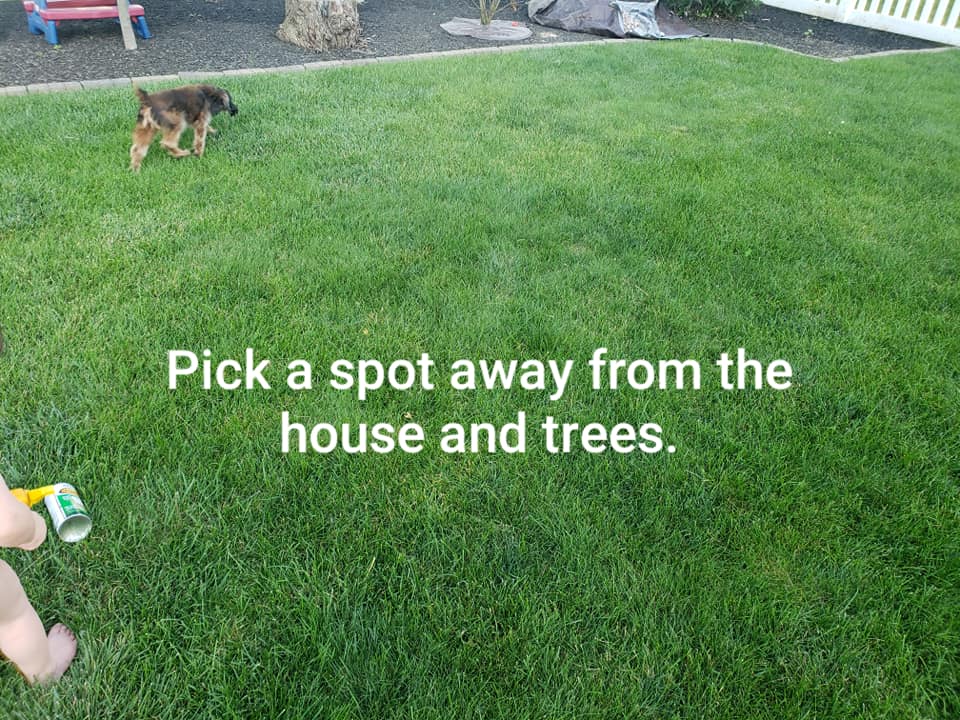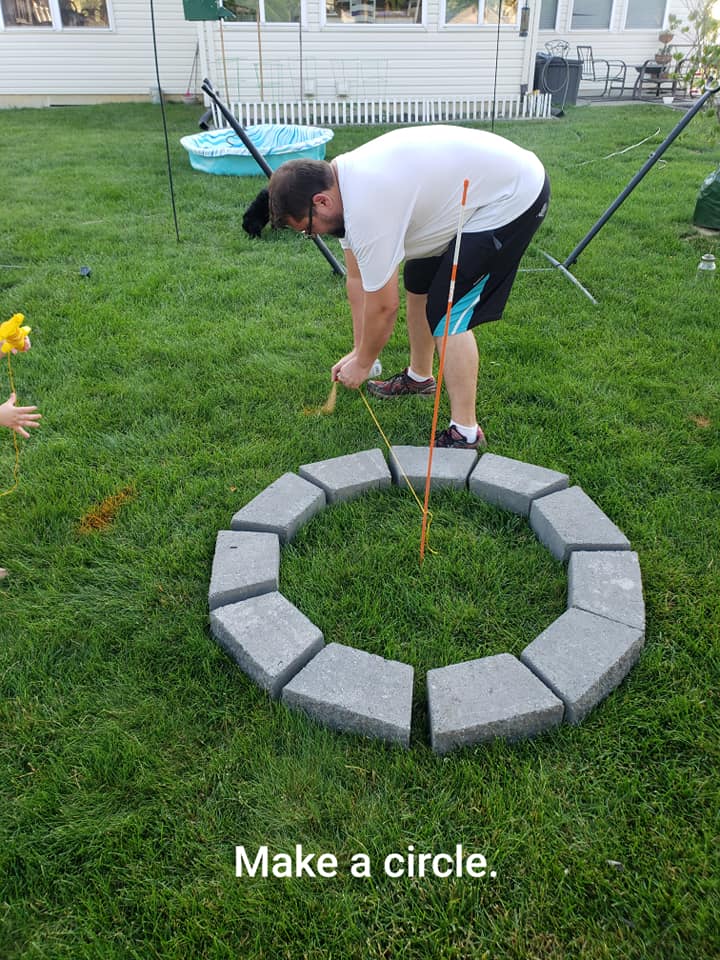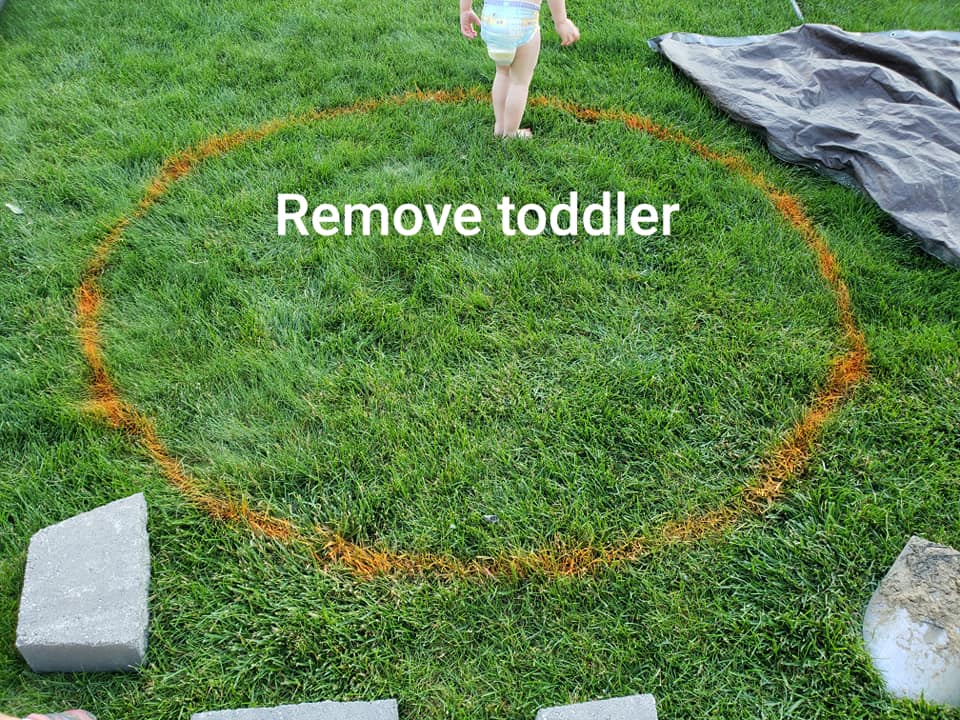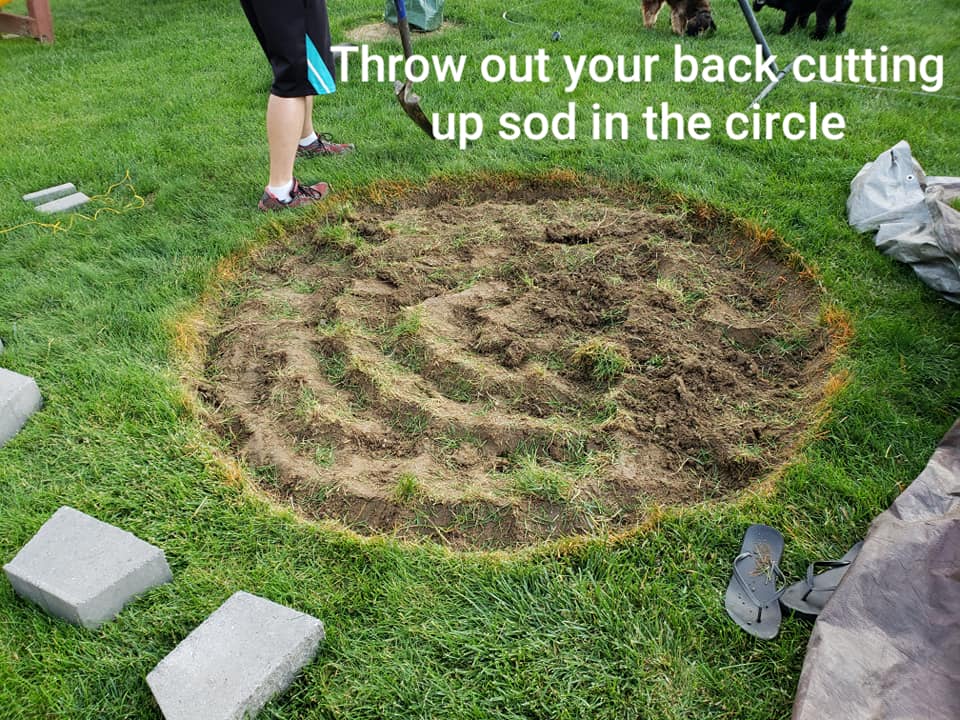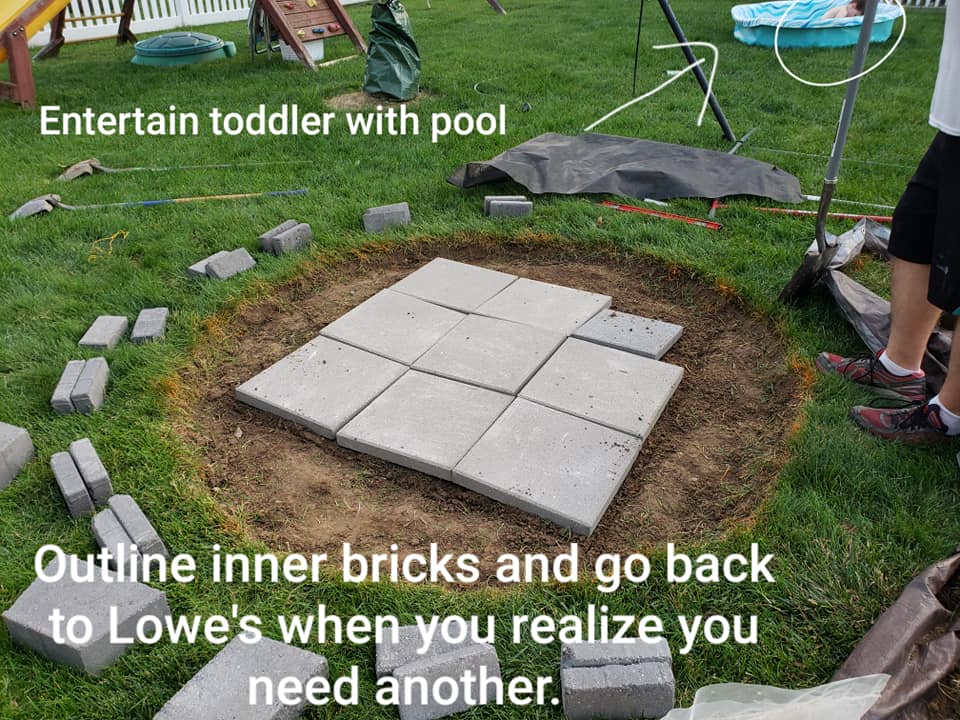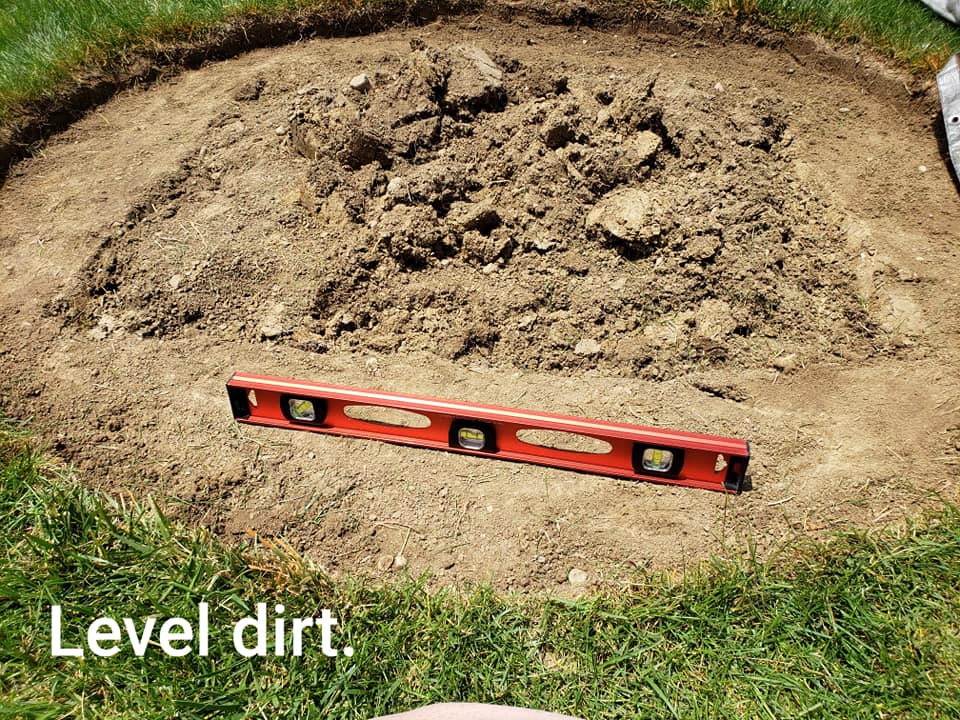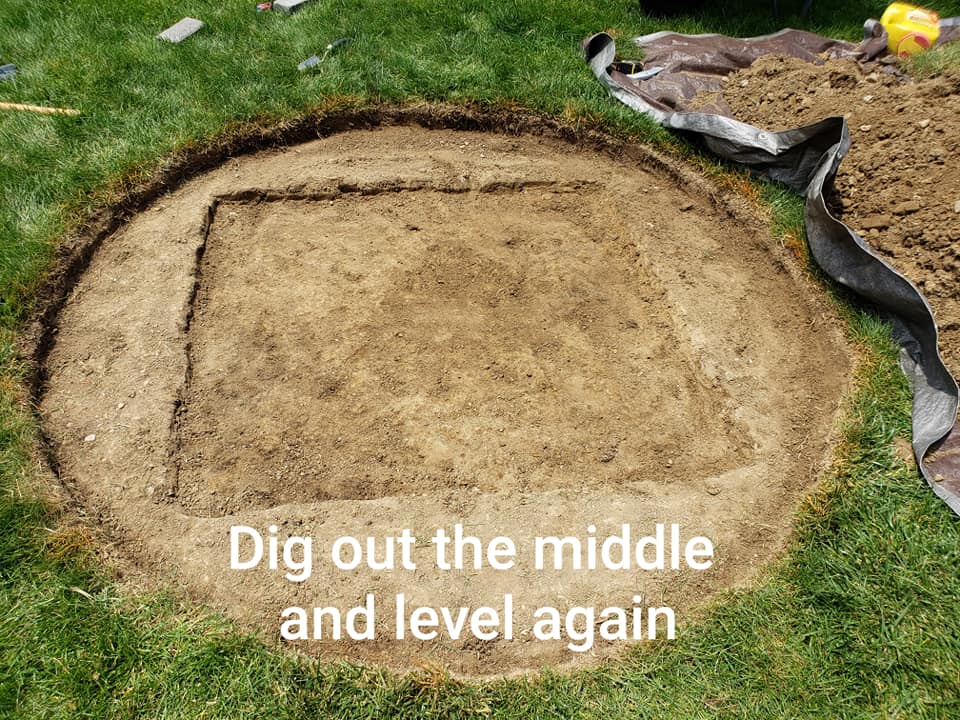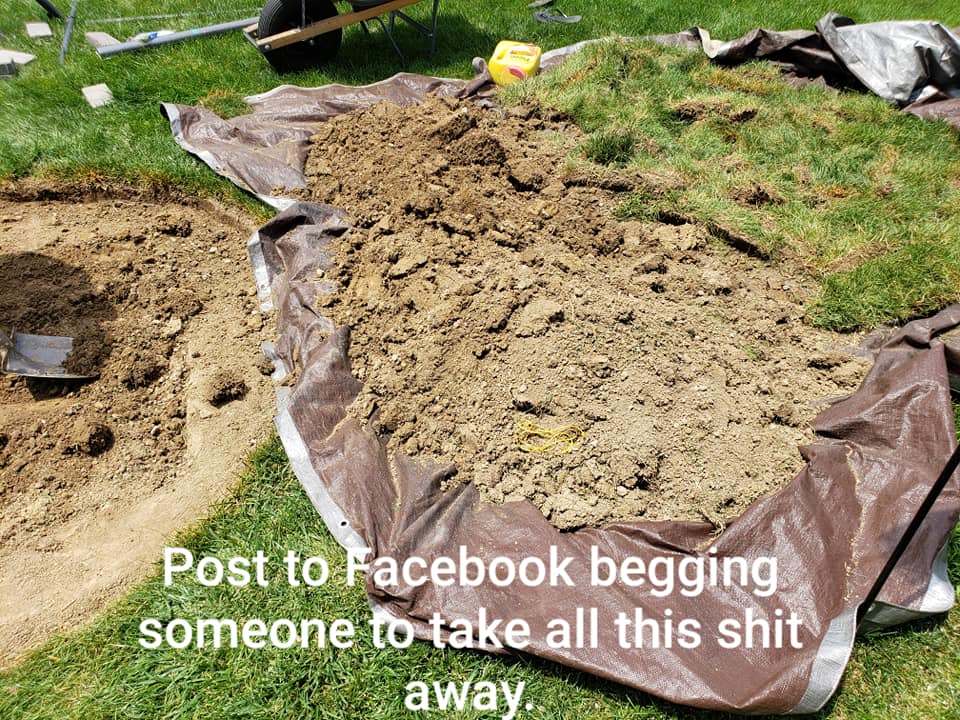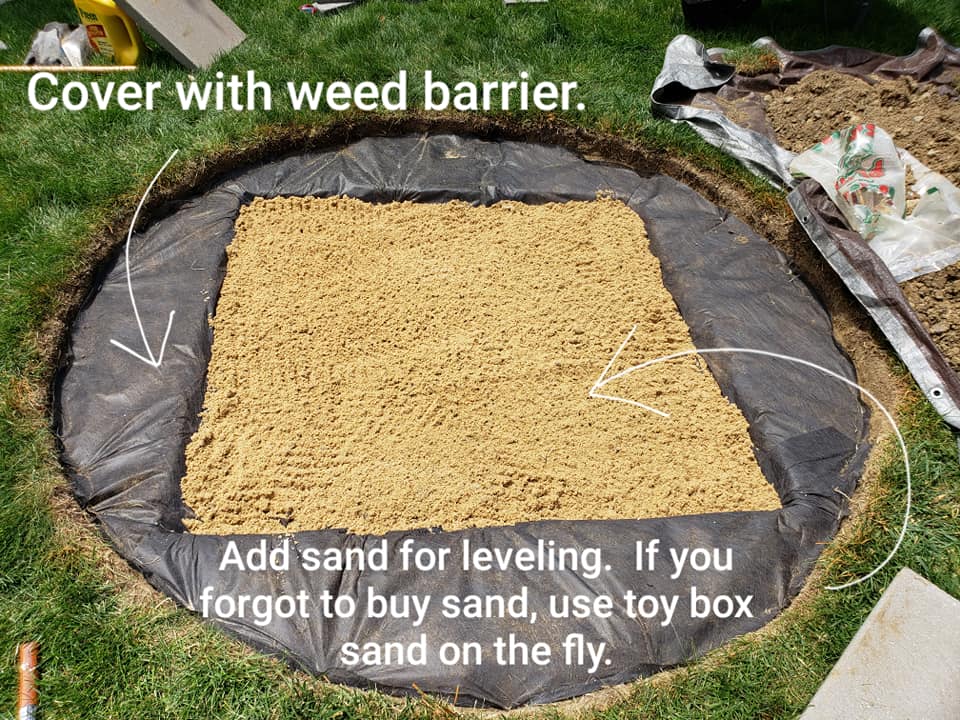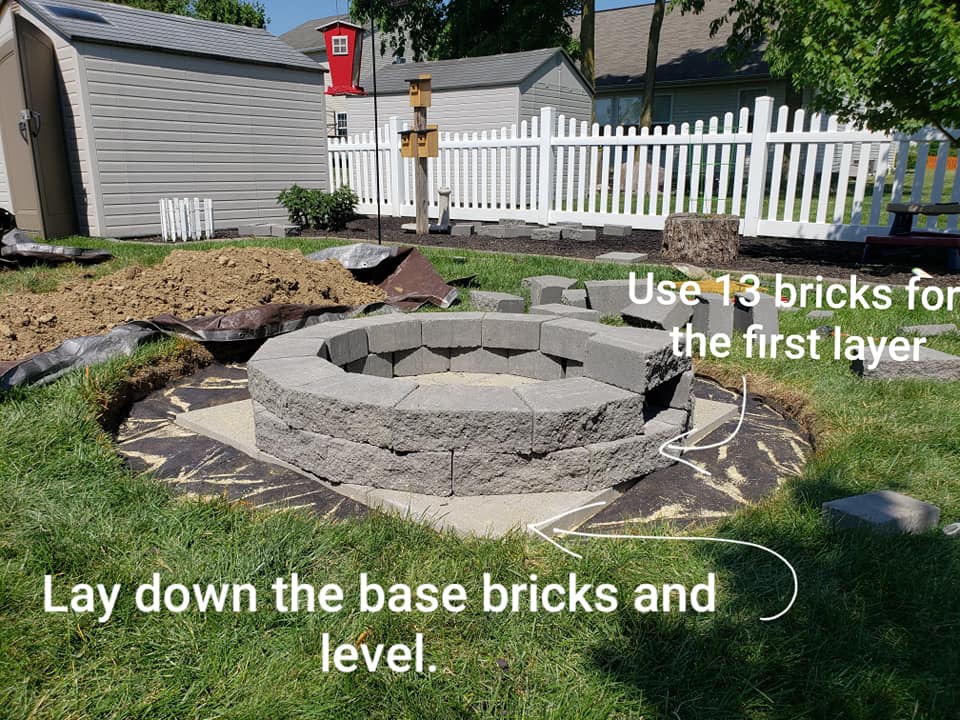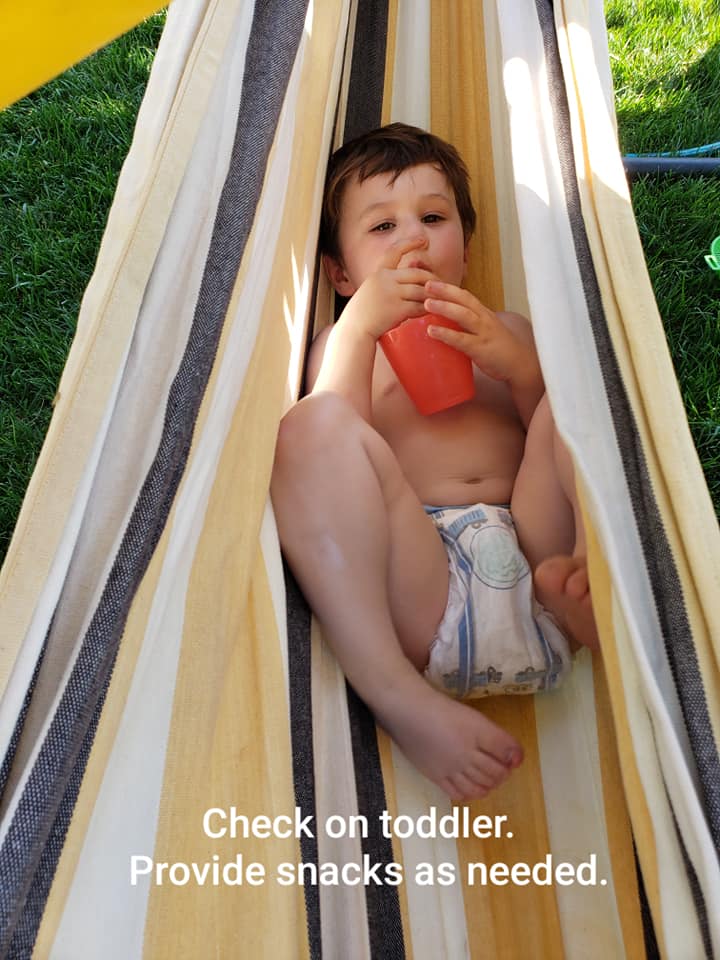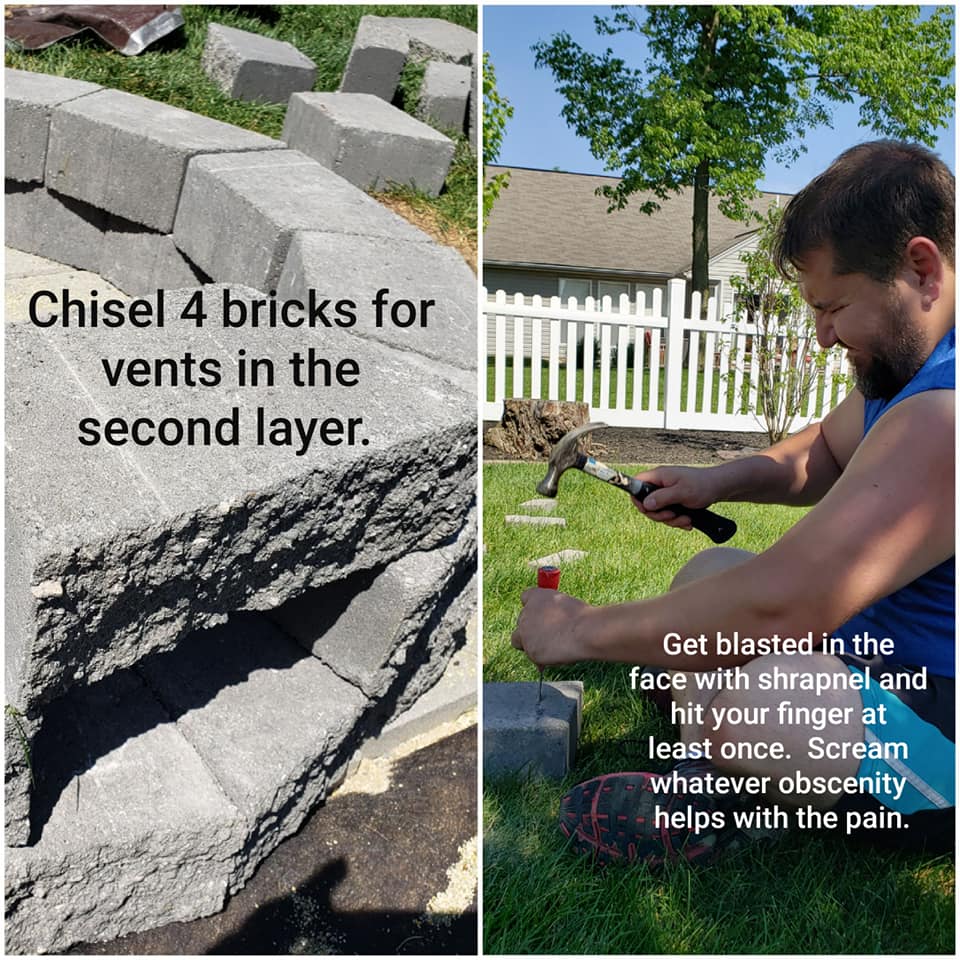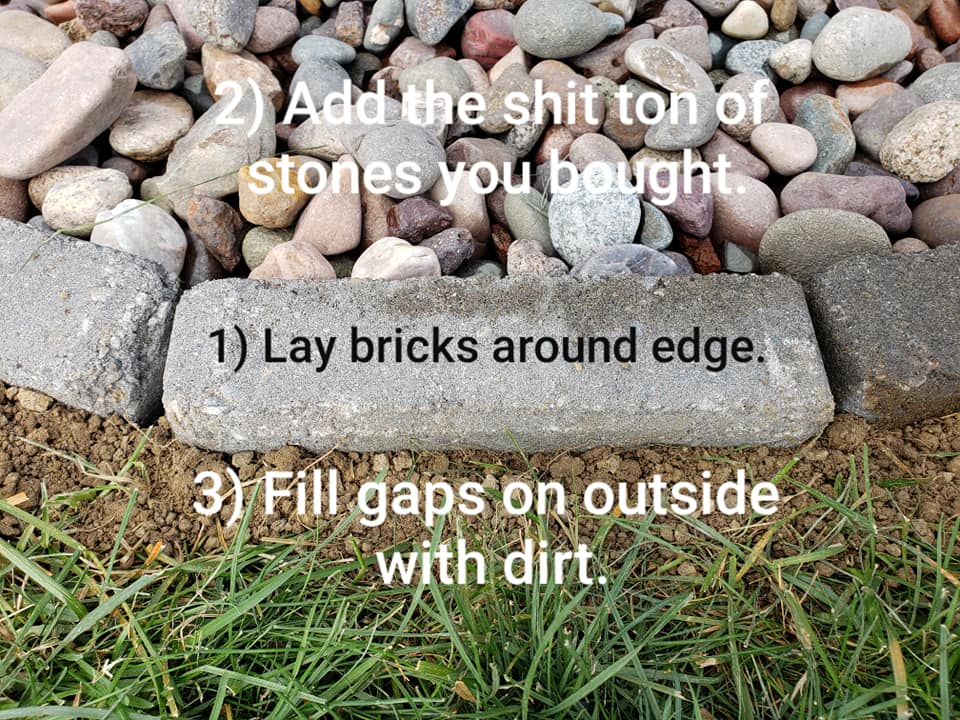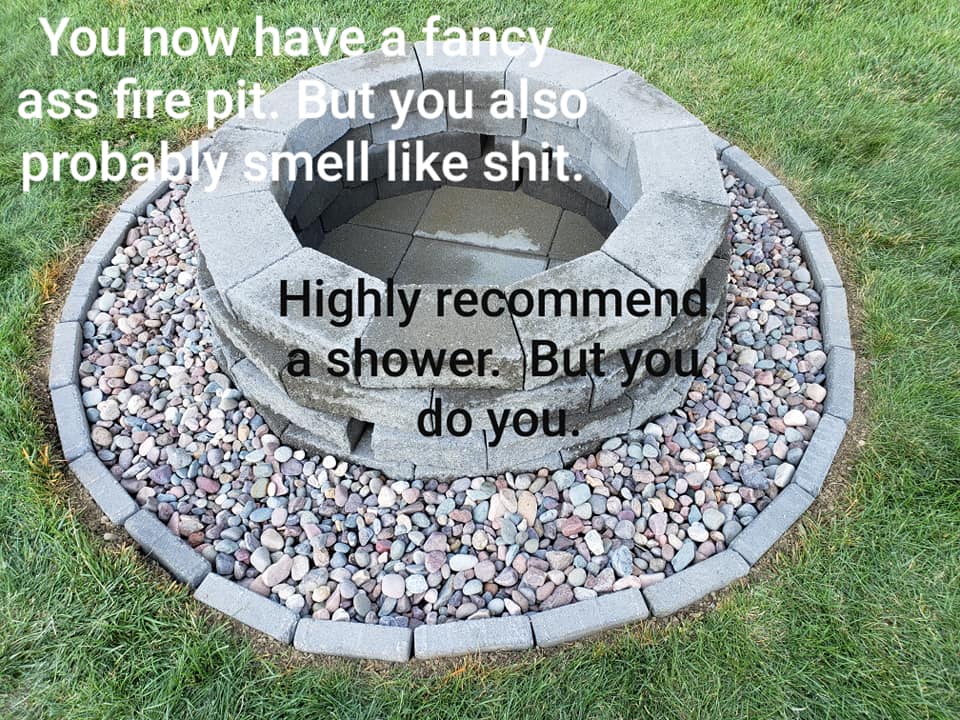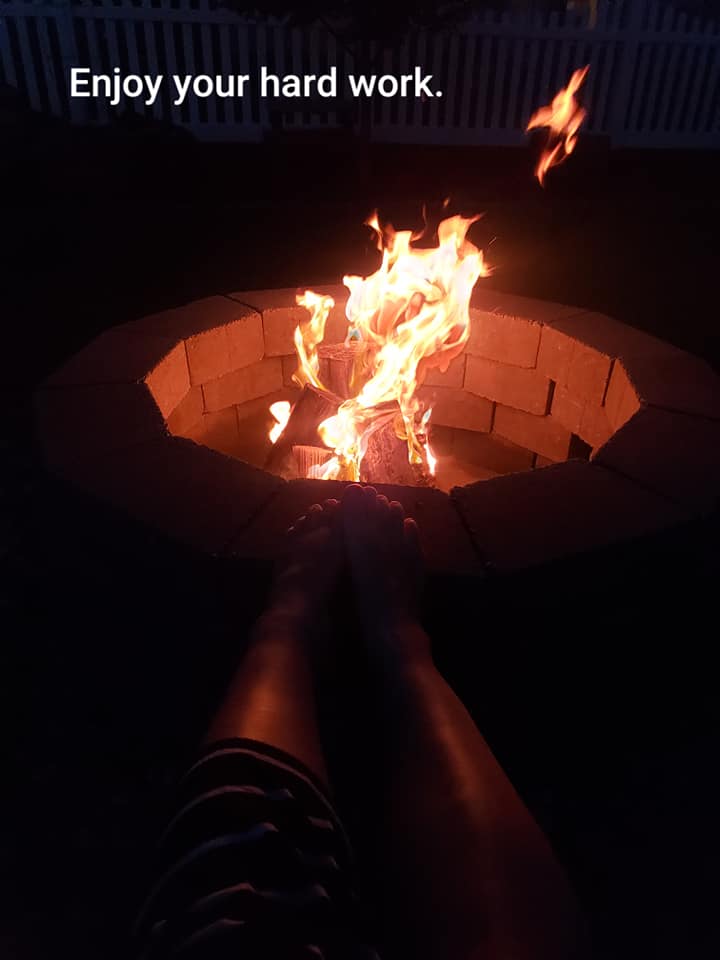 Wow, that certainly is a fancy-ass fire pit, indeed. And something that even the most unhandy of people could cobble together!
Meagan's post has racked up more than 11,000 comments and over 66,000 shares since she graciously shared her DIY experience.
"This has to be the most accurate DIY project I've seen so far," wrote one person knowingly.
"Love everything about this post," added another. "Everything about this is glorious!"
"This is the most relatable content on Facebook," agreed a third.
What do you reckon? Will you give this a try this weekend?
Source: Facebook/Meagan Frances