M&M's Announce Delicious New Flavour To Celebrate World Chocolate Day!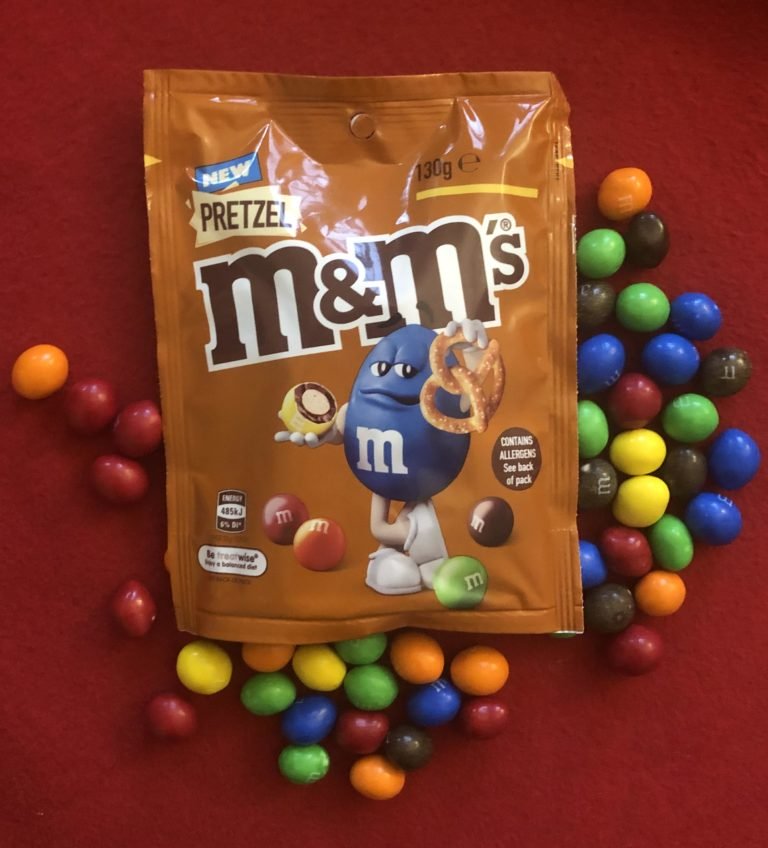 M&M's Announce Delicious New Flavour To Celebrate World Chocolate Day!
Today is World Chocolate Day and to celebrate M&M's have announced a delicious new flavour set to hit our shores!
Pretzel M&M's are launching in Australia and OMG we can't wait! The delicious sweet and salty flavoured M&M's are tiny chunks of pretzel, coated in chocolate, and covered in a crunchy outer shell of sugary goodness.
What most people don't realise is that M&M's are made right here in Australia by the Mars Wrigley factory in Ballarat, Victoria.
'It is very exciting that M&M'S Pretzel is produced locally, bringing the treat to Australia for the first time,' a spokesperson for Mars Wrigley said.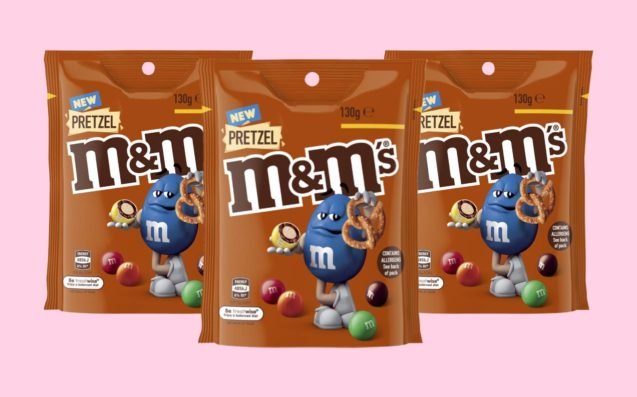 'Most people don't know but some of Australia's most beloved chocolate brands such as maltesers, milky way, mars and pods are actually made here by Aussies. Mars Wrigley Australia is investing in new equipment to make these new M&M's in regional Victoria and Ballarat is the only Mars Wrigley factory in the world that has the capability to manufacture pods – who would have thought,' he continued.
M&M's have been made in Ballarat since 1986, with chocolate made here exported to over 17 countries. While the United States have been enjoying the pretzel flavour since 2010, this will be the first time Australians can get their hands on the delicious treat!
They will be available in major supermarkets nationwide from next week, first in Coles on July 13 and then in Woolworths from July 28.
Now hurry up and get in the bowl!
Images: M&M's