Mum-To-Be Furious At Partner For Wanting To Name Baby After His Ex!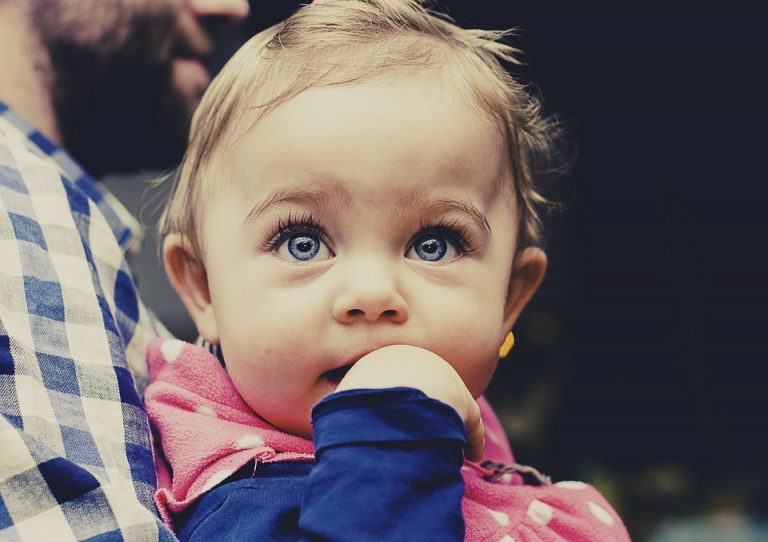 Mum-To-Be Furious At Partner For Wanting To Name Baby After His Ex!
Here's a story that is sure to get you fired up! A 23-year-old pregnant woman shared a Reddit post recently asking for advice after her partner said he wants to name their baby after his ex-girlfriend.
I seriously have no idea what this guy is thinking cause I'm pretty sure there is NO woman on earth who would be okay with naming her offspring after the last woman her partner was fornicating with. Don't you think?
The post had over 3,200 comments and was shared by user @Throwaway01928351 on Thursday. Here's what it said:  'Hello Reddit. This title might look funny but its an actual problem between me (23F) and my husband (24M). We've been dating for a year, been married for 2 years. I got pregnant like 7 months ago so recently we started discussing name for the baby.
'Ever since we found out its gonna be a girl my husband wants to name it like his exes name. Its not any ex but the one he dated for long period of time and loved the most.'
It's no surprise that this couple have been having marital problems from the get go. It seems the husband hasn't been able to let go of his ex and it's causing all sorts of issues. The pregnant woman said she hoped their marital problems would end after the other woman relocated to a new city.
'He really loved her and he never hid that from me but I thought it was over once she moved away… wow he made it clear that he wants the baby to have that name and I can name the second child,' @Throwaway01928351 added.
'When I asked him why does he want that name so badly he said just because he and his ex didn't work out doesn't mean he doesn't want something to keep reminding him of her.
'He doesn't understand how much its affecting me and keeps saying its just the hormones. Is he still in love with the ex or its normal that he wants to name OUR child like that. Thank you!'
Is he still in love with his ex?? HELL YEAH! Is it normal that he wants to name your child that? F NO!!
People were quick to comment on the Reddit post sharing their own stories and experiences of being in a similar situation.
One said: 'I knew a woman who wanted to name her baby after an ex. She ended up stabbing the current bf. Just putting that out there.'
While another added: 'I'm more concerned about his lack of respect for you as his partner, his number one, his wife… you might try relationship counselling but I suspect his disrespect extends beyond the baby naming issue.'
One woman even shared how she felt growing up knowing she'd been named after her dad's ex lover. She wrote: 'My mom really wanted to name me after her aunt who passed away, Carmen. My dad insisted on naming me after a famous song at the time. He was adamant that he wanted that name. My mom, being a young girl, madly in love with my dad gave in.
'A few weeks after I was born, they took me to visit my grandma, my dad's mother. She asked what is the baby's name. My mom told her and my grandmas face went white and was in shock.'
She went on to say: 'She then told my mom, that was my dad's childhood sweethearts name, the one that he loved and the one that got away.
'After that my mother always called me a different version of that name. When I was a teenager I found out where my name came from. The feeling of anger, hurt and just flat out resentment towards my dad, has NEVER gone away.'
Seriously? Who in their right mind would ever think it's a good idea to name a baby after their ex? No-one, that's who!
Images: Pixabay