Newly Married Couple Set to Divorce After the Groom's Humiliating Stunt Ruined Their Wedding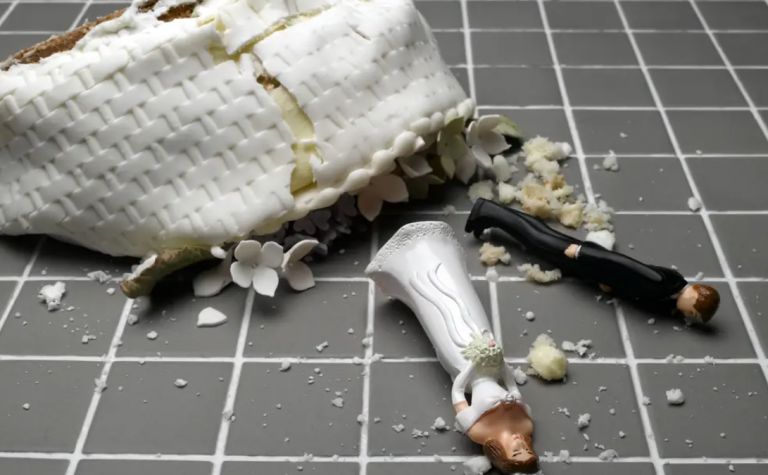 Newly Married Couple Set to Divorce After the Groom's Humiliating Stunt Ruined Their Wedding
A woman who only got married last month is planning on divorcing her new husband after he humiliated her at their wedding, ruining the special day for her.
The anonymous woman wrote to Slate's Dear Prudence, a popular internet agony aunt, seeking advice on her predicament.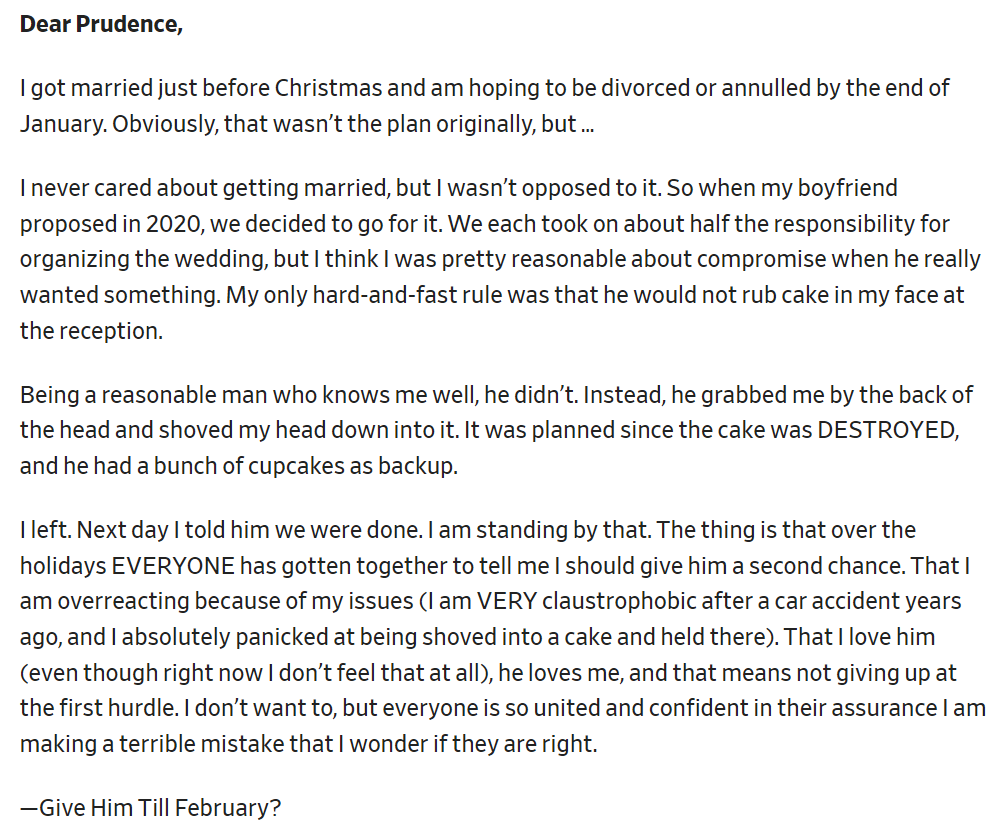 Okay, first of all…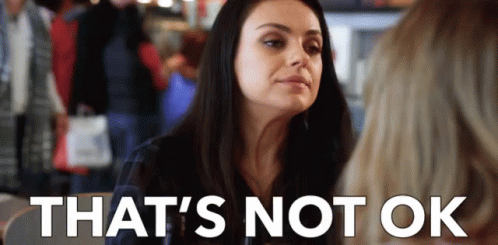 This poor bride had one (1) specific rule going into this wedding and he took that condition and smashed her face in it. Way to be a supportive partner, bro! Good job considering your new bride's feelings and humiliating her in front of everyone that she loves the most. How did you expect her to continue to celebrate your wedding reception with ruined makeup, buttercream in her hair, and shock and humiliation in her heart? Way to go.
As to be expected, Prudence responded to this poor bride in the best way possible — directly to the point, and without mincing her words.

After it was shared on Reddit's Wedding Shaming sub, many women agreed that divorce would be on the cards for their husbands too.
"It's not even a cutesy splat of cake on the nose, HE SLAMMED HER HEAD INTO IT AND FUCKING HUMILIATED HER," wrote one person.
"Not only slammed her head into it, he held her head in it. Whenever I see crap like that I worry about them aspirating. Or with cake, support sticks being in them," added another.
Yes, this! Most cakes have pieces of wooden dowel in them to hold them together, and toothpicks are used to support decorative elements. I shudder to think about the consequences of slamming someone's face into a cake only to be impaled with embedded spikey sticks. Who wants to end their wedding in an ambulance with pierced eyeballs and lacerated cheeks?
"Claustrophobia aside (and I am EXTREMELY claustrophobic) can you imagine being in your dress, hair, and makeup, and having THIS done to you?!??," wrote another person. "Unless this is up your alley, it would completely ruin absolutely EVERYTHING about your wedding day! You're now sticky, miserable, possibly with a stained dress, hair a mess—there is no way this could be looked at in any way other than deliberate assault. I'm so outraged for her!"
What are your thoughts? Would you consider divorcing your new husband if he disrespected your only wish and pulled this stunt on your wedding day? Or do you think it is no big deal? Sound off in the comments!
Source: Tenor and Slate