Pack Your Bags Cause This Dreamy Greek Island Will Pay You To Live There!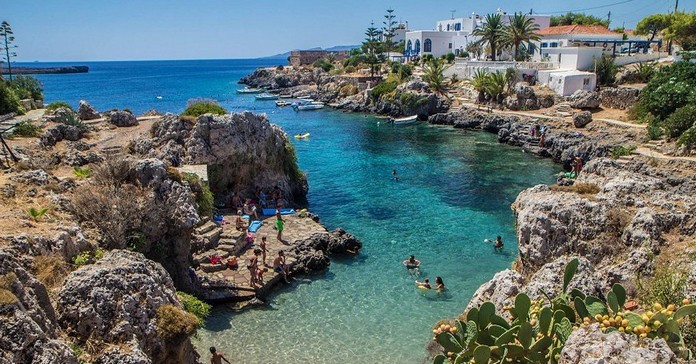 Pack Your Bags Cause This Dreamy Greek Island Will Pay You To Live There!
If you've always wanted to run away from it all and start a new life on a dreamy Greek island then here's your chance. Greece will pay young families a monthly salary, provide them with a free house and food all in exchange of inhabiting their idyllic island!
The joint plan between the Bishop of Kythera and the local council of the small island of Antikythera hopes to bring the beautiful oasis back to life by offering $572 a month including accomodation and food to the chosen families. The island currently is home to just 24 permanent residents and is in danger of dying out completely.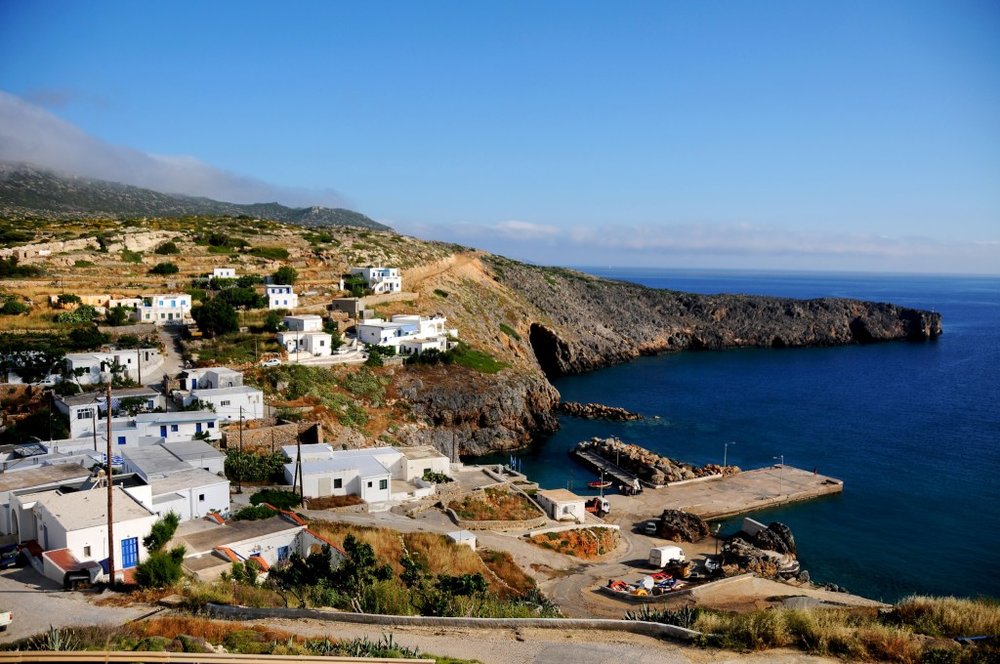 Local officials are seeking families with more than three children who are willing to relocate and live permanently on the island of Antikythera.
Andreas Charchalakis, the president of the local council, says that the island is actively looking for people who are willing to work as fishermen, stock-farmers, builders or bakers.
"These are professions which can guarantee a decent income for those who will come to our island", he states.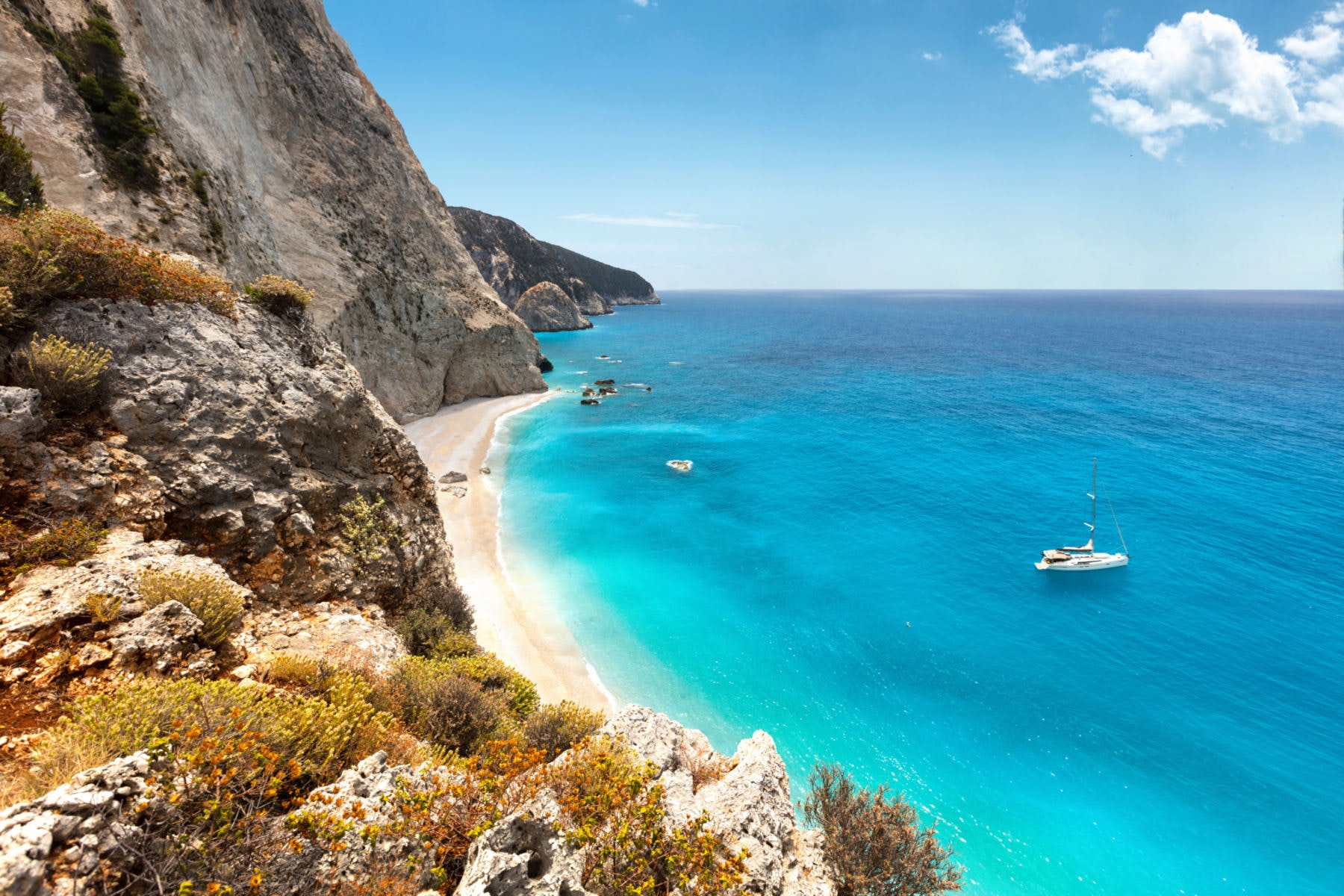 Antikythera is a small Aegean island just opposite from Kythera, a larger island, and it is located approximately halfway between Crete and the Peloponnese. Despite their remote location, both Kythera and Antikythera belong administratively to the Greek capital. They are both part of the Attica region, which has its heart in the Athens metropolitan area.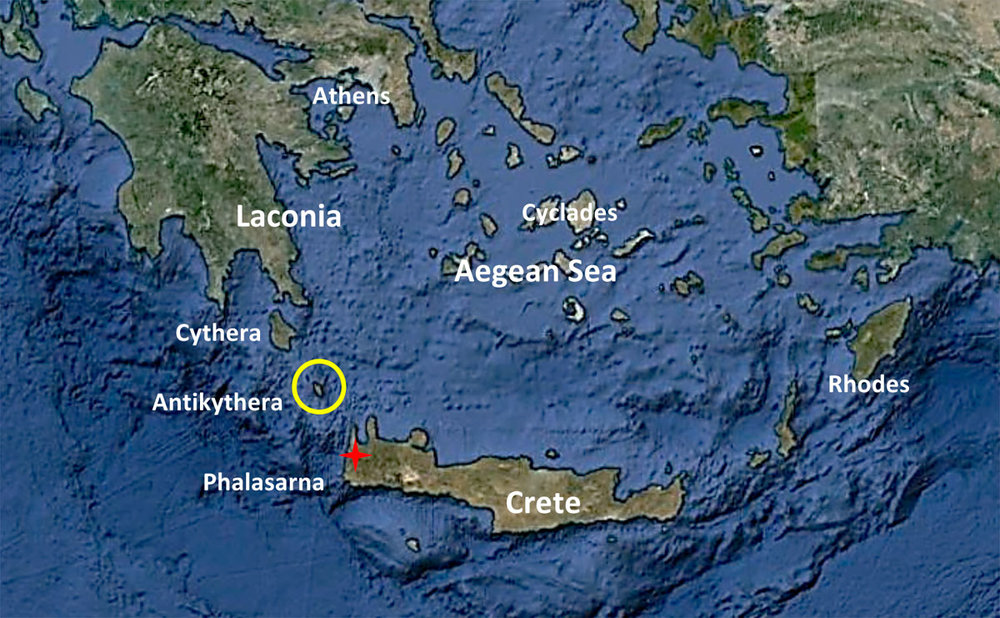 The island has three main towns — Potamos, which is the island's capital, Galanianá and Charchalianá. More than fifteen different families have called the local council so far to learn further details of the plan. The council president says that local people are even willing to host whoever would like to come and visit the island to gain a hands-on experience of its way of life. This is so families are able to make a sound decision about moving there permanently.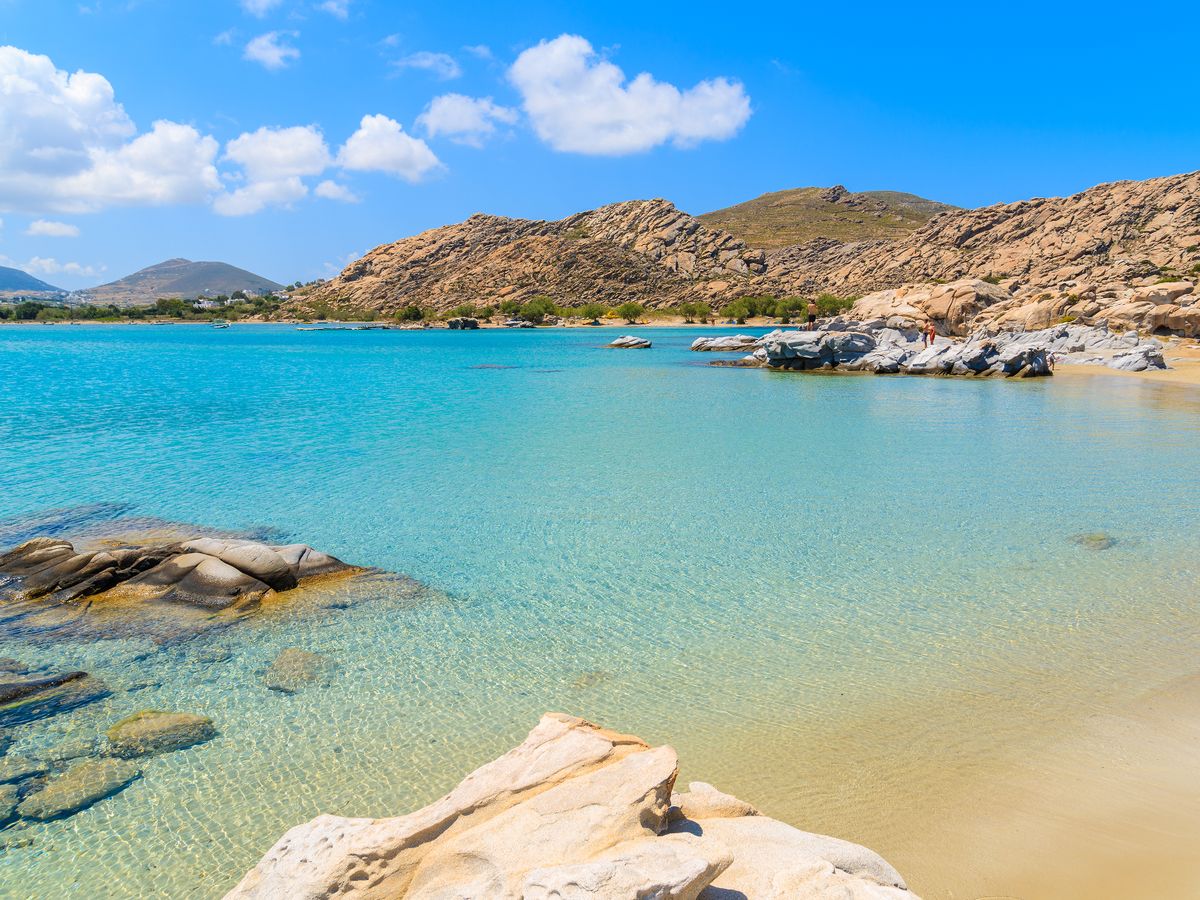 So what are you waiting for? Pack your bags and click here for more details. Opa!
Images: Google Images