Parents Who Left Son HOME ALONE During Holidays Are Promptly Arrested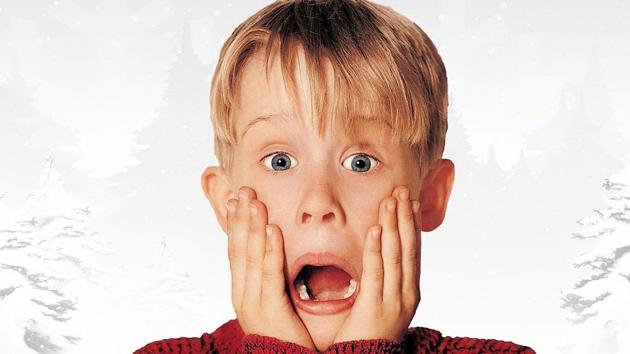 Parents Who Left Son HOME ALONE During Holidays Are Promptly Arrested
An Arizona couple were arrested after it was discovered they left their 11 year old son home alone while they holidayed without him for five whole weeks!
Local authorities say the 34-year-old mother and 40-year-old father from Elfrida, Arizona, were arrested on three counts of child neglect when they finally returned home on Dec. 29 five weeks after they had allegedly left their son home alone.
Police were called to conduct a welfare check where they made contact with an 11-year-old boy who was living inside the home. According to the boy, his mother had left home shortly before Thanksgiving and that his dad had followed her shortly after leaving home alone.
This poor boy. These so-called parents don't deserve him or any child, no matter what their reason (excuse) is. I remember feeling so guilty, having to leave my 12 and 9 yr old home alone for 15 minutes every school day. https://t.co/gdkJSdeyXj

— Lovin My Grandsons (@LGrandsons) January 4, 2022
"The child was left alone during the entire time until contact with sheriff deputies was made," a press release stated. "The child indicated that there was frozen food available to him and he had not attended school during at least the prior two weeks."
After authorities failed to make contact with any other family members the boy was subsequently turned over to Child Protective Services. Authorities have not revealed where the child's parents went while away or why they left home without their son.
Upon the parent's return to the home the couple were promptly arrested with child neglect. And while Arizona law does not designate an age for when a child can be left alone, the Arizona Department of Child Safety "does investigate reports of neglect, including a parent or guardian's failure to provide supervision, effectively placing a child at unreasonable risk of harm."
Thankfully the boy was found same and unharmed upon his parents' return home.
Images: Twitter