Wife Sends Husband To Doctor With Moles Circled In Texta Because She Wants Them Checked Properly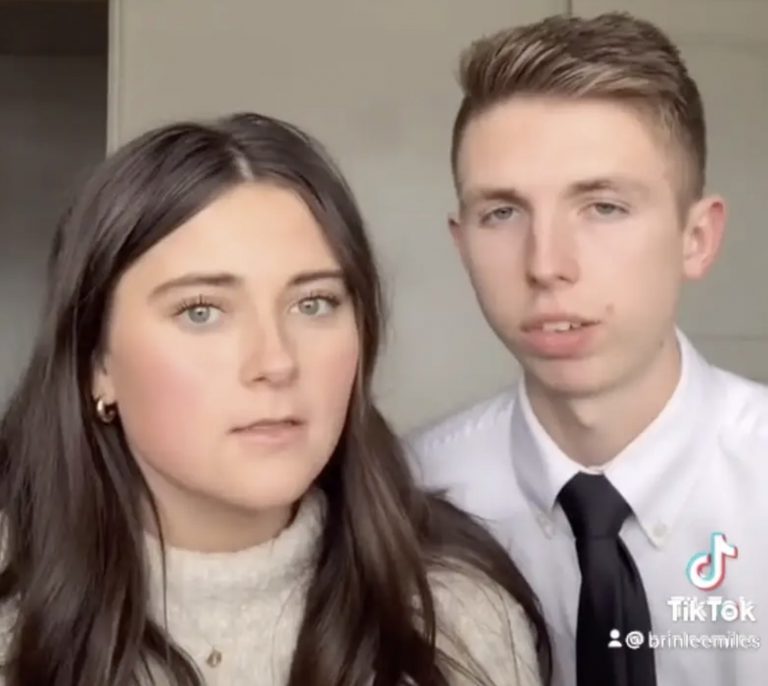 Wife Sends Husband To Doctor With Moles Circled In Texta Because She Wants Them Checked Properly
We can't always be with our partners when they go to the doctor, sometimes we just need to trust they'll get themselves checked out properly. One woman however chose to write on her husband's back and circle all the moles she wanted the doctor to examine. We can't decide if this is creepy or genius. What do you think?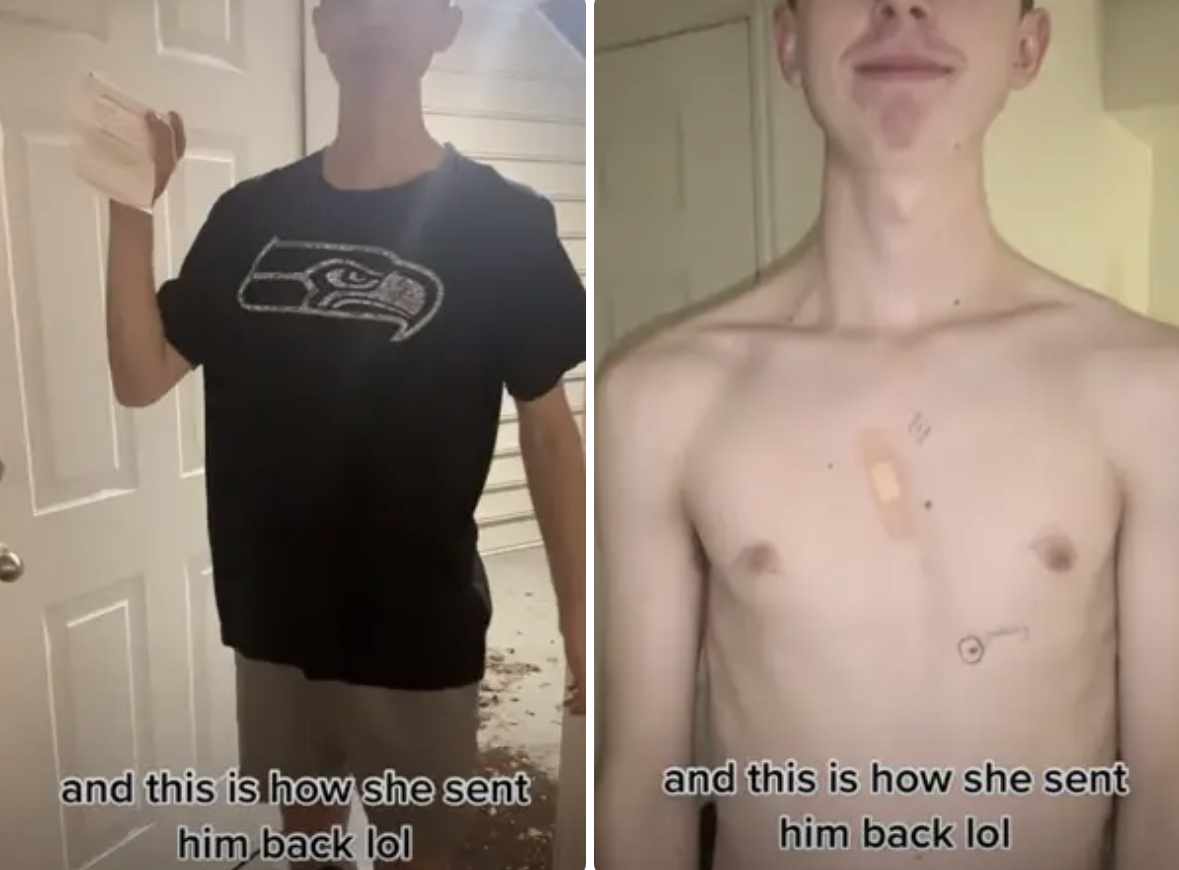 20 year old Brinlee Miles noticed a few growing moles on the back and chest of her husband Ryan Miles so decided to make him see a doctor. Brinlee took the initiative of circling the moles she didn't want physicians to miss and documented it on TikTok.
"This is how I sent my husband to the dermatologist," Brinlee wrote in the viral video of her husband, who showed off his circled moles for the camera.
"And this is how she sent him back," the 20-year-old said, showing the notes his doctor left by each highlighted mole. Genius!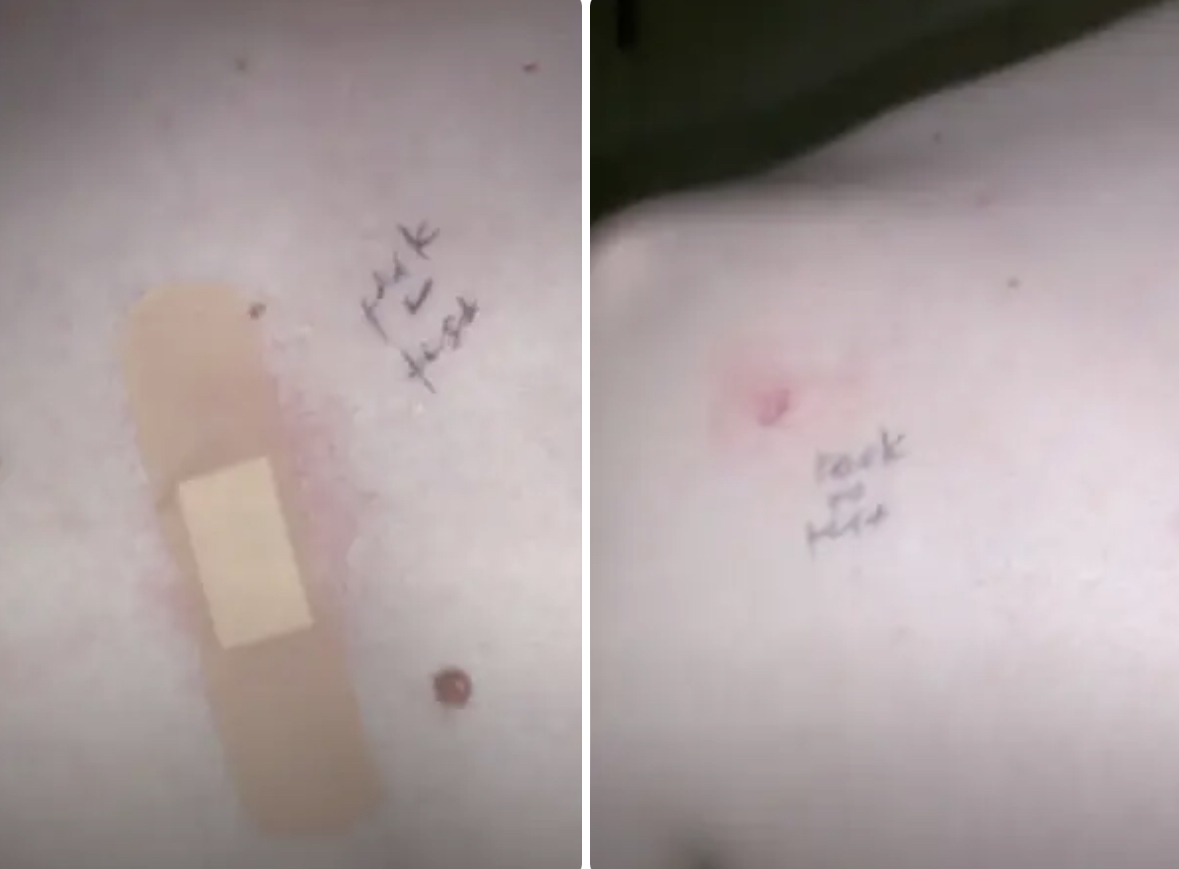 Speaking to BuzzFeed about Ryan's moles, Brinlee said, "We had been watching some spots on him previously, so I had just circled the ones we were worried about to see if the doctor was concerned about those spots as well…especially the ones on his back that he couldn't see very well to point out."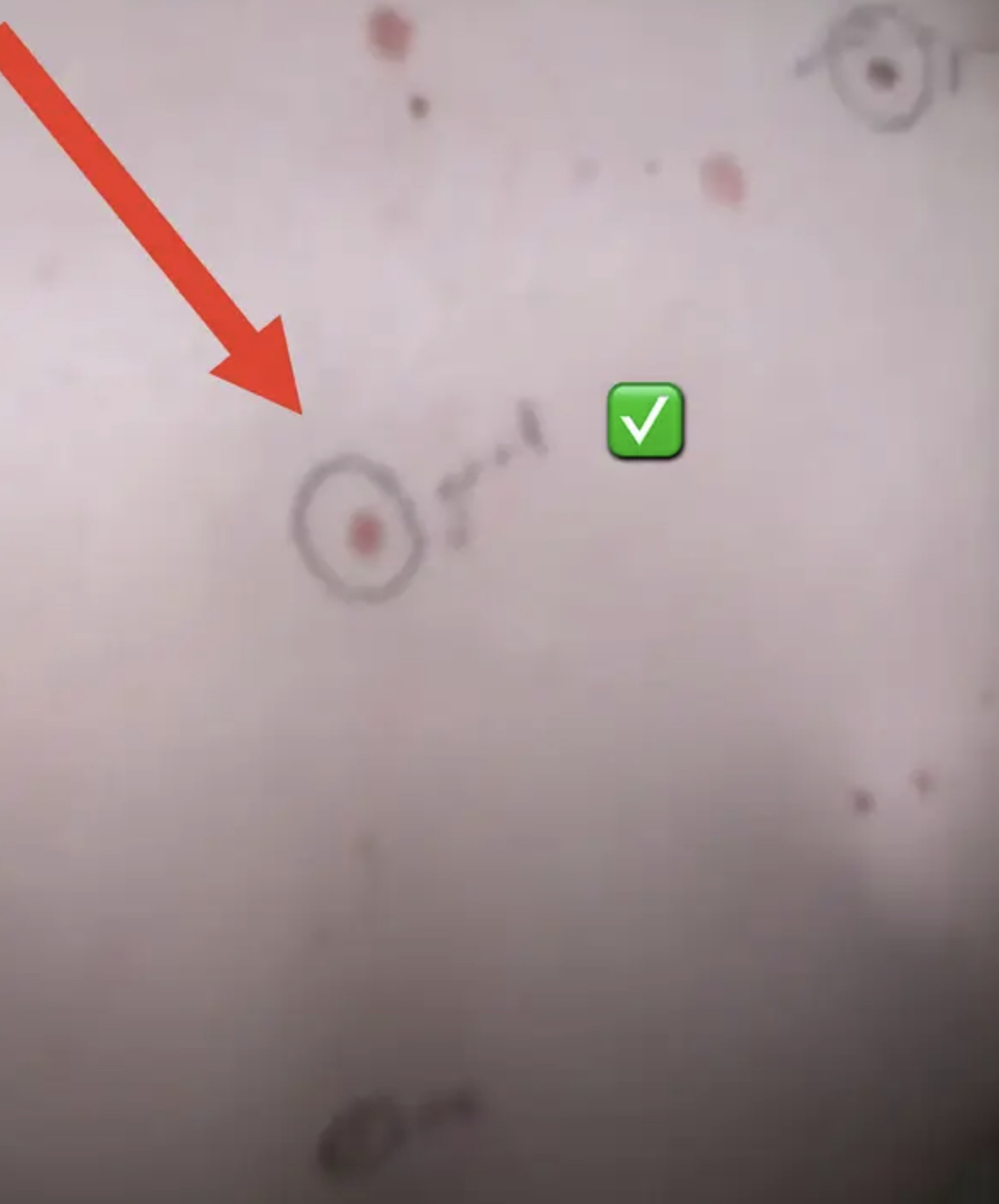 After testing, the biopsy results showed that "the [mole] on his chest contained cancer cells in the early stages and needs to be removed soon," Brinlee said. "The one they took from his back looks good, but they still wanted to keep an eye on it to make sure nothing changes."
Images: TikTok