Peters release a Jimmy Barnes Flavoured Drumstick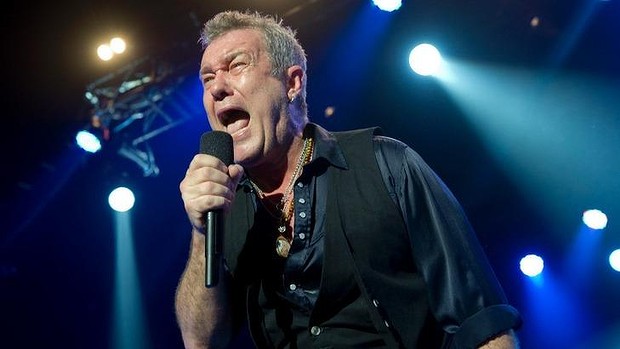 What do ice-creams and Aussie Legends have in common? Well not much, but Peters seems to think it could be a great marketing spin. The ice-cream brand has teamed up with the most unlikely of partnerships by releasing a limited edition Barnesy Drumstick as part of their Aussie Legends series of ice-creams.
The Barnesy Drumstick flavor is described as 'one tough cookie dough' which is a compilation of ice cream, cookie crumbs and chunks of cookie dough with chocolate sauce.
Dame Edna also has a drumstick made in her honour called 'Glamington' which is a lamington flavoured ice-cream with a raspberry swirl.
We're not sure if the Drumsticks will be as popular as the Golden Gaytime tubs.
Some confused shoppers took to Twitter posting photos of the new ice-creams and asking why Jimmy's face was on them. Or more importantly why wasn't the Drumstick photo shopped over Jimmy's microphone?
Good question. A missed marketing opportunity right there!
Who will be the next Aussie Legend to grace the Drumstick packaging?
Steve Waugh with a red velvet bubblegum flavour? Lane Beachley with sea salted caramel flavour?
Which Aussie Legend should grace the Drumstick next and what flavour would they be?