Primary School Trials A Ban On School Drop Offs and Pick Ups To Help Encourage Exercise Amongst Students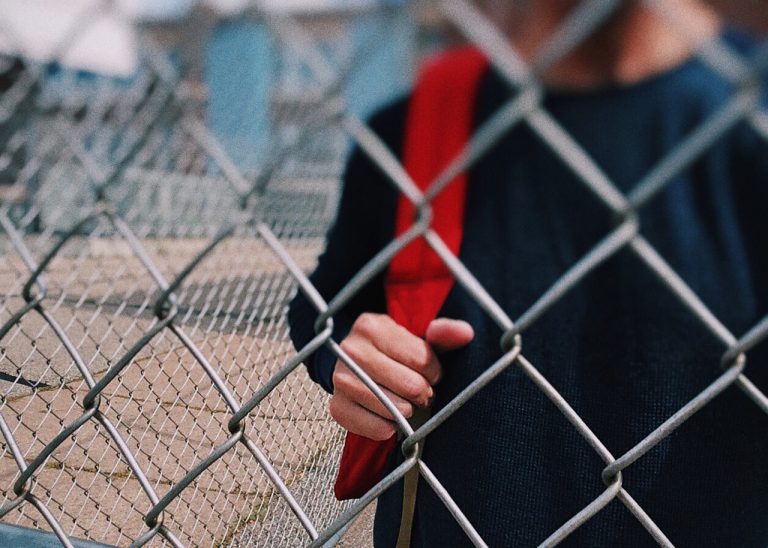 Primary School Trials A Ban On School Drop Offs and Pick Ups To Help Encourage Exercise Amongst Students
A Melbourne primary school is trialling the ban of all cars at drop off and pick up times to help encourage their students to walk or ride to school.
Brunswick East principal Janet di Pilla said traffic congestion had been at all time high outside the school due to the fact it was located right on the corner of an arterial road. This along with the fact she wanted to encourage her students to exercise more was the driving force behind the decision to ban all cars within 200metres of the school gates.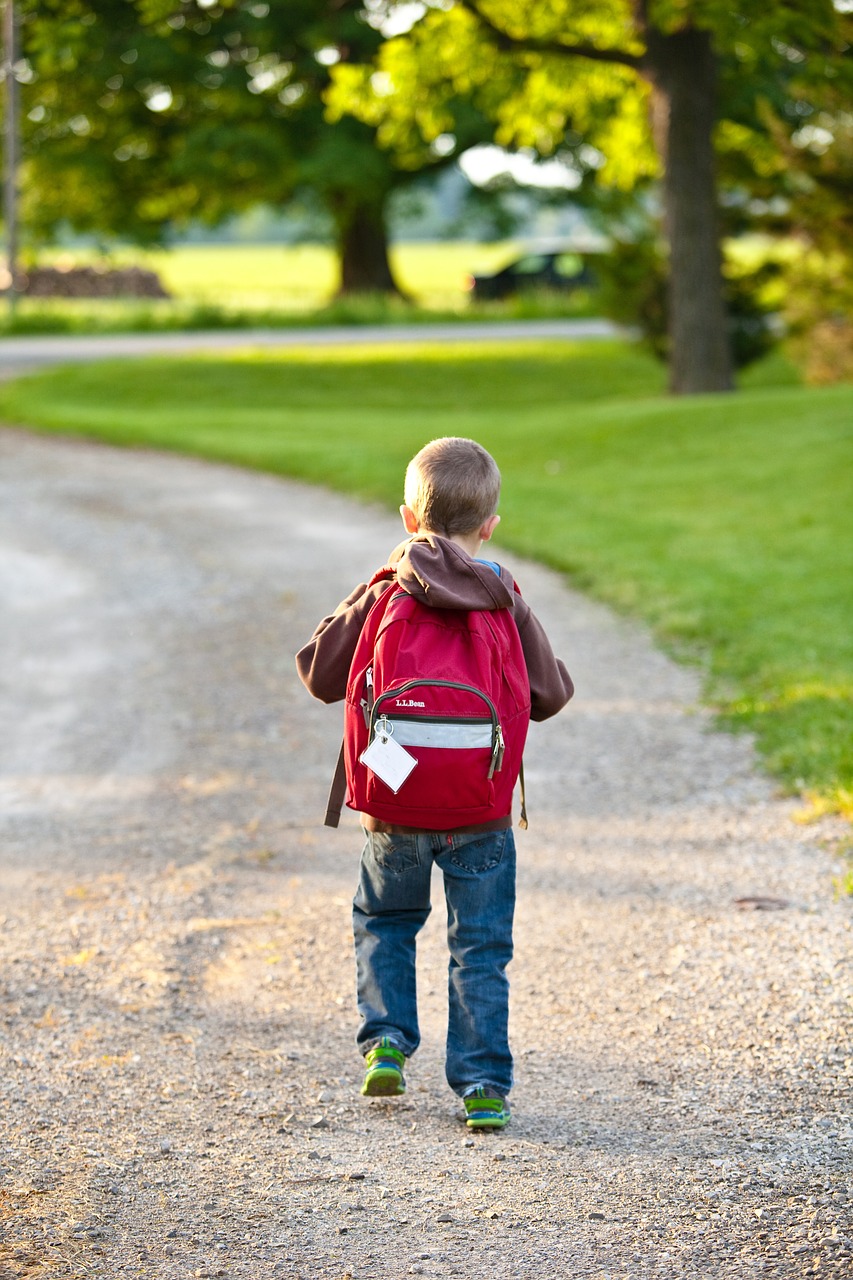 Students are now encouraged to walk, cycle, scoot or skate to school with parents still able to drop them off part of the way and let them complete the rest on their own. To help with safety issues, part of Stewart st in Brunswick East will be closed for 90 minutes to allow the students to arrive safely.
A longitudinal study of Australian children's active travel patterns found that between 1971 and 2013, the percentage of children who were driven to and from school every day grew from 25 per cent to between 50 and 63 per cent. Among primary school children, the figure is more than 70 per cent.
School principal di Pilla says parents are afraid to let their kids walk to school on their own due to the heavy traffic on the roads.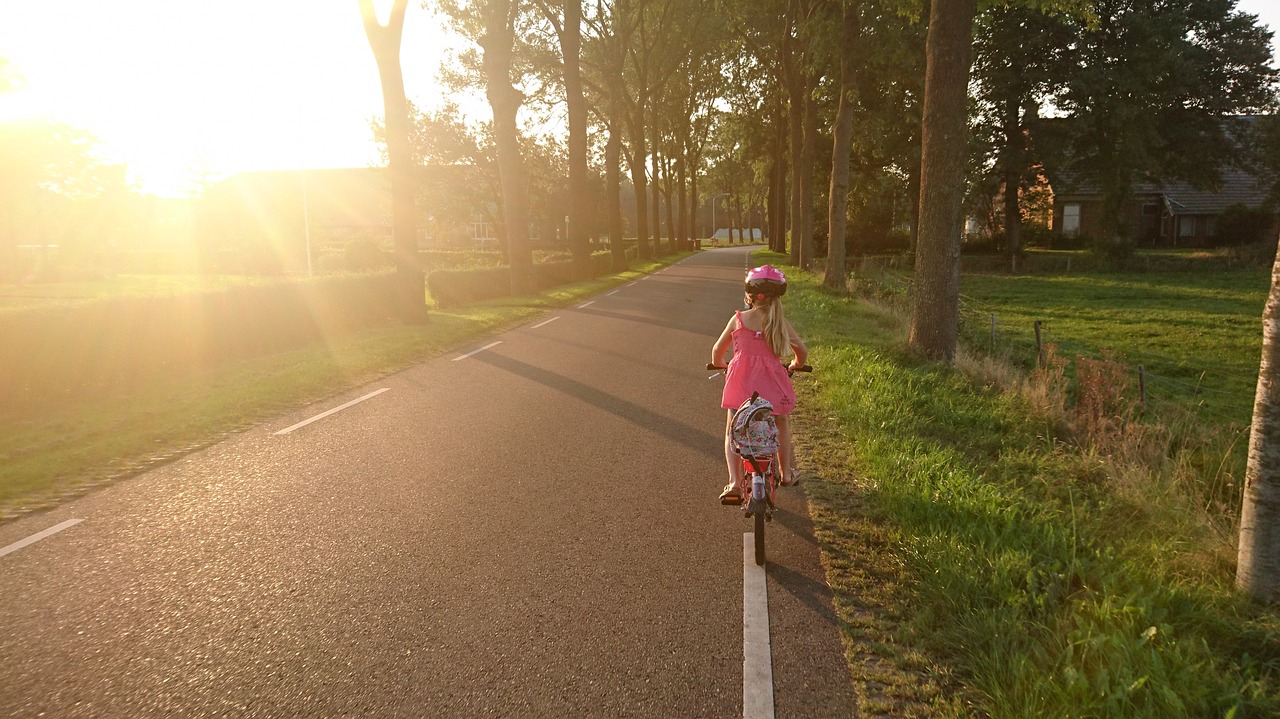 "Some parents are really quite fearful of teaching their kids to ride to school on roads and footpaths," she said. "But if we can actually build kids' confidence and enable them to walk and ride to school, maybe that will alleviate some of the pressure on the parents."
One parent, Kate Rowett, who has two children at Brunswick East usually drives part of the way because she believes Brunswick East's streets were "not super safe for the kids", even though she could see the health benefits of walking.
"From a safety perspective, aside from the fitness perspective, I hate [the congestion] in the morning," she said.
Do your kids get driven to school?
Images: Pixabay