Prom Date Surprises His Partner With Matching Shaved Head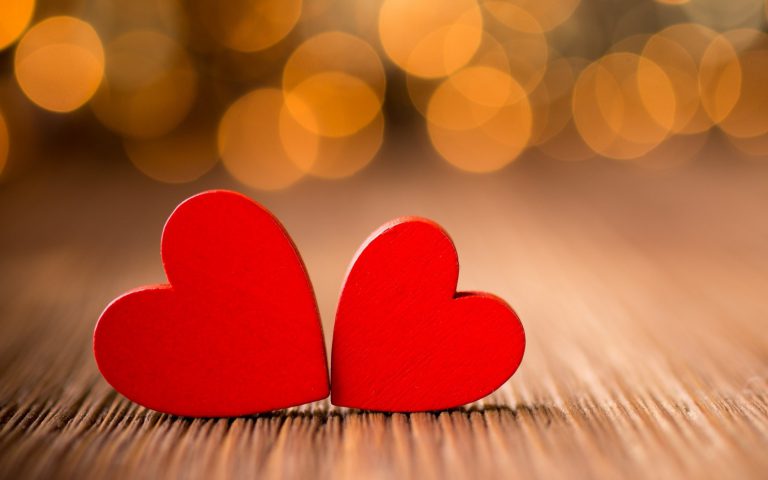 Sometimes a story is just a simple feel good one that restores our faith in humanity.
Allie Allen was first diagnosed with cancer in 2013 when she was just 14 years old. Following her chemotherapy rounds, her hair started falling out in clumps.
"I decided to pull a Britney Spears 2007 and shave my head. That was very hard for me to do, but that's one thing I got over and am not stressing over it anymore," she posted on her Facebook page.
In a sign of solidarity and support, her prom date Brayden Carpenter, shaved his head also and surprised her when he came to the door to pick her up.
"Allie had no clue until he showed up! Now that is class!!!" wrote Allie's mother on Facebook.
While Allie fights her own relapse, her mother is also battling breast cancer.
The family have set up a page for donations on GoFundMe and have so far received $21,305 in donations.
What an inspirational group of people! We wish them a lifetime of good health and happiness.
Photos courtesy of Facebook