Sally Faulkner Shares Instagram Rants After Being Charged With Kidnapping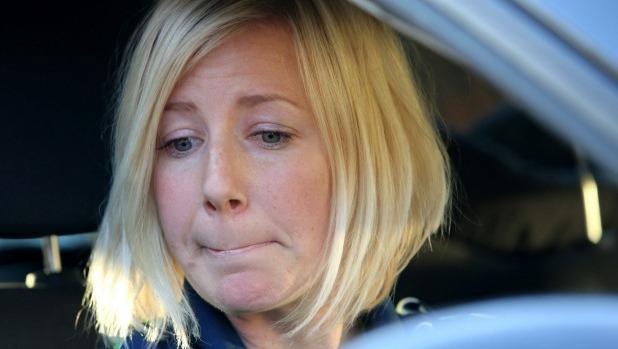 Australian mother Sally Faulkner has been charged with kidnapping over the botched attempt to bring her children to Australia.
Faulkner, 60 Minutes crew members, along with former soldier Andrew Whittington and his associates were accused of trying to forcibly take Ms Faulkner's children – Noah, 3 and Lehela, 5— who were living in Beirut with her estranged ex-partner Ali Elamine — and return them to Australia.
The 60 Minutes crew is to be charged with knowing about the crime and failing to report it, an offence punished by a fine.
Faulkner has hit out at her estranged husband on social media through a series of photos depicting their children alongside messages directed to her ex. (see photos below)
Faulkner's mother Karen spoke to media outside her home today. "It's very unfair that a woman has to go to these lengths to see and speak to her children and to hold her children, and be charged with kidnapping of her biological children she's given birth to," she said.
The children's father, Ali Elamine, agreed to drop personal charges of kidnap against them in return for a significant payout, reportedly up to $500,000 from Channel Nine. Ms. Faulkner agreed to give up custody of her children to obtain her freedom.
Photos via Instagram.