Sneak Peek at The LEGO Movie: Hilarious Bloopers Reel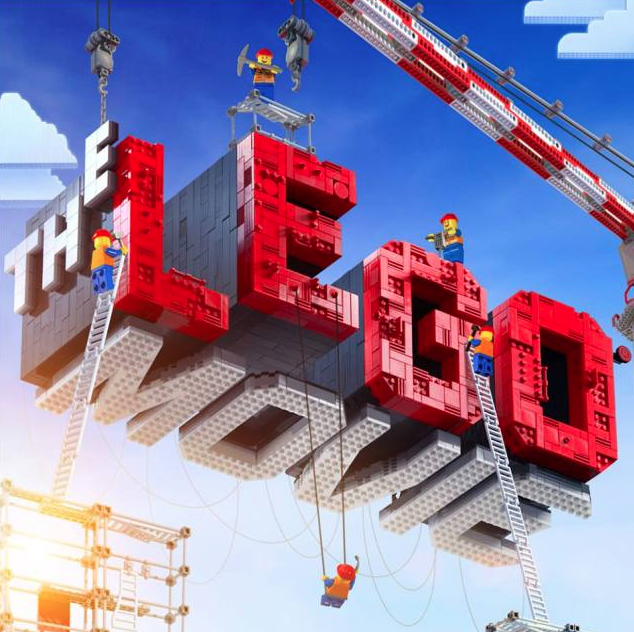 The LEGO Movie
Is there anything more painful, frustrating, and annoying that stepping on a LEGO brick?
Well, it appears there is – waiting for 'The LEGO movie' to be released in Australia.
Despite being shot in a Sydney studio (a process which took over two years) Australia and New Zealand will be the last to have the opportunity to enjoy the new computer animated movie based on the much loved toy. Aussie's will wait until April (no doubt to take advantage of the Easter and ANZAC public holidays) to see the much-awaited movie in cinemas, whilst the rest of the world ris already raving about how great it is. Annoying much?
But it seems they can't help but keep our interest piqued with an hilarious bloopers reel.
The LEGO Movie Bloopers Reel
Who doesn't love a good bloopers reel, eh? I know that my children and husband find it incredibly annoying that I insist we stay seated in the cinema when we have watched a comedy or animation movie, until the end of the credits…just incase there are bloopers. Disney Pixar are a great one for this: think the Toy Story Franchise, A Bug's Life and Monster Inc. Heck even Barbie has been known to get in on the outtakes action.
There is just something that tickles our funny bone when someone (we looks up to) makes a mistake. It makes them more human…even if they are a computer generated image!
The LEGO Movie hits Australia on 3 April and New Zealand 17 April, and boasts a cast of celebrity voice-over A-listers including Morgan Freeman, Liam Neeson, Channing Tatum, Will Farrell, Elizabeth Banks, Chris Pratt and Alison Brie.
LEGO fans will also be pleased to hear that The Simpson's are also set to get a plastic fantastic makeover on 4th May. Fox has joined forces with the iconic toy company, to make a whole episode created from the small plastic building blocks called 'Bricks Like Me.' So expect to see Simpson themed LEGO playsets on the shelves soon too!