Target Halloween Ad Features a Little Girl With a Disability as Princess Elsa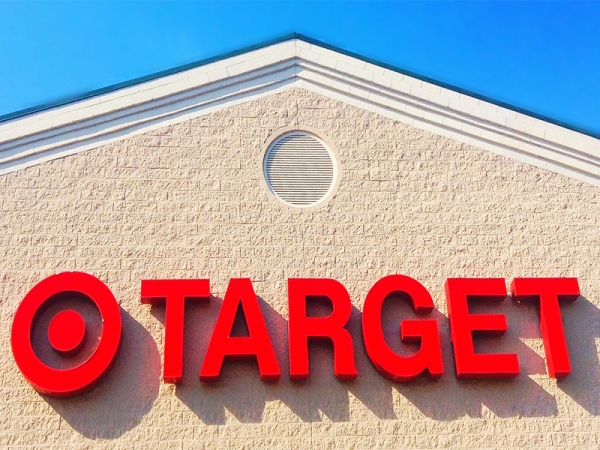 Target in the United States, has just won the awesome stakes yet again! The retailer's current Halloween catalogue features a little girl with a disability dressed up in an Elsa outfit. How utterly perfect, because if any princess knows what it's like to be different it's Elsa!
The latest campaign has prompted people on social media to write their praises for Target and their fantastically inclusive ad campaign.
The advertisement began drawing attention online after it was posted to Facebook by Jen Spickenagel Kroll, whose daughter has a disability. Here's what she wrote:
Dear Target, I love you. Thank you for including a child with braces and arm crutches into your advertising campaign!…
Since then, Target's twitter account has been bombarded from advocacy groups, parents of children with disabilities and others who have written to thank Target for the advertisement. Here are just some of the tweets:
Target has responded to supporters by saying that its advertising team "tries hard to include all of our guests."
This isn't the first time Target has shown the retail world how it's done. In 2012, another advertisement featured a child with Down Syndrome, and in August, the retailer collaborated with bloggers to revamp its plus-sized clothing line and announced that it would no longer label children's items, including toys and bedding, by gender.
What a progressive and diverse campaign Target has developed. We can only hope this becomes the norm in the future instead of the exception.
What do you think of the campaign?
Photos courtesy of Google images