The Period Game is a Fun Way To Help Teach Kids About Menstruation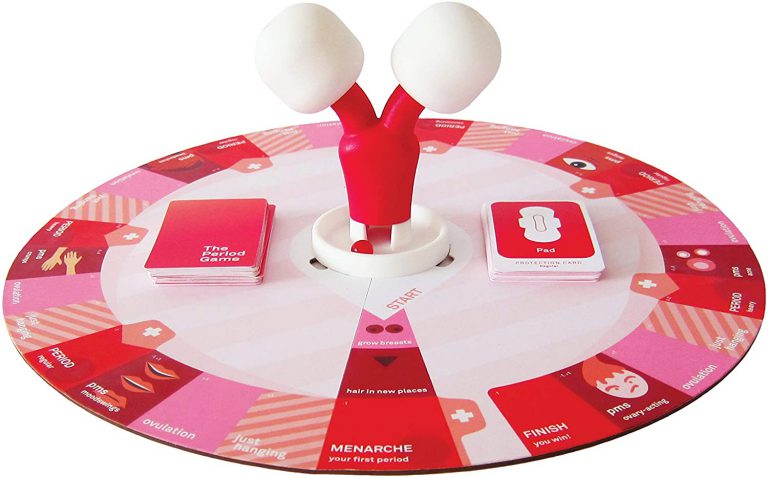 The Period Game is a Fun Way To Help Teach Kids About Menstruation
Talking to your daughter about her period doesn't usually involve playing a board game- but why not? The Period Game is the perfect way to teach your kids about menstruation while having fun at the same time!
To begin the game you spin the ovary in the centre of the board. This will release an 'egg' (ie a marble) which will tell you what to do next.
"You got your period. Move ahead one space."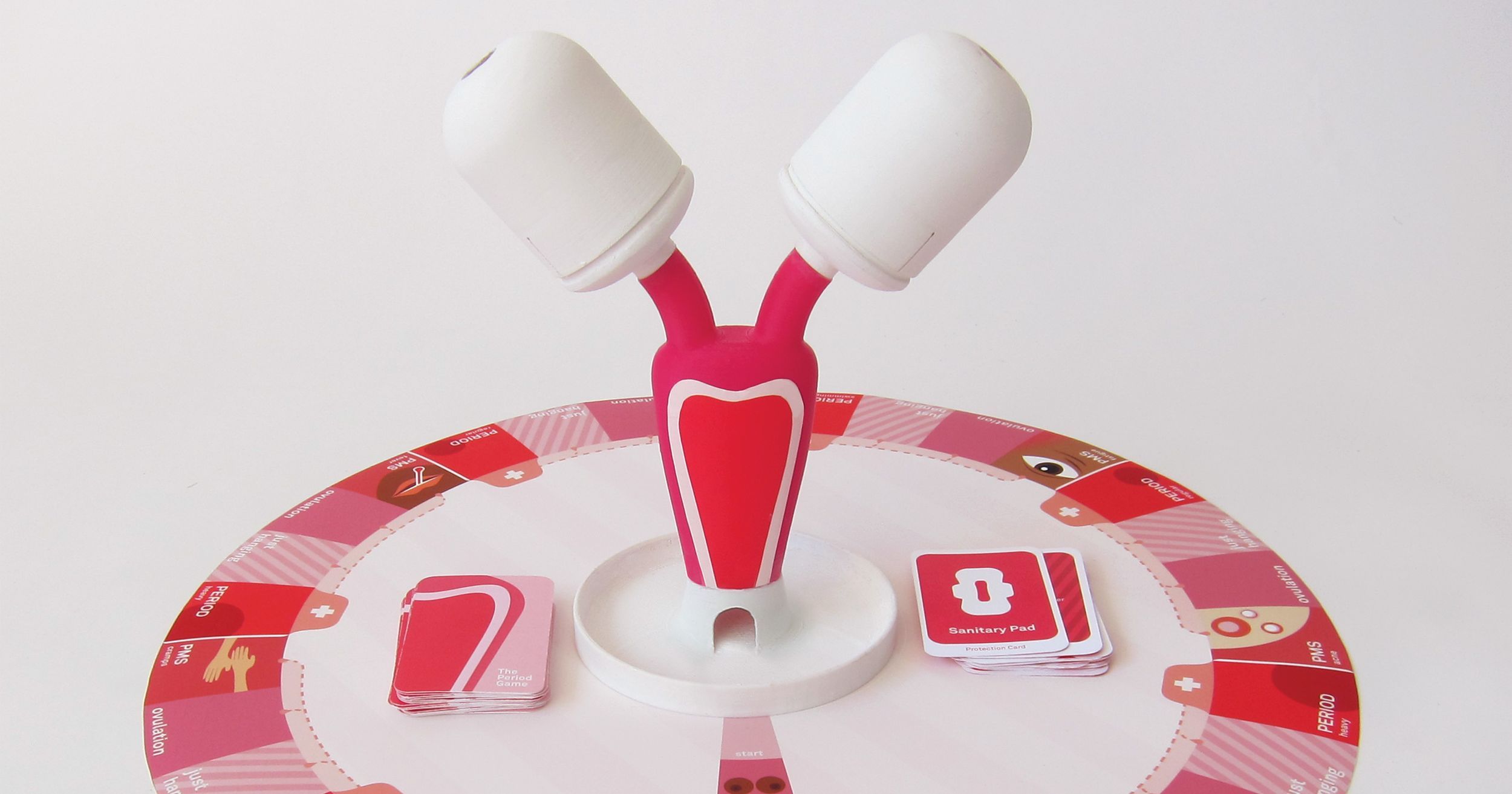 Each space you land on explains different aspects of menstruation and women's reproductive health. When you move your piece, you have to pick up a tampon, a menstrual cup, a pad, or some other menstrual accessory. This is a great way to introduce your kids to different ways of handling your period without getting silly about it.
When you draw a card, it will explain some aspect of fertility, health, pregnancy prevention, or menstruation. It's a great game for both boys and girls and once completing a round you will know everything there is to know about getting, surviving, and staying healthy during your period.
The Period Game has been tested and approved by doctors and teachers so you can be safe in the knowledge that all information is factual. All you need to do is get some snacks, set up the board and away you go. No need for boring or awkward conversations ever again!
Click here to buy The Period Game from Uncommon Goods which retails for $52.35.
Images: Uncommon Goods