TikTok Releases New Parental Controls to Protect Teen's Privacy, Safety, and Search Options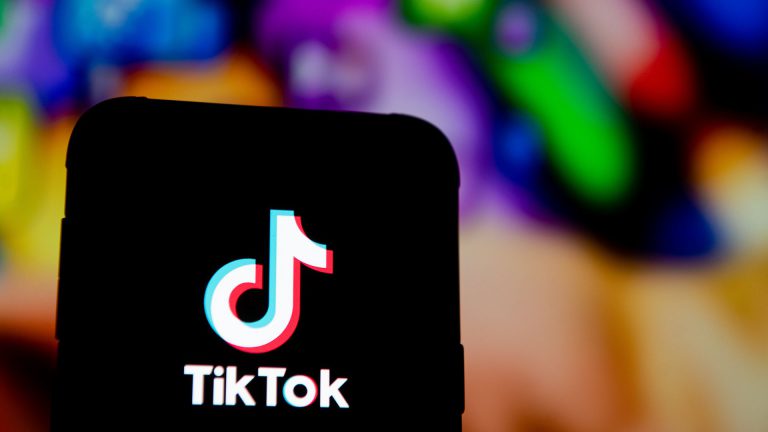 TikTok Releases New Parental Controls to Protect Teen's Privacy, Safety, and Search Options
TikTok is easily one of the most popular social media platforms in use right now. People of all ages love being entertained by short, viral videos that offer humour and escapism from our often stressful lives.
Recently, though, TikTok has come under fire for its ties to China with some of Australia's top cyber and national security minds warning the app could potentially be used by Beijing authorities to influence and monitor millions of Australian users.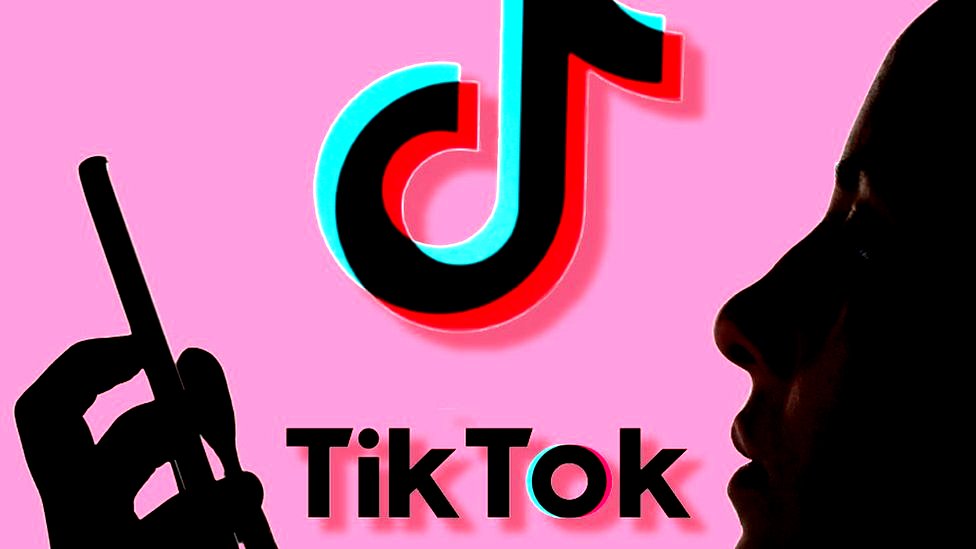 The extremely popular app boasts half a billion users and is the first Chinese-owned social media platform to make a significant impact on the western world. There are bound to be some teething problems along the way, and TikTok has responded with a new suite of parental controls designed to allow parents to protect their teen's experience on the platform.
The new Family Pairing features include:
Search: Decide whether your teen can search for content, users, hashtags, or sounds
Screen Time Management: Set how long your teen can spend on TikTok each day
Restricted Mode: Limit the appearance of content that may not be appropriate for a general audience in your teen's For You feed
Comments: Decide who can comment on your teen's videos (everyone, friends, no one)
Discoverability: Decide whether your teen's account is private (your teen decides who can see their content) or public (anyone can search and view content)
Liked Videos: Many people enjoy finding new videos to watch that others they follow have also enjoyed, but this control empowers families to decide whether others can see the list of videos your teen has liked
Direct Messages: Restrict who can send messages to your teen, or turn off direct messaging completely. Direct messaging is automatically disabled for those under 16, only approved followers can message each other, and images and videos cannot be sent in messages.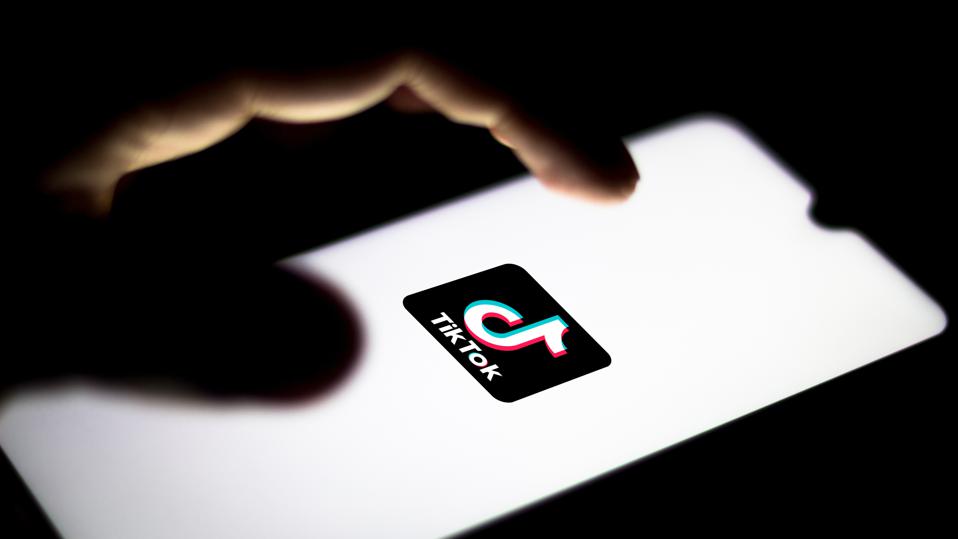 "Parenting a teen's digital life can be daunting and many parents feel as though they're playing catchup when it comes to the latest technology and apps their teens use. Working with our community and industry partners, we are committed to helping facilitate important conversations within families about internet safety," said Lee Hunter, General Manager, TikTok, Australia and New Zealand.
"Family Pairing was developed to help parents build upon their online safety education and define the experience that is best for their families."
Like most social media platforms, TikTok is intended only for people 13 years old and over, but it is reported that at least a third of all users are aged 14 and under. If this is accurate, these new parental controls would be very much welcomed by parents all over the world.
For families who want to learn more about online safety, TikTok has created a number of resources, including its Youth Portal, Parents' page, educational safety videos, and more.
The social media platform states that it remains committed to the safety of its community – especially teens – and will continue to develop resources, tools, and policies as it aims for the highest level of safety.

Source: TikTok