Mum Forgets About School Photo Day And Sends Daughter To School In Hilarious Tshirt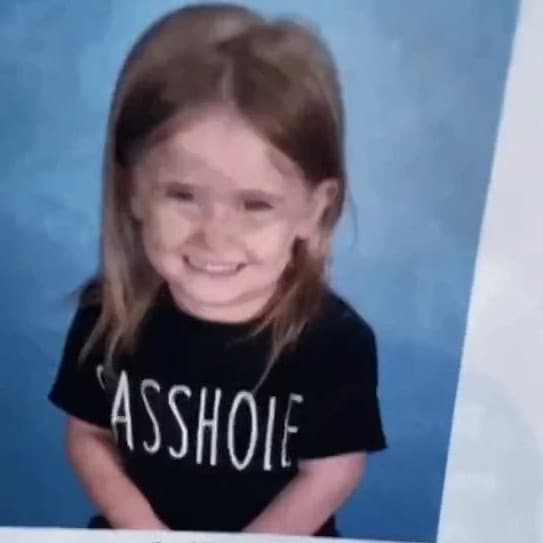 Mum Forgets About School Photo Day And Sends Daughter To School In Hilarious Tshirt
One mum was mortified when she received her daughter's school photos back, realising the tshirt she chose for her to wear that day wasn't the best option!
Sharing the funny video to TikTok the mum who goes by the name @paigepuhlese has amassed over 11.4 million views for her hilarious mistake.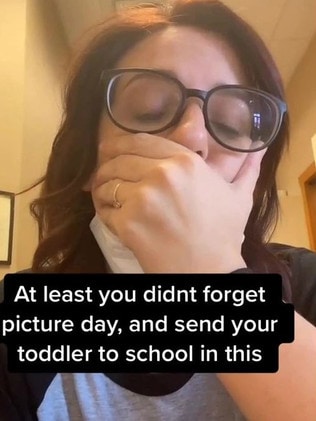 "If you ever thought you were a bad mum," she captioned the video. "At least you didn't forget picture day, and send your toddler to school in this."
Paige's daughter was sent to school wearing a T-shirt with the word "Sasshole" written across the front, but when the photo was taken, her arm placement made the word look like "a**hole" instead.
Luckily the photographer took a few different pics from other angles to ensure the mum got a decent shot to send to family!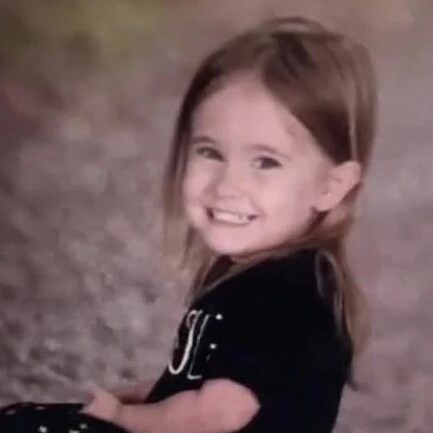 Commenters on TikTok thought this was the best school photo ever and joked that it was totally fitting for 2020. 
"She will think it's funny in the future," one commented, while others said it was definitely one for the mantle place.
"You know how many adults that had to make it by to get that far … I'm dead," another commented.
Of course the fun police came out in full force also, questioning why the youngster owned a Tshirt like that to begin with.
"Why would you even get a kid that shirt in the first place?"
"I'm more concerned that she owns a shirt like that," another said.
Whatever your views may be, there's no denying that's one very happy little girl in the photos!
Images: TikTok