What we could learn from the Finnish Baby Bonus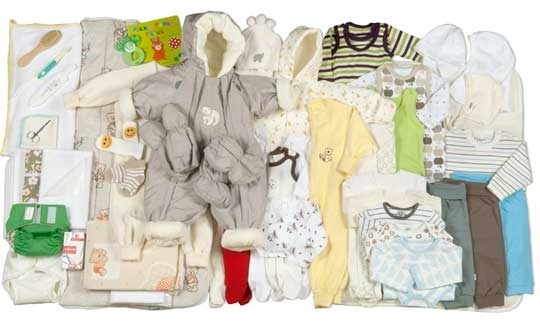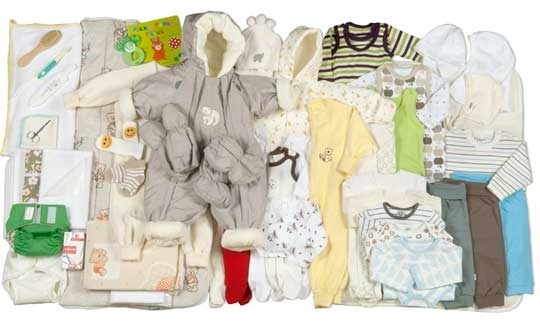 In a tradition that goes back to the 1930's Finnish expectant mothers have been given a different baby bonus than we are used to.
In a bid to give children an equal start in life no matter what background they are from the Finnish government hand out a baby box instead of a baby bonus.
The box contains bodysuits, a sleeping bag, outdoor gear, bathing products for the baby, as well as nappies, bedding and a small mattress.
The box itself then converts into the baby bed when the matress is inserted into the bottom.
Finnish mothers are offered the Maternity box or 140 EUROS but a record 94% opt for the box as it is worth much more.
You can find out more from the recent BBC Article here.
In comparision to our baby bonus this could offer a much better start in life and take away the often controversial side of what the baby bonus is spent on.
On a health side the baby box has been shown to decrease the infant mortality rate in Finland.
As reported to UPI.com Mika Gissler, a professor at the National Institute for Health and Welfare in Helsinki, said in the 1930s Finland was a poor country and infant mortality was high — 65 out of 1,000 babies died — the BBC reported. Today, Finland's infant mortality rate is 3.4 deaths per 1,000 births — half of the rate in the United States.
Is this something that Australia should be considering?
The Australian government recently announced they would scrap the baby bonus and instead increase the family payments scheme.
Given that items such as baby bedding, baby clothes and nappies are such a staple of any new mum the Finnish baby box definitely holds a lot of merit.
Maternity leave and the paid maternity leave information can be found here and read our take on the Baby Bonus in the 2013 budget