Wife Says Husband Abandons Her And The Kids Once A Week To Sleep At His Mum's House!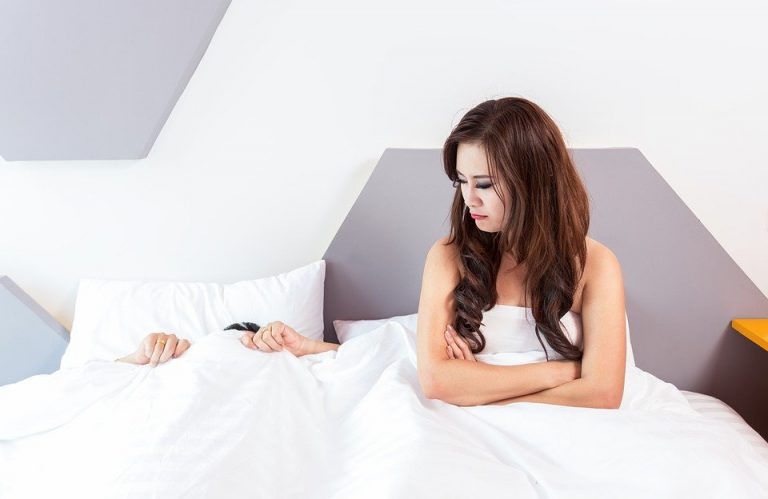 Wife Says Husband Abandons Her And The Kids Once A Week To Sleep At His Mum's House!
A fed up wife has taken to the internet asking for advice on what to do with her husband who continues to sleep over at his mum's house once a week.
Claiming he needs some 'downtime' the husband leaves his wife at home with the kids while he goes and spends the day and night with his mum.
While the wife understands everyone needs some time to themselves, she wonders whether once a week is excessive for a family man. She wrote into Mumsnet for advice on her concern
"My partner's mother lives nearby," she wrote. "Increasingly he will decide to stay over at her house one night a week. He leaves in the evening and often doesn't return until afternoon the following day."
"This really annoys me," she said. "I feel as if I'm left, literally 'holding the baby'.
"None of my friends live nearby, and with COVID19 at the moment, not easy to organise an evening meet-up either."
Taking to the advice website, she wanted to know if she was over reacting to his actions.
"I don't want to be controlling, or stop him going out, but I feel like once a week overnight is a bit much!" she said. "He is/was an only child, and says that he just needs some downtime, which I understand, but it's really eating into what I see as 'our' weekend time together."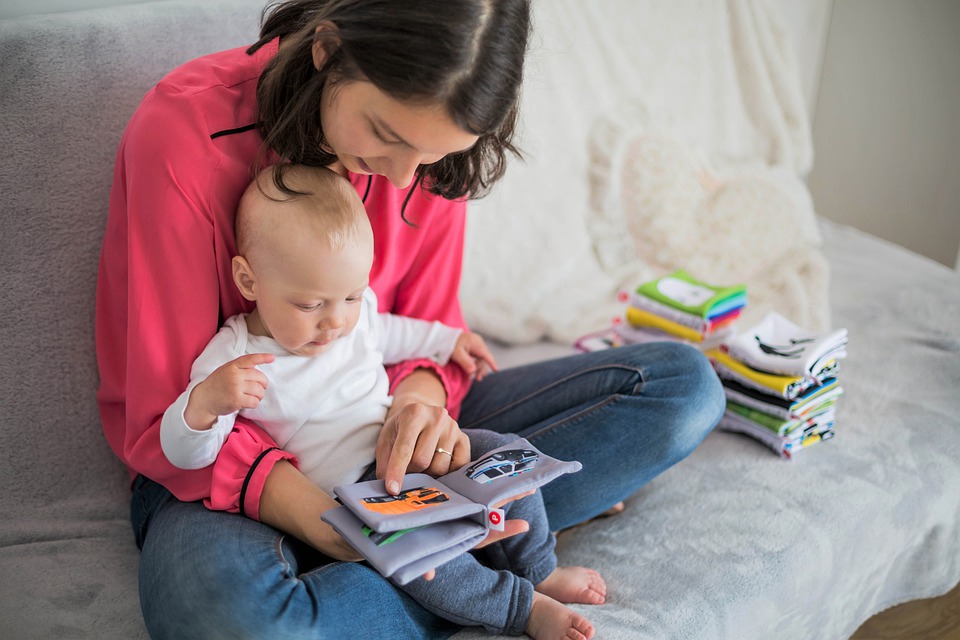 Commenters were quick to come to the defence of the wife calling the husband's behaviour utterly selfish.
"A grown man with a family at home who needs to stay at his mum's once a week? He's being selfish and ridiculous," one person wrote. "We all need downtime, doesn't mean he should regularly abandon his family to get it. He needs to let go of his mum's apron strings!"
"He's leaving you in the lurch with the baby and it's like he's not fully bought into the idea he has family responsibilities now?" another responded.
While others questioned how truthful he was being. Was he even staying at his mum's house?
"He's staying at his mum's?" one person asked, "Really?"
While another hinted that perhaps he was busy doing something else entirely!  "I think you're deluding yourself if you really believe he's sitting around all night watching telly with his dear old mum and then can't manage to get home until the afternoon. Come on now, get serious."