Woman Angered After Doctor's Surgery Leaks Surprise Pregnancy News to Her Mother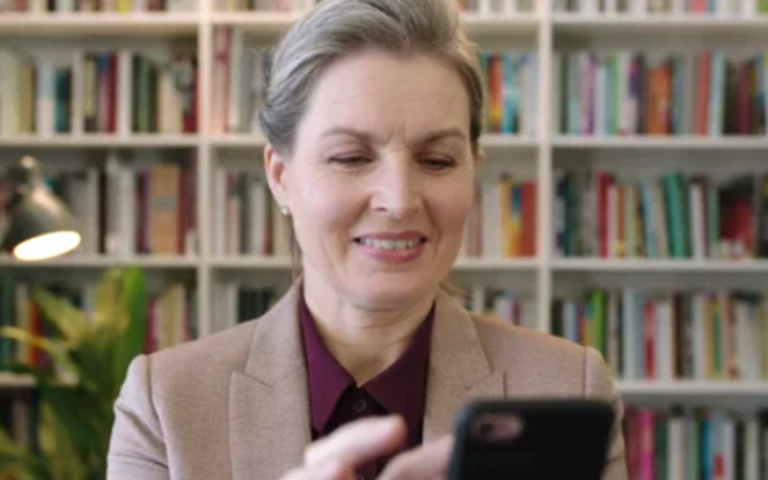 Woman Angered After Doctor's Surgery Leaks Surprise Pregnancy News to Her Mother
A young woman has discovered that her mother knew about her surprise pregnancy almost immediately after her family doctor texted her mum to congratulate her before she even got home.
Ignoring all confidentiality protocols, it appeared that the healthcare provider was a long time friend of the soon-to-be grandmother and just couldn't help herself.
The twenty-year-old woman shared her story on Reddit's Am I The Asshole board asking if she'd be considered a "Karen" for reporting the family friend for violating her privacy in such a blatant manner.
"I recently found out that I'm pregnant, which came as a surprise because I'm on birth control," she began.  "I made an appointment with an obstetrician that's close to me with high ratings to confirm the pregnancy, and when I walked in I was immediately concerned because the woman behind the desk is a friend of my mum's.
"They're not super close, I hadn't seen her in years, but they've known each other since high school and I know they sort of keep in touch," she continued. "I didn't feel ready to tell anyone about the baby other than my boyfriend and obviously the doctor, so I was freaking out a little, but my boyfriend assured me that she wouldn't be able to say anything to my mum about the baby without my consent."
"When I got home my mum was waiting for me because she already knew about the baby. Apparently, her friend had texted to congratulate her before I could even make it home.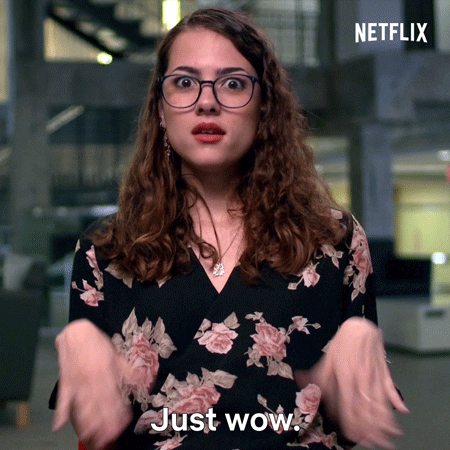 "Everything is going to be okay and my mum is being supportive, but honestly I'm pissed at this lady and I want to report her to the OB. My family is supportive of the baby, but if she had opened her big mouth to someone with a different kind of family, the outcome could have been really bad. My bf agrees with me but thinks it's kinda Karen-ish, on the other hand, my mum thinks her friend crossed a few lines, but to report her and potentially put her employment at risk would be petty and an asshole move.
"I think mum's friend is an asshole and a potentially dangerous one at that."
She is absolutely correct! This woman definitely needs to be disciplined and retrained in confidentiality policies.
After sharing her story online, other Reddit users said they could understand why the woman was angry – and said that the doctor's actions were against the rules.
"That is a major violation," wrote one user.
Another said: "If absolutely nothing else, she deliberately robbed you of the chance to tell your own mother that you are pregnant.
"She did that on purpose. She knew that you were there to find out if you were pregnant. She knew that you literally had not had time to tell your mother, because she texted the instant you yourself found out the results.
"That's a major dick move. Who does that? Who races to tell someone else's mum news like that? Didn't you want the excitement of telling her that she was going to be a grandma? This woman ruined that."
The young woman updated the page with how she plans to follow up on her bizarre situation.
"I'm going to report tomorrow morning when the office is open since right now it's the after-hours answering service. I'm going to make sure they know that nothing bad happened in my situation, so I'm just reporting out of concern for past or future patients. Also, my goal isn't to have her fired, just make sure they know the situation and can handle it however they see fit."
Source: Giphy