Woman Left With Pubic Hair Growing From Face After Skin Graft for Horror Dog Attack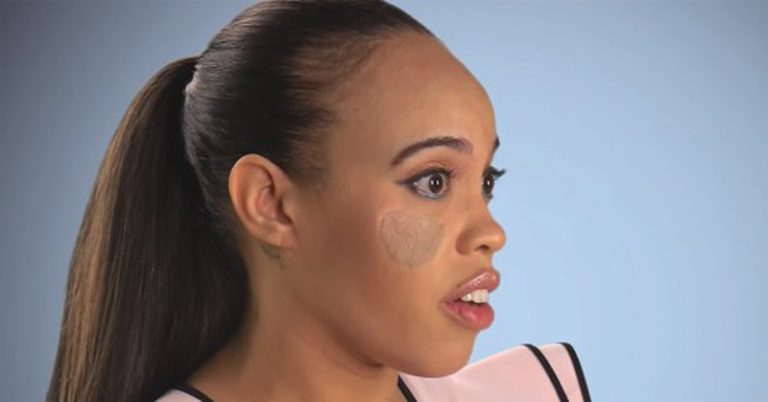 Woman Left With Pubic Hair Growing From Face After Skin Graft for Horror Dog Attack
A woman who suffered a dog attack when she was a child has appeared on the US reality tv show Botched after pubic hair grew from her skin graft on her face, leaving everyone perplexed as to why anyone would perform a skin graft using skin from the girl's pubic region in the first place.
Crystal Coombs explains that she was left with a disfigured face after a brutal pitbull bit "a chunk of tissue" out of her cheek at the age of nine.
At the time, plastic surgeons repaired the injury with a skin graft from her groin. But as an adult, it resulted in pubic hair growing on the patch of skin.
"[The surgeon] suggested the skin graft, take it from the groin. They did the surgery and then the hair started growing," Coombs revealed to Botched surgeons Dr Terry Dubrow and Dr Paul Nassif.
"Literal pubic hair…I don't believe that the doctor mentioned that I would grow pubic hair out of my patch."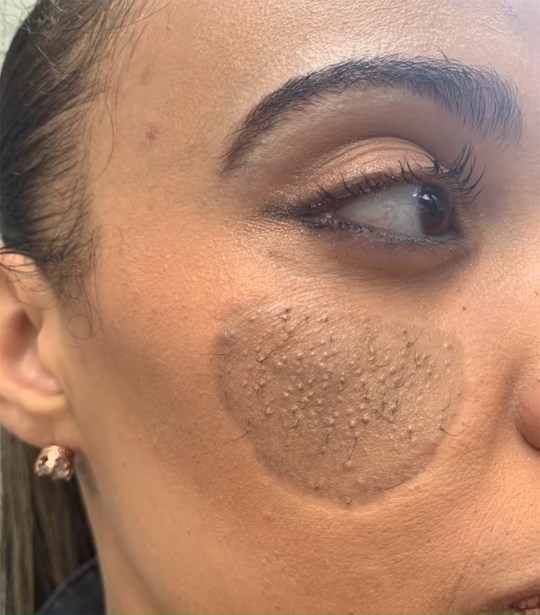 Dr Dubrow could not believe that anyone would use a groin site for a skin graft seeing as there were so many better options available.
"They could've done the back, the abdomen. You obviously wouldn't do the armpits."
Coombs said she had tweezed the pubic hair patch for several years, but as a new mother, she finally decided that she wanted it fixed.
"At first it didn't affect me. Since having my daughter, I really started to get conscious of it," she explained.
"She's six months, and I'm worried about the kids she'll go to school with … I don't want her to be teased."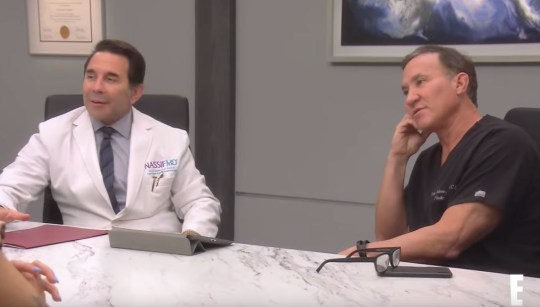 Dr Dubrow said Coomb's case is "actually deceptively very complicated".
"That skin graft is very close to critical anatomic structures like the nose, the cheeks, and the eye, that if altered, even a little bit, can change the entire shape of the face, and look very deformed."
Still, what could be worse than literal pubes growing out of your face?
The full episode has since aired in the US (and no doubt eventually screening in Australia) and apparently the corrective surgery was a success.
The doctors implanted a space filler to stretch Coombes skin in order to remove the groin skin and close the gap between her facial skin.
Coombs had to endure the implant for a month while getting saline injected through a port to keep stretching her skin, but in the end, had just a thin scar and no pubic hair.
"So now, my face is finally smooth, symmetrical and pubic hair-free."
As it should be!
Source: E!