Woman Shares $3 Kmart Product Saving Her Bedding From Fake Tan!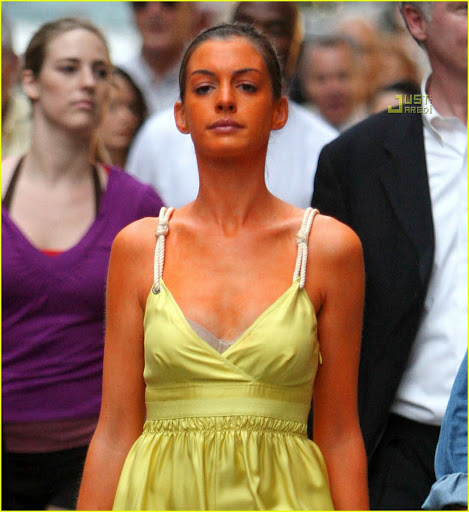 Woman Shares $3 Kmart Product Saving Her Bedding From Fake Tan!
A woman has discovered a nifty little product from Kmart that manages to solve a very common and annoying self tanning problem.
There is nothing more frustrating than seeing your sheets ruined by fake tan. While the tanning cream may give you that sun kissed look when you wake up in the morning it can leave your sheets looking worse for wear.
One smart shopper has discovered a cheap and effective way to be done with orange stained sheets and pillowcases once and for all.
The Aussie woman took to the popular Facebook group Kmart Hacks & Decor to reveal she used a $3 sleeping bag liner she bought on sale in a bid to "save her white sheets". In the post she explained that she sleeps in the liner, just like a sleeping bag.
"It also has a pocket for a pillow and has also saved my white pillows," she wrote. "I can even put my white quilt over the top of me without worrying about tan getting all over it!
"I highly recommend this," she continued.
Best thing is, the Kmart Sleeping Bag Liner costs just $3. It normally retails for $6, but it's still on sale for half price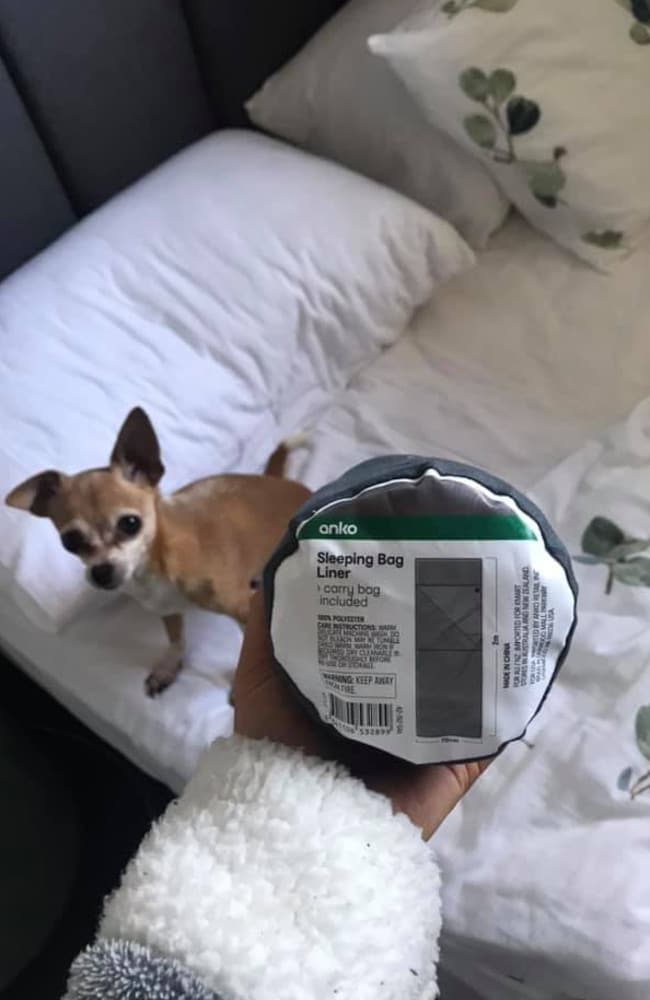 The sleeping bag liner was well received by commenters on the Facebook page who were after a tanning tip just like this one.
"OMG I need this," one woman wrote.
"What a great idea," said another.
"Thanks for the tip," wrote a third person.
When asked if the liner was breathable the woman explained it was made from a soft polyester material and "so breathable".
"Will definitely still be good to use in the summer," she said.
"Halfway through the night I did put my blanket on top as it gets cold in my room in the morning but still super comfortable. I could still change positions and sleep spread out."
Even better is how easy it is to wash and store away! Sounds like a win-win product to us. What do you think? Would you give this a go?
Images: Kmart Hacks & Decor Facebook Page