Yeehaw! A Wild West Town Is Up For Sale In NZ And It Could Be Yours!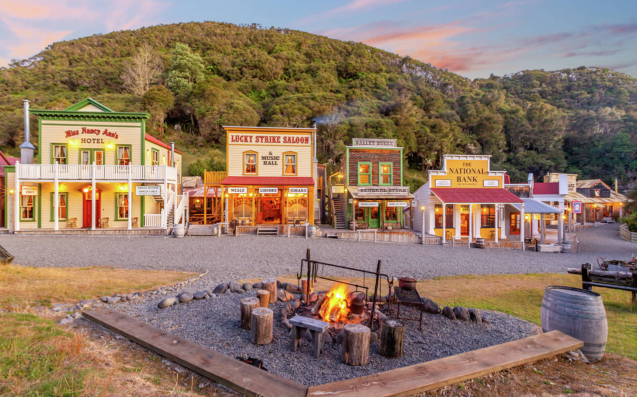 Yeehaw! A Wild West Town Is Up For Sale In NZ And It Could Be Yours!
Have you ever wanted to be sheriff of your very own Wild West town? Well here's your chance! A mini wild west themed town is up for sale in New Zealand and it could be yours!
With a price tag of just $11 million Mellonsfolly Ranch's Old West Town, situated in the North Island's Central Plateau, boasts 10 buildings resembling an 1860's Wyoming frontier town. The Wild West strip features a courtroom, a cinema, a saloon, a sheriff's office and billiard room.
Currently operating as a hotel it can comfortably accomodate 22 people in it's 13 guest rooms.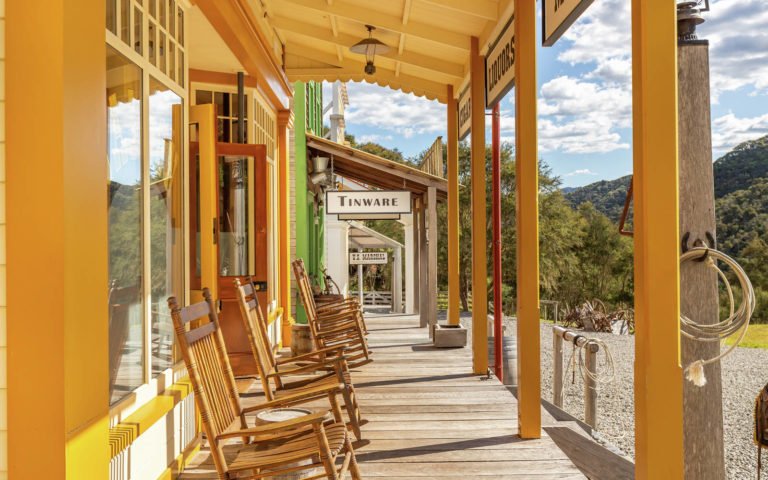 "I'm certainly sad to be selling it," current owner Rob Bartley said. "My family doesn't really want to sell it, but we've got so many other business interests. I've got to make some decisions."
As well as the Old West Town, the 900-acre property also includes a private residence, staff housing and a successful manuka honey business.
The ranch style town is on the market for roughly AUD $10.8 million and has received some interest from buyers over in the States and Hong Kong.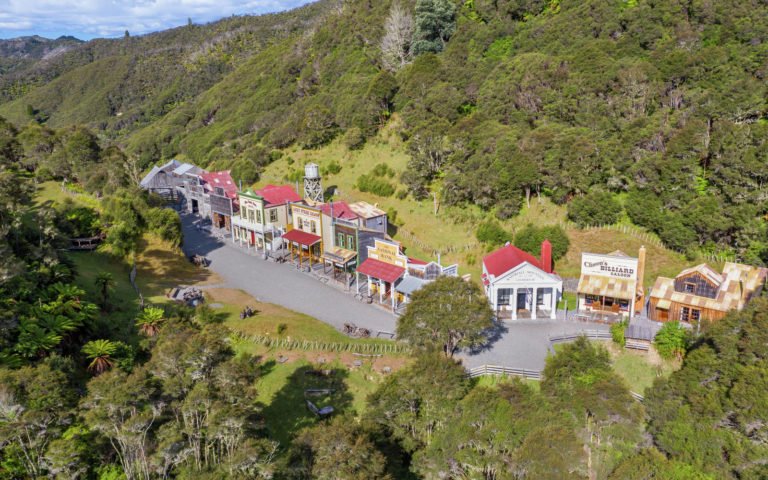 If you have visions of living out your wild west fantasies and have a spare 11 million to invest then click here for more info.
Images: Sotheby's International Realty