Young Woman Calls Out Sister For Her Ridiculous Baby Name Choice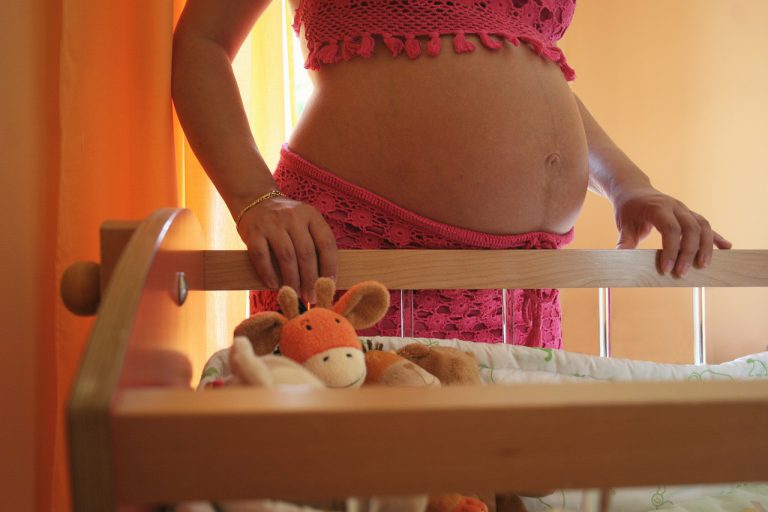 Young Woman Calls Out Sister For Her Ridiculous Baby Name Choice
Some couples are so hell bent on giving their kids a unique name that they don't stop to think how these poor children will feel as they grow up. Take for example this woman, who decides to name her baby after a 'crime' then proceeds to be offended when her sister says how much she hates it.
The 14 year old girl posted to reddit to share how ridiculous she thought her 25-year-old sister's baby name choice was. "My sister is having her first baby, it's a girl," she wrote in her post. "Saturday she and her boyfriend aka the baby's father asked my family (mum dad and little bro) out to dinner to see them and talk about her baby name."
That's when her sister revealed the baby name, which is actually a felony crime! "She told us she was planning on naming her daughter Arson," she said."There was a long pause and I finally said, 'are you being serious?' She got kind of defensive and just said, 'yeah we like the name and it's unique'.
I replied with, 'that name sucks and FFS you're naming her after a felony crime'."
Highly offended by her sister's comments, the couple angrily stormed out of the restaurant. They later sent aggressive comments to the teenager calling her "an opinionated brat with no respect".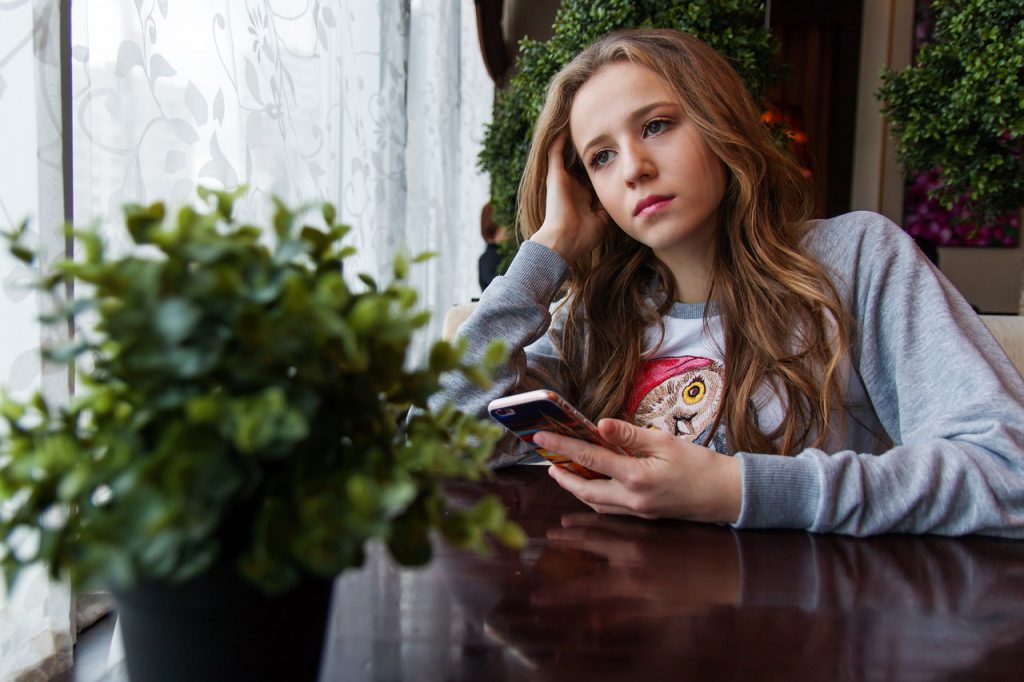 Although the teenager was made to apologise to her sister she doesn't actually think she did the wrong thing. The name Arson is horrible and she believed someone needed to save that poor baby from a life of ridicule.
The majority of commenters sided with the young teen although they agreed her delivery could've been better.
"Terrible name," commented one person. "Someone needed to say something."
Another said, "Were no adults in the family saying anything about it? Really? It was up to a 14-year-old to make a scene about it?"
"What about Arson and Ardaughter?" joked a third.
One woman jokingly said the name is a "tragedeigh" while another asked, "Would his nickname be Arse?"
"Parents need a reality check when they're about to ruin their kid's life," someone else added. "I would have reacted the same way. Maybe not the nicest way to say it but… naming your kid that isn't the nicest either."
While one person asked, "Could you have said it nicer? Sure! But the thing is, regardless of the delivery she was likely to be offended anyway. That's a terrible name and someone had to say it."
What do you think? Would you have said something if that was your sister?
Images: Pixabay