Your Elf on the Shelf Can Have Babies Thanks to These Sweet Little Dolls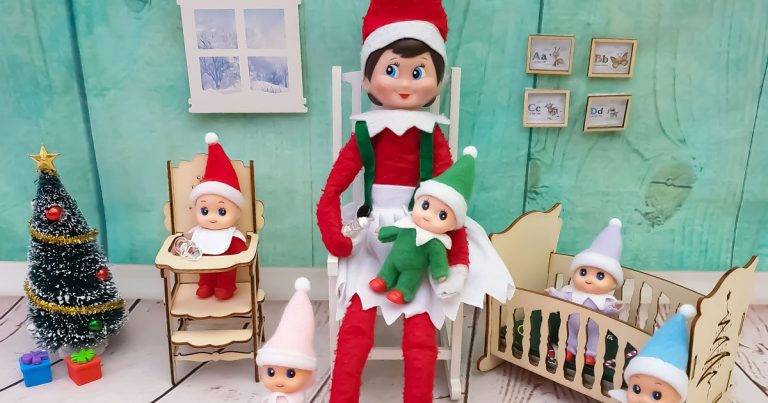 Your Elf on the Shelf Can Have Babies Thanks to These Sweet Little Dolls
As if it isn't enough work to look after your own children and run a successful Elf on the Shelf month, you can now buy little elf babies to be responsible for every night!
Aussie website My Magical Moments have created the most adorable accessories for your Elf, including baby elves to incorporate into your elf's daily adventures.
"When a mummy and a daddy elf love each other very much, they write to My Magical Moments and we send a cute bundle of joy out," reads the company's website.
Whether your Elf is a single mum or dad, or whether you are lucky enough to have a pair of mischievous characters visit your home in December, there are now cots and highchairs and all the baby paraphernalia that come with having a baby elf in your home.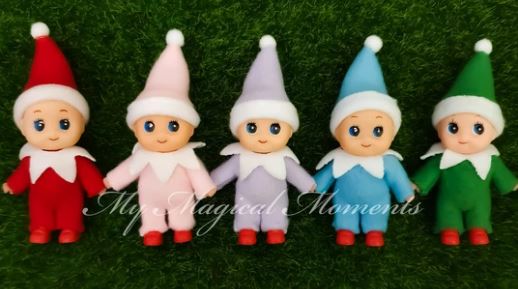 Aren't they just the cutest little things? Can you imagine all the trouble they'd get into each night?
Unfortunately, it seems the baby elves have sold out for now, due to the understandably high demand. But you can also buy other elf-related items like sleeping bags and tents, suitcases and shopping trolleys and beds complete with Christmas-themed doona covers.
They even have a Buddy the Elf costume for your naughty elf!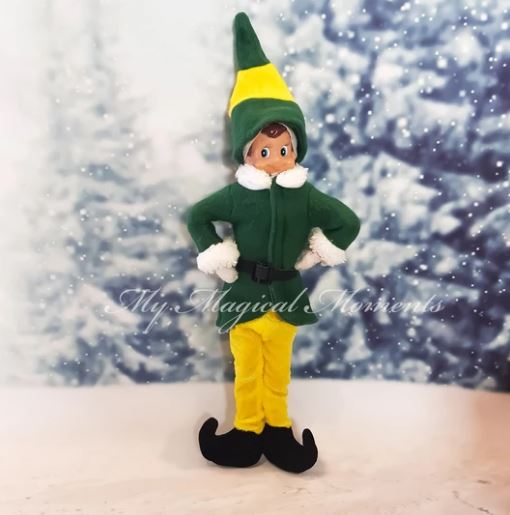 Oh it's just all too sweet!
Apart from compatible props, the My Magical Moments has a whole bunch of printables and tutorials to make your Elf season all the more stressfree.
Elf on the Shelf 2019 looks to be just about sorted now!
Source: My Magical Moments
Mums Lounge is not affiliated with this company in any way as owner, employee or customer. Just thought it was nifty!