14 Teacher Gifts That Say Thank You and Mean it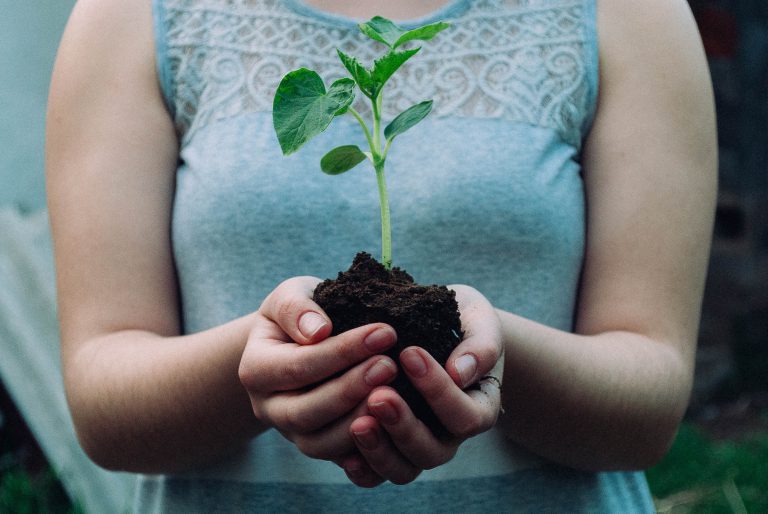 14 Teacher Gifts That Say Thank You and Mean it
With the final term of the academic year fast approaching, many of us are starting to turn our thoughts to saying thank you to the teachers and support staff that have helped our children to grow and learn so much in 2019. The good news is that you don't have to spend a fortune to let your child's teacher know that you appreciate everything that they have done for your child. We've put together a handy list of our favourite little thank you gifts.
Disclosure: This article contains affiliate eBay links. This means that should you make a purchase we may receive a small commission at no extra cost to you. The reason we have chosen to include eBay links is because as parents ourselves, we appreciate time-saving, and money-saving tips. By shopping all of your favourite stores in one place, we think you'll enjoy a seamless, streamlined shopping experience.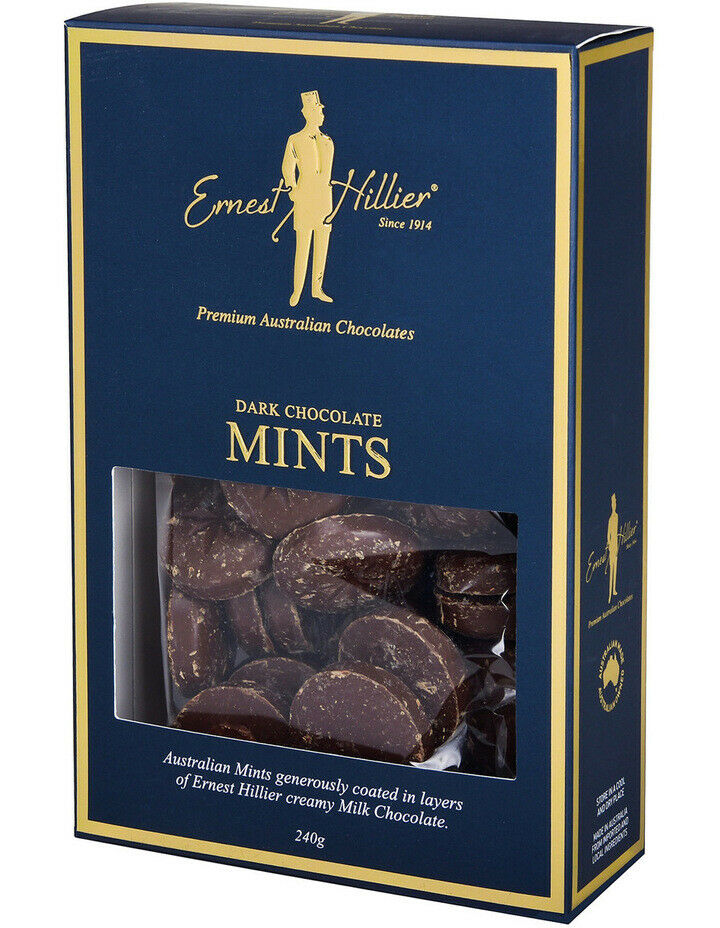 Ernest Hillier Dark Chocolate Mints 240G
Australian Mints generously coated in layers of Ernest Hillier creamy Milk Chocolate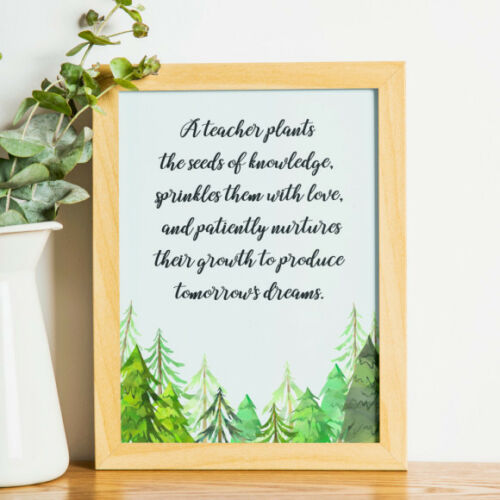 Teacher Appreciation Print by Hello We Make Stuff
A fabulous way to show your appreciation for that teacher in your life, be it a friend, your child's teacher or colleague. A great gift idea for Christmas, teacher appreciation gifts, end of term gifts and birthday gifts!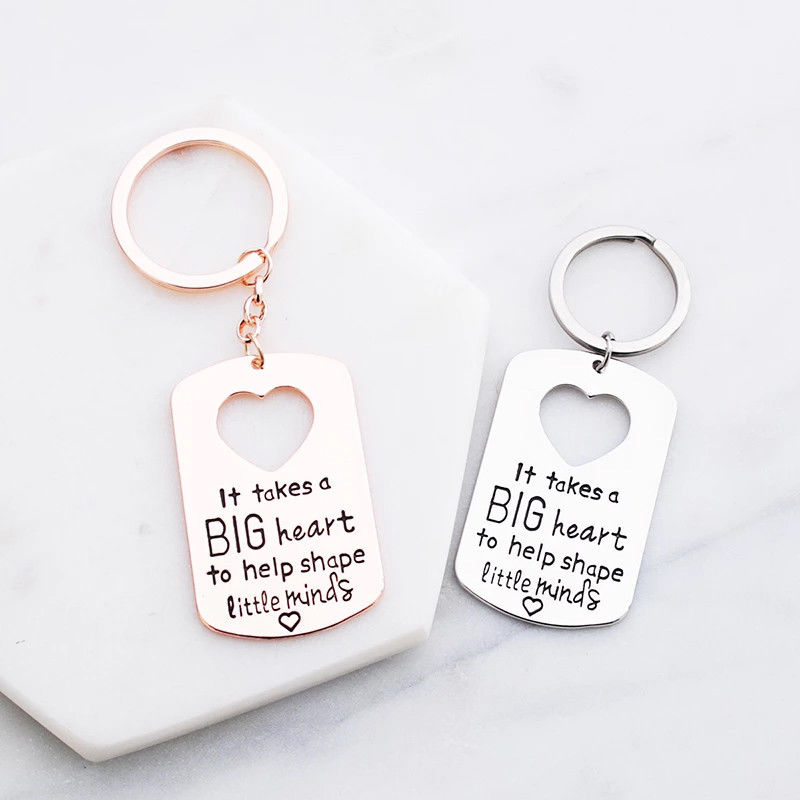 Teacher key ring in silver or rose gold Women's by Buena Vida
A gorgeous silver or rose gold key ring for teachers with the inscription It takes a big heart to shape little minds
A wonderful reminder of the dedication and love that teachers put into working with young minds.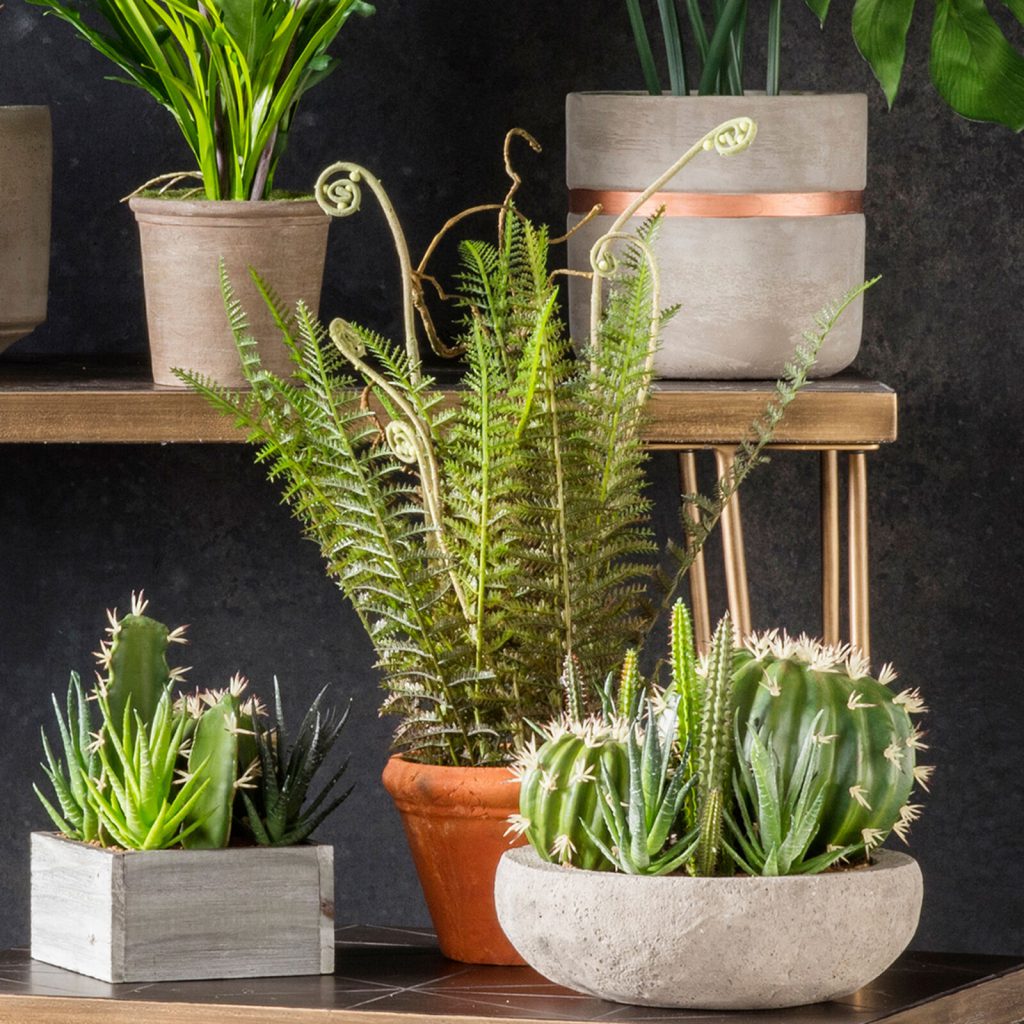 Faux Potted Wild Fern – Bella Casa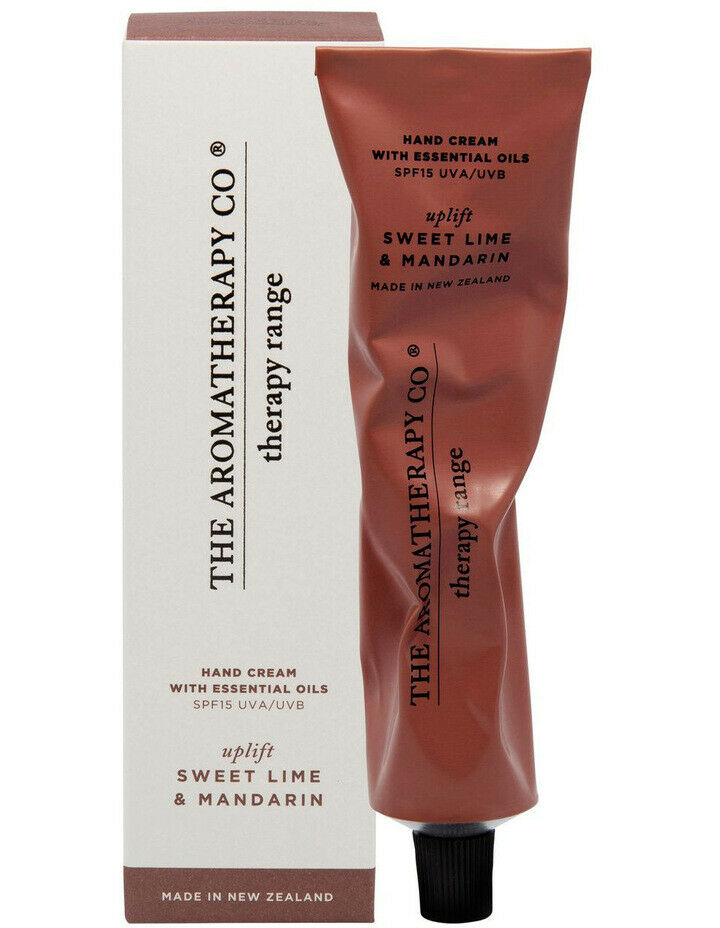 The Aromatherapy Company Therapy Hand Cream Uplift Sweet Lime & Mandarin
Enrich your skin and indulge in the aroma of essential oils. Lavished with Avocado, Kawakawa & Coconut oils to soothe & restore moisture. Infused with the uplifting combination of Lime & Mandarin essential oils, and SPF15 to help protect against sun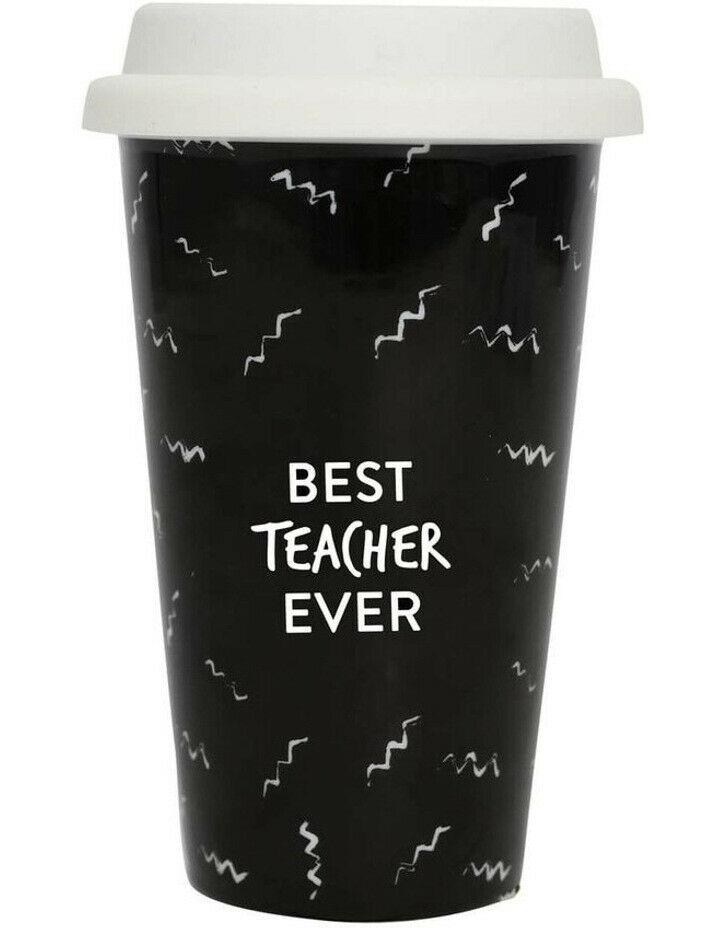 Give a teacher a fun and cheeky gift. The Teacher range features fun geometric patterns in black and white with splashes of lime and peach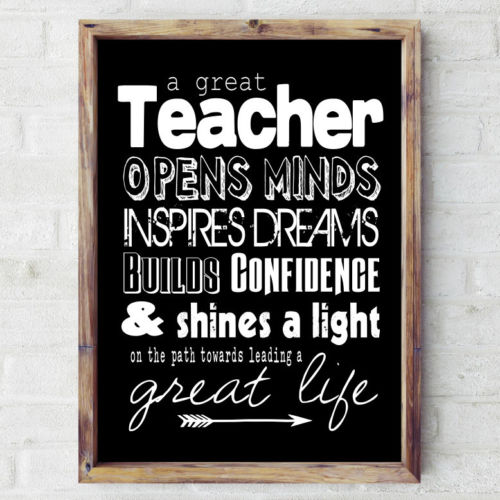 Great teacher print Women's by Hark Home
A great teacher print. Makes the perfect end of year gift.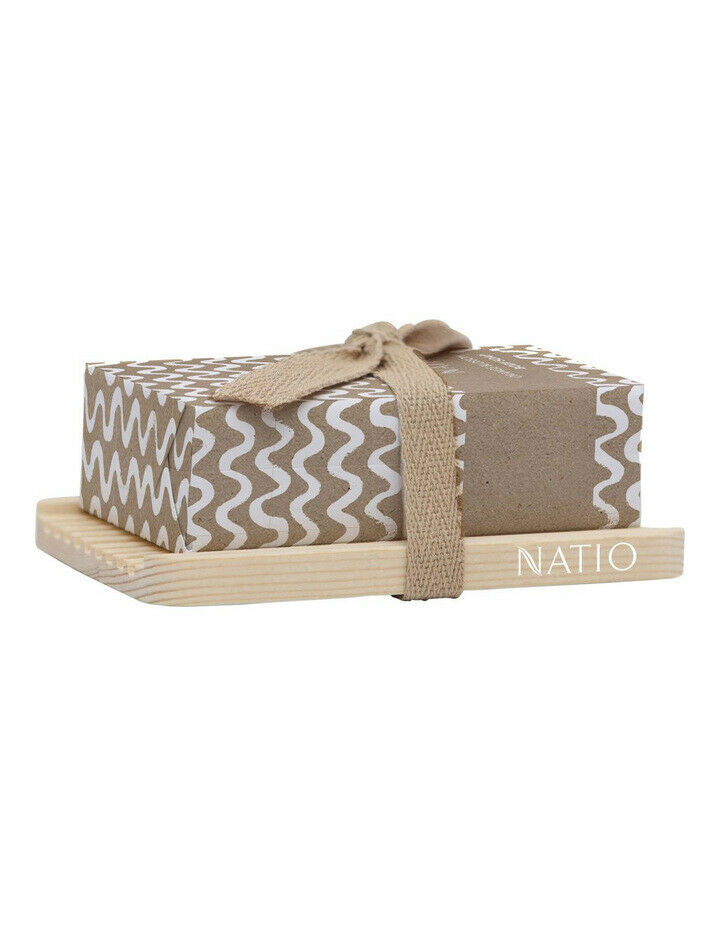 Natio Pure 'Orange Blossom' Body Soap Gift Set
PURE Gift Set contains Pure – Orange Blossom Body Soap 200g with a complimentary Natio wooden soap dish.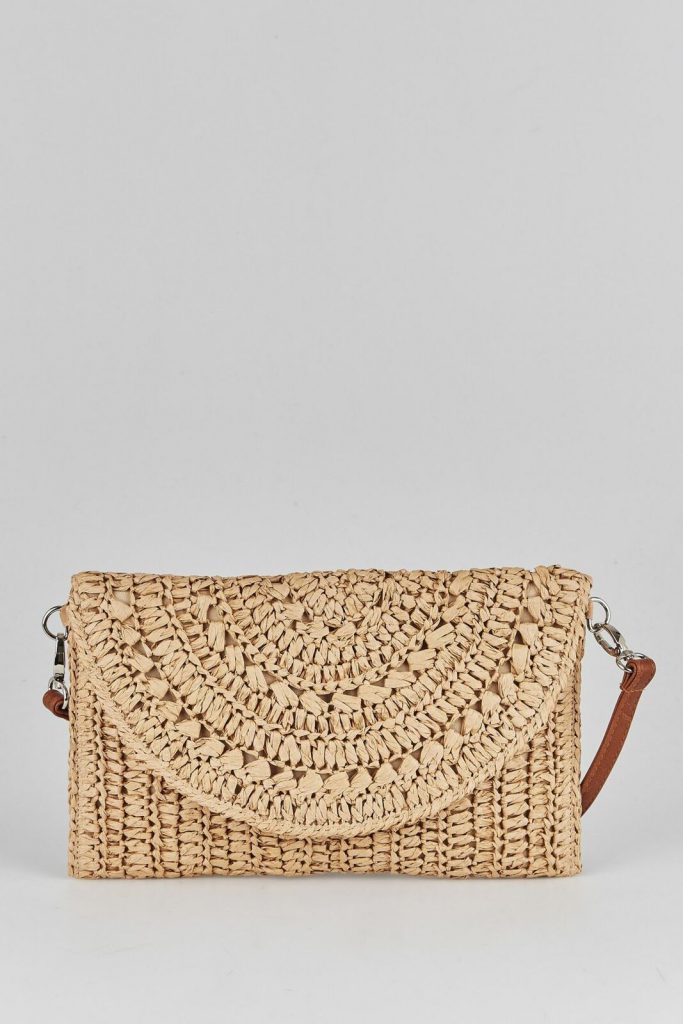 Laura Jones Straw Across Body Handbag Womens Crossbody Bags Natural/Tan
Natural Materials with Synthetic Trim Fliplock Closure Across Body Strap Internal Pocket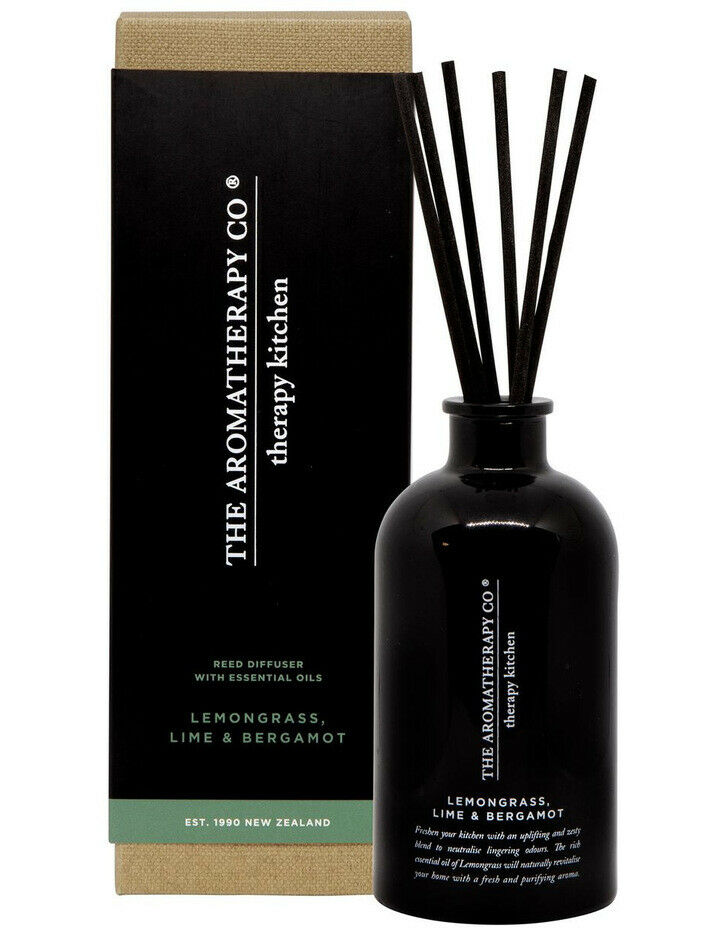 The Aromatherapy Company Therapy Kitchen Diffuser Lemongrass Lime & Bergamot
The rich essential oil of Lemongrass naturally revitalise the home with a fresh and purifying aroma.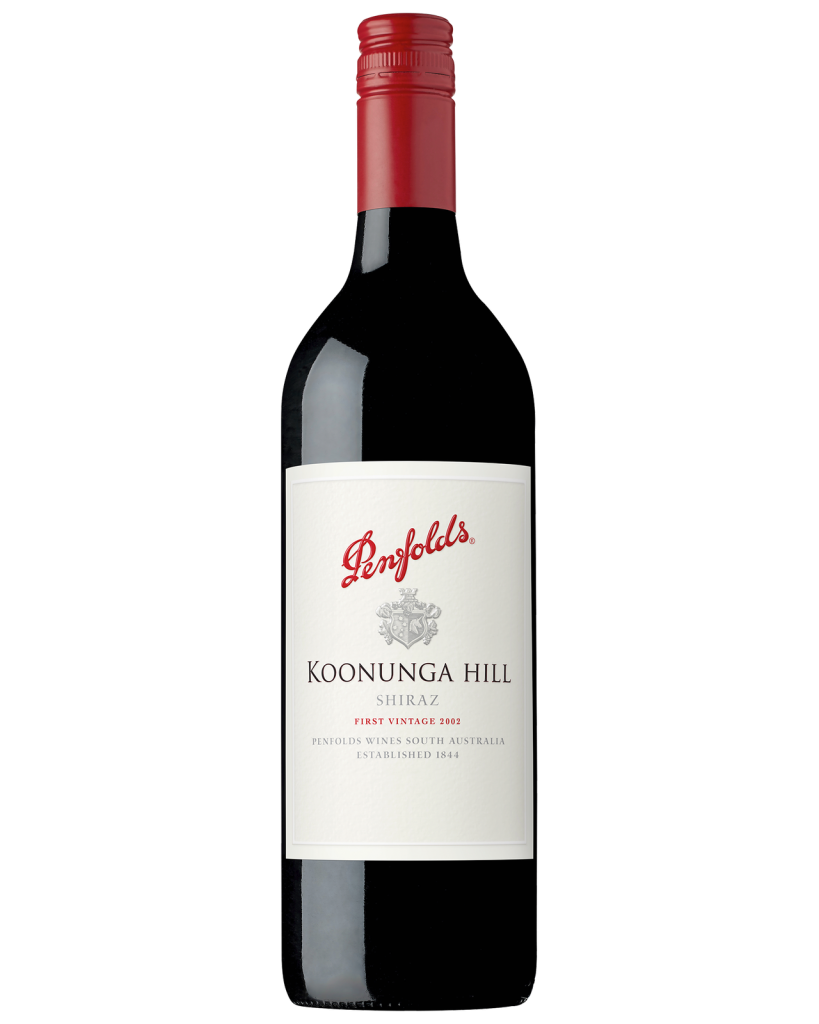 Penfolds Koonunga Hill Shiraz Red Wine 2017 750mL case of 6
Produced from premium vineyards around South Australia, Penfolds Koonunga Hill is a great value Shiraz packed with flavours and well balanced. Perfect when you have a lot of teachers or sports coaches that you'd like to thank!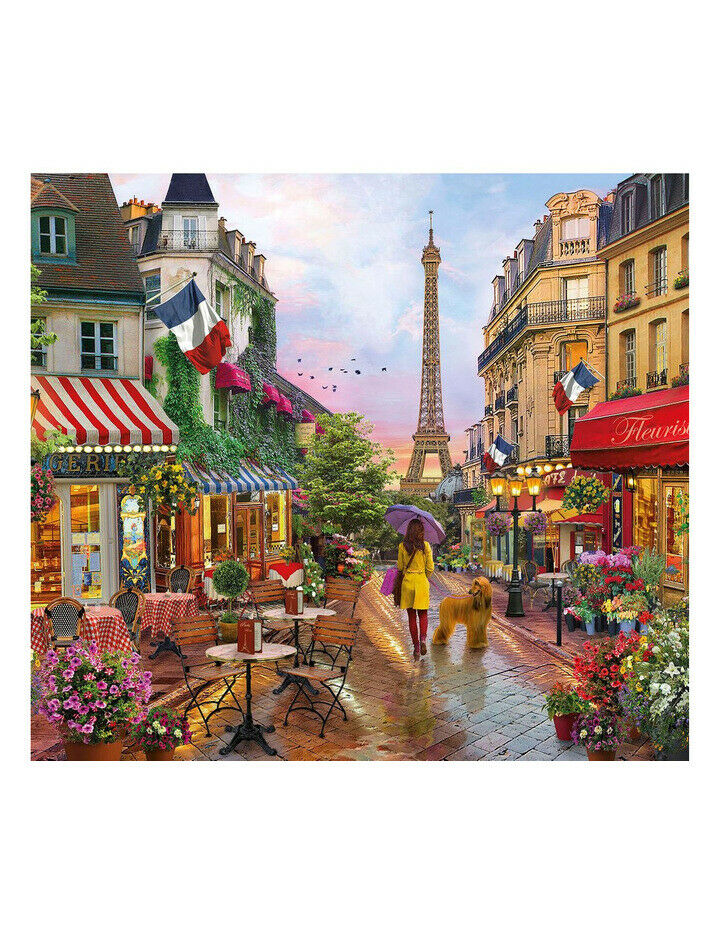 Clementoni 1000pce Paris in Flower Puzzle
This picturesque Clementoni High Quality Collection 1000pce Paris in Flower Puzzle will delight any puzzle enthusiast! Constructed of quality materials and cut with precision, this beautifully crafted puzzle, featuring an enchanting Parisian scene full of colour, will bring hours of pleasure whilst completing this detailed puzzle.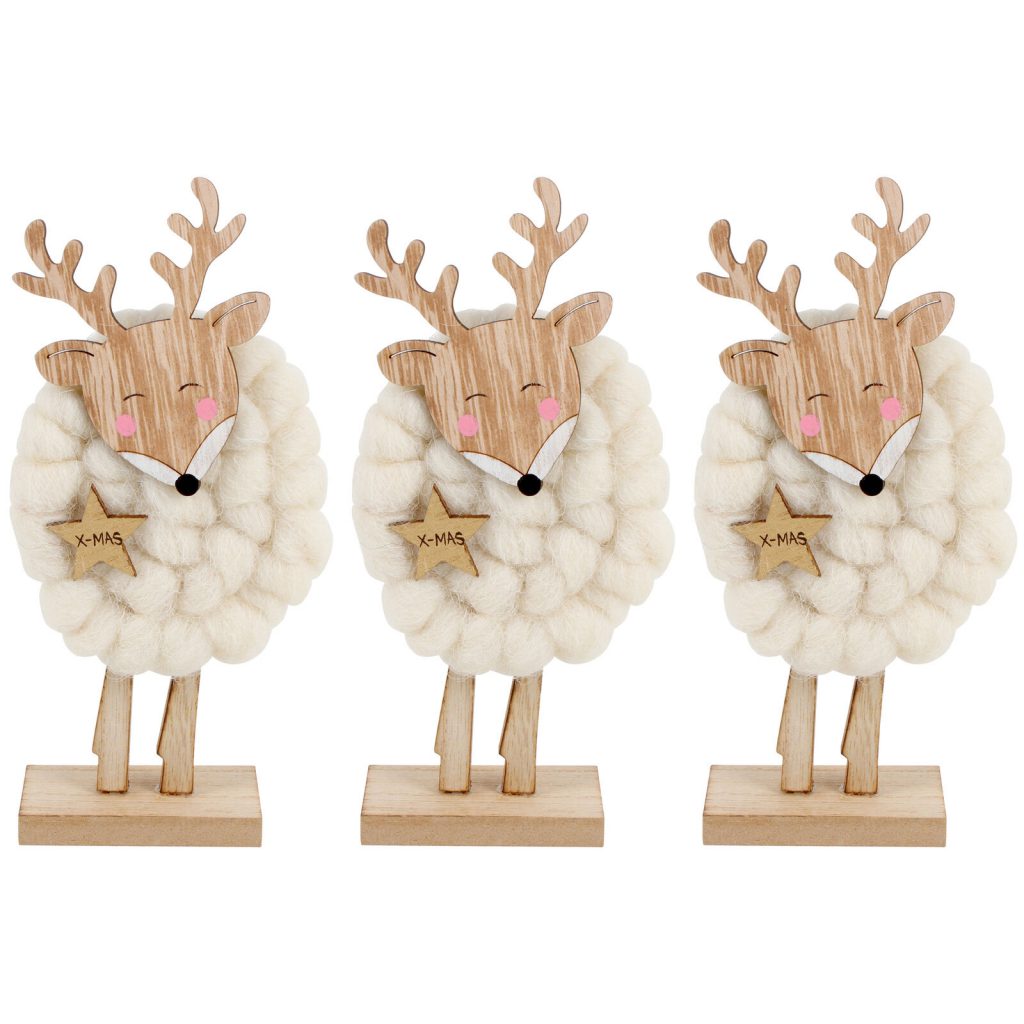 Set of 3 Reindeer with Star Badge Wool Ornaments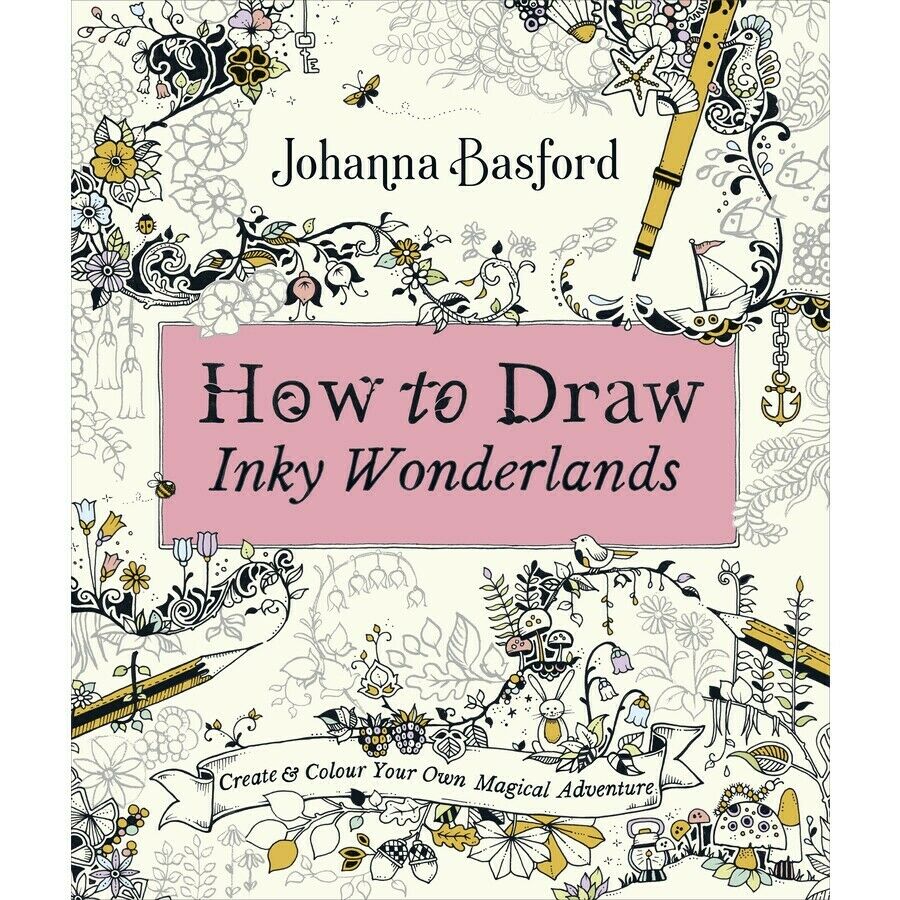 What better way for your teacher to enjoy their break than learning to unleash their inner artist and learn to draw with 'queen of colouring' Johanna Basford.
In this beautiful, accessible guide Johanna shares the fun, simple, no-skills-needed secrets to creating your own flora, fauna and fantasies inspired by her bestselling and beloved colouring books.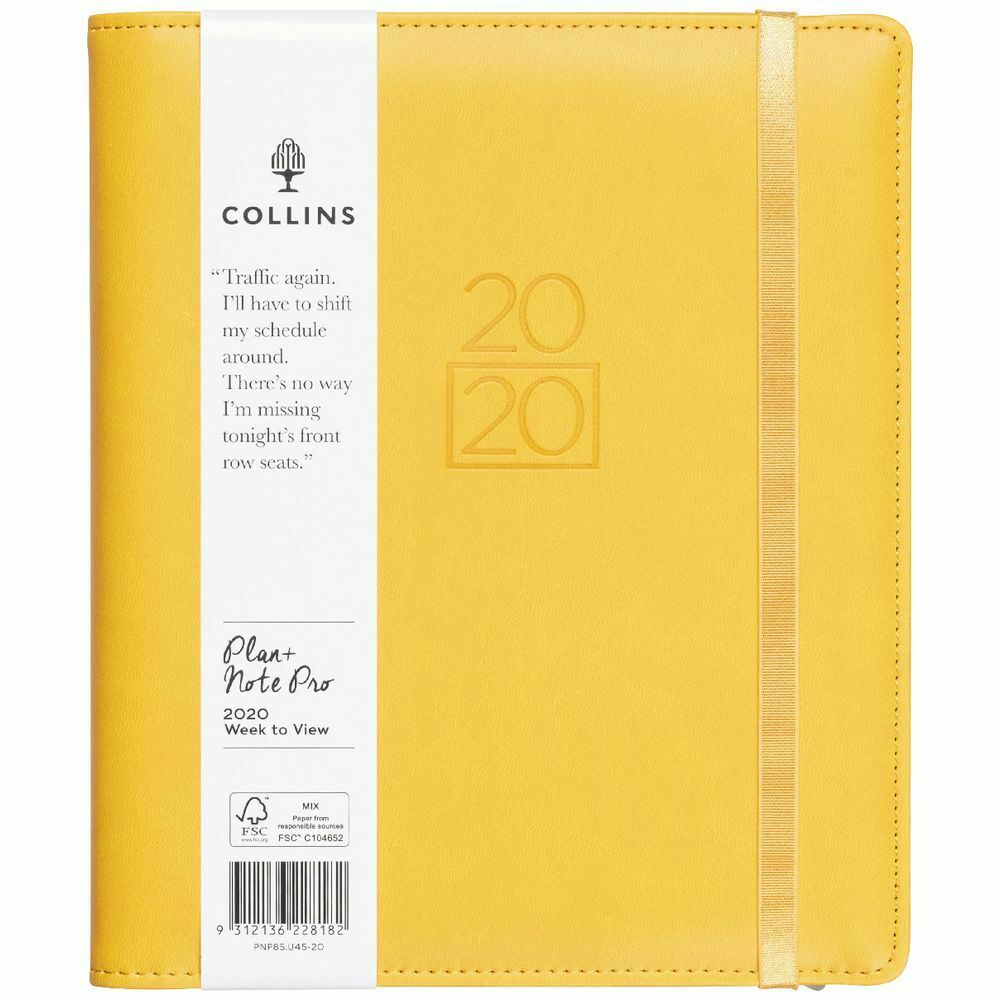 Collins Plan and Note A5 Week to View 2020 Diary Mustard
The Collins Debden Plan and Note is both a notebook and a diary, helpful for journaling, planning and list making. It has an elastic-wrap closure as well as pockets to hold business cards, loose sheets, and grocery lists. It comes with two covers to choose from, including both a corporate colour scheme and a shimmery printed design.