Christmas Gift Ideas for The Special Grandparents in Your Life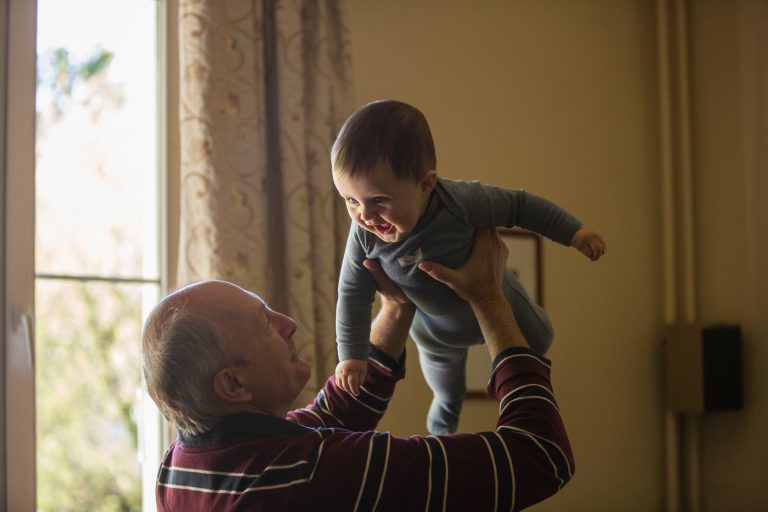 Christmas Gift Ideas for The Special Grandparents in Your Life
What better way to show the grandparents in your life that you love and appreciate them and all they have done for you, than by treating them to something this special Christmas. We've put together a collection of our top gift ideas to help streamline your shopping experience this year, so you have more time to spend with the people you love.
Disclosure: This article contains affiliate eBay links. This means that should you make a purchase we may receive a small commission at no extra cost to you. The reason we have chosen to include eBay links is because as parents ourselves, we appreciate time-saving, and money-saving tips. By shopping all of your favourite stores in one place, we think you'll enjoy a seamless, stress-free shopping experience.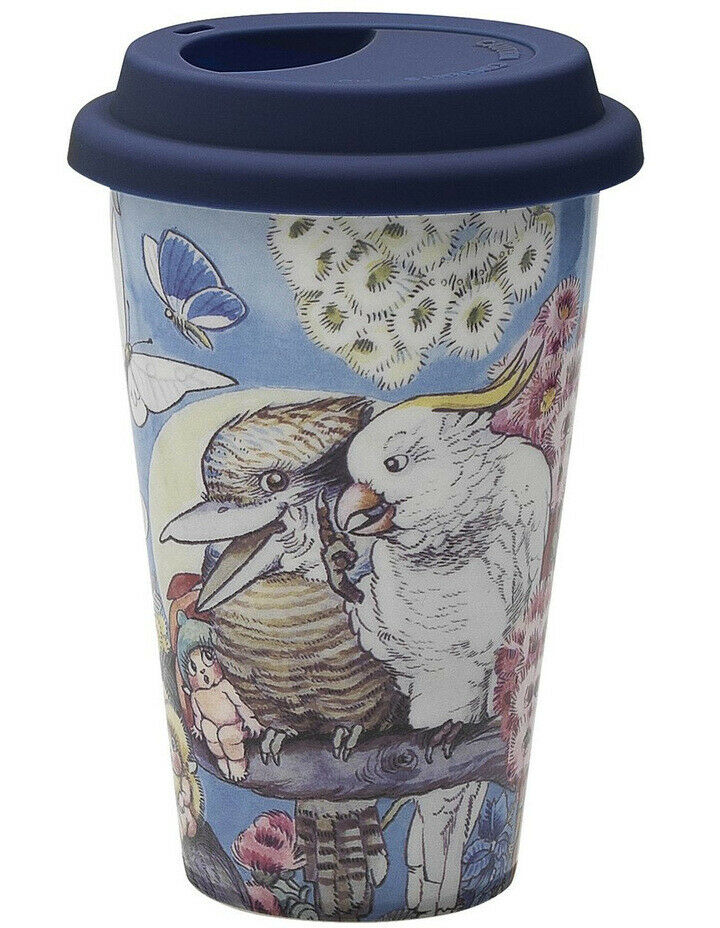 Ecology May Gibbs Bush Tales Travel Mug 240ml Meadow
May Gibbs' iconic artwork has long held a cherished place in the heart of Australians. Ecology is again delighted to present a collection featuring some of her most memorable works. Showcasing these distinctive stories, Flower Babies, Gumnut Babies and Bush Tales, this latest offering breathes new life into these beloved characters.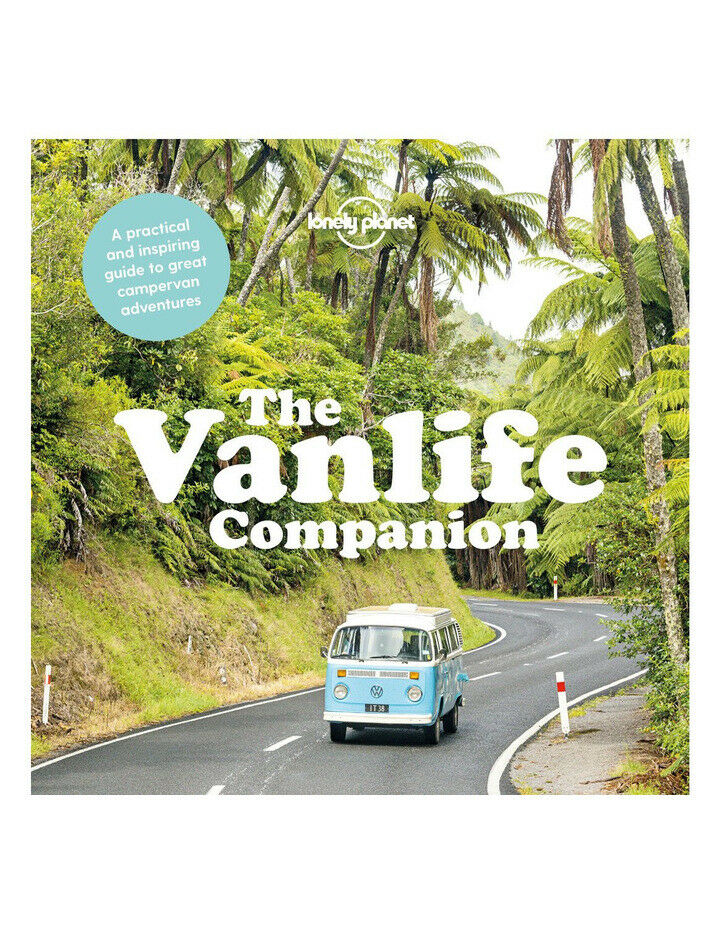 Planet Lonely The Vanlife Companion
Welcome to life on four wheels! Hit the open road with this practical and inspiring guide. In the first half, you'll discover how to choose and customise your perfect van, and get it fitted for sleeping, cooking and storage. In part two, we'll tell you how to stay safe, save money and park legally, then share the best road trips around the world, complete with awesome itineraries. Lonely Planet's The Vanlife Companion is a great introduction to the global #vanlife phenomenon and is geared to helping you have amazing adventures of your own, whether you're building a van from the inside out or renting one for the trip of a lifetime. We feature 20 classic campervan routes to fuel your wanderlust and hear from people about how they got started and life on the road. The Vanlife Companion contains: Features 20 classic, must-drive campervan routes across Ireland, Scotland, Germany, Italy, New Zealand, South Africa, the United States, West Africa, Nepal, Australia and Canada. Practical expert advice and guidance provided on how to choose, convert and use a van. Profiles 10 trailblazing #vanlife personalities and how they created their dream vans.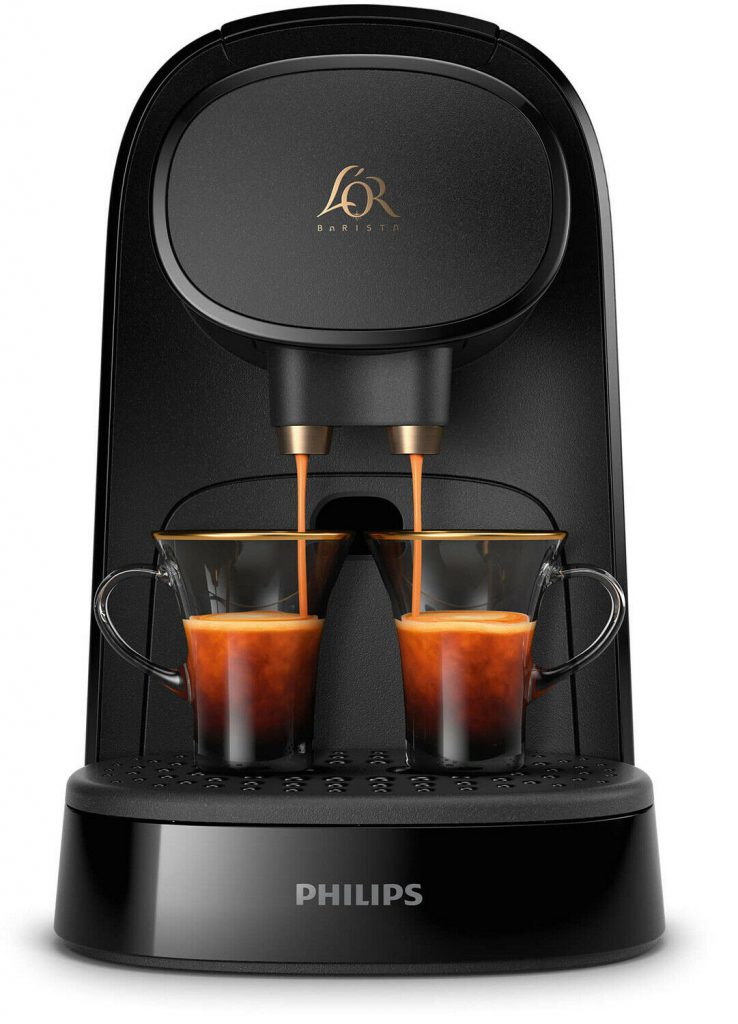 Philips L'OR BARISTA Capsule Coffee Machine
Discover the new L'OR Barista coffee machine. Double your coffee pleasure by brewing two single espressos at once or a double espresso in one cup with the exclusive L'OR Barista double shot system.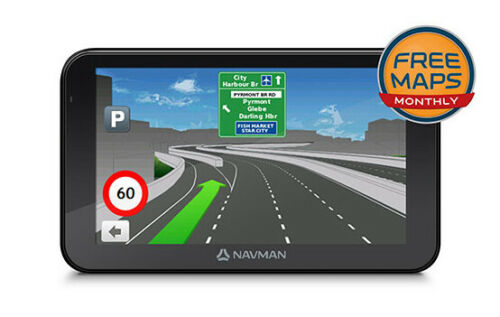 Navman – CRUISE650MMT – 6″ LCD Car GPS System
You will never get lost with the Navman CRUISE650MMT with its large and easy to read 6 smooth glide LCD screen, putting everything at your fingertips. Landmark Guidance Plus is a great extra and makes for a less stressful journey, with the GPS giving you voice instructions based on upcoming landmarks such as at the top of the hill past the lake turn left into Church Street , giving you plenty of time to change lanes or prepare for the next turns, you re being guided just like a local would. There are also Free Monthly Maps, Trip Optimisation and Live Traffic updates and Historical Traffic data. Navigating your journey is super simple, with 3D Junction Views, Speed Limit Alerts and Driver Fatigue prompts giving you some extra safety as you travel towards your destination. And it s a breeze to set up, with its magnetic mount.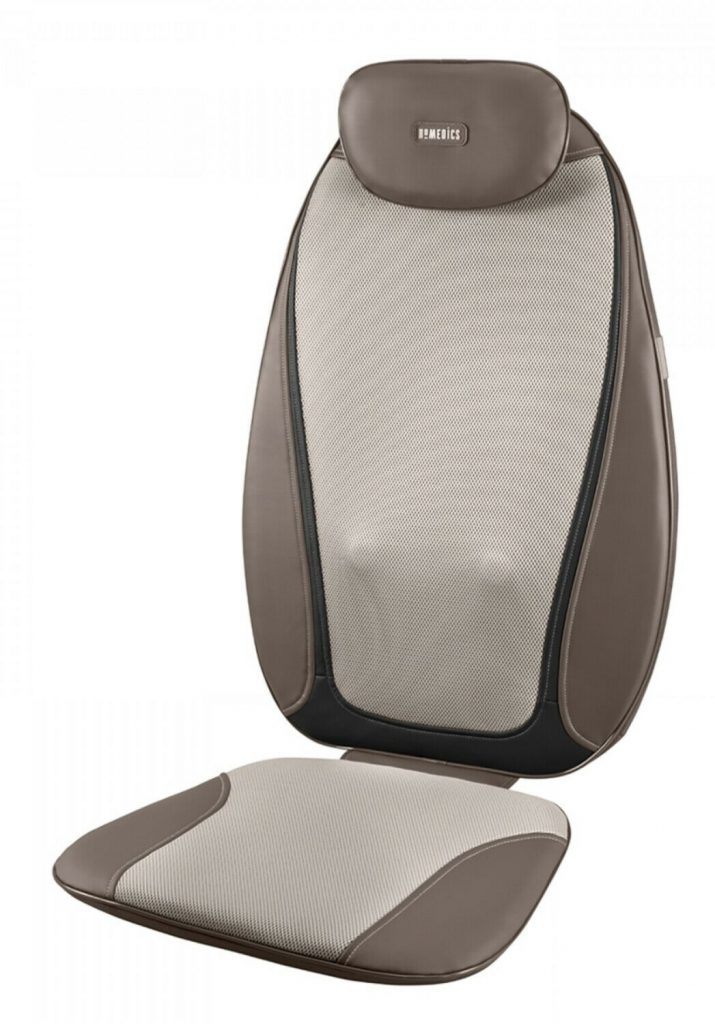 Homedics – SBM-385H-AU – Shiatsu Plus Cushion Massager
The Japanese art of Shiatsu has been aiding and assisting the relief of tension for thousands of years. Now you can have this art at your fingertips thanks to the Shiatsu Plus Cushion Massager with Heat. Employing rhythmic pressure up and down a specific area of your back, the Shiatsu Plus Cushion Massager will revitalise and soothe in equal measure. With the Spot Shiatsu massage setting you can adjust the mechanism position so that it intensely focuses on one particular trouble area. If you are in need of a more soothing massage you can switch the heat on, which will ease the strains and pains of daily life.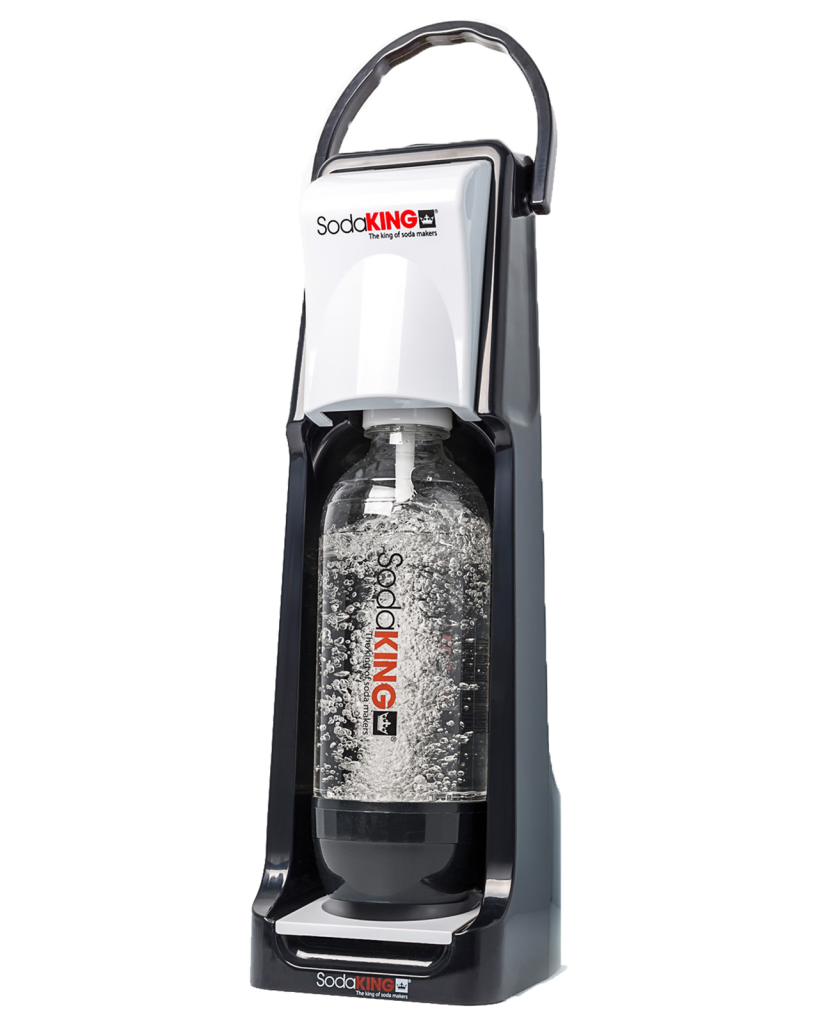 SodaKING White Adventurer Home Soda Maker
Aussie owned SodaKING brings you a home soda maker for your bar, kitchen or rave cave. Make your mixers in 60 seconds for a fraction of the cost and help save the environment while you're at it. The SodaKING White Adventurer Home Soda Maker includes a 60L CO2 cylinder, reusable bottle, & bonus flavour to make your first 6L of soft drink.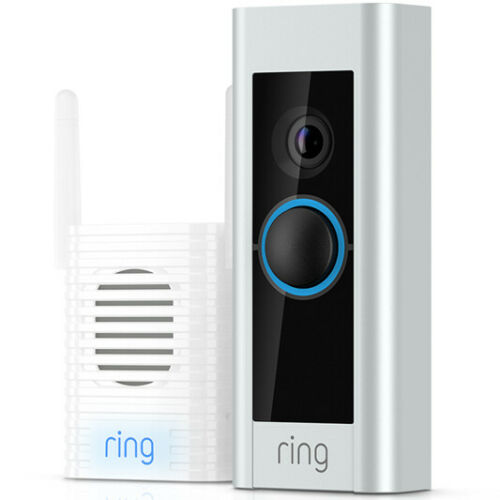 Ring – 8VR4P6-0AU0 – 1080 HD Video Doorbell Pro Kit with Chime Pro
Get instant alerts when visitors press your doorbell or trigger the built-in motion sensors, and see, hear and speak to anyone at your door from your smartphone, tablet or PC.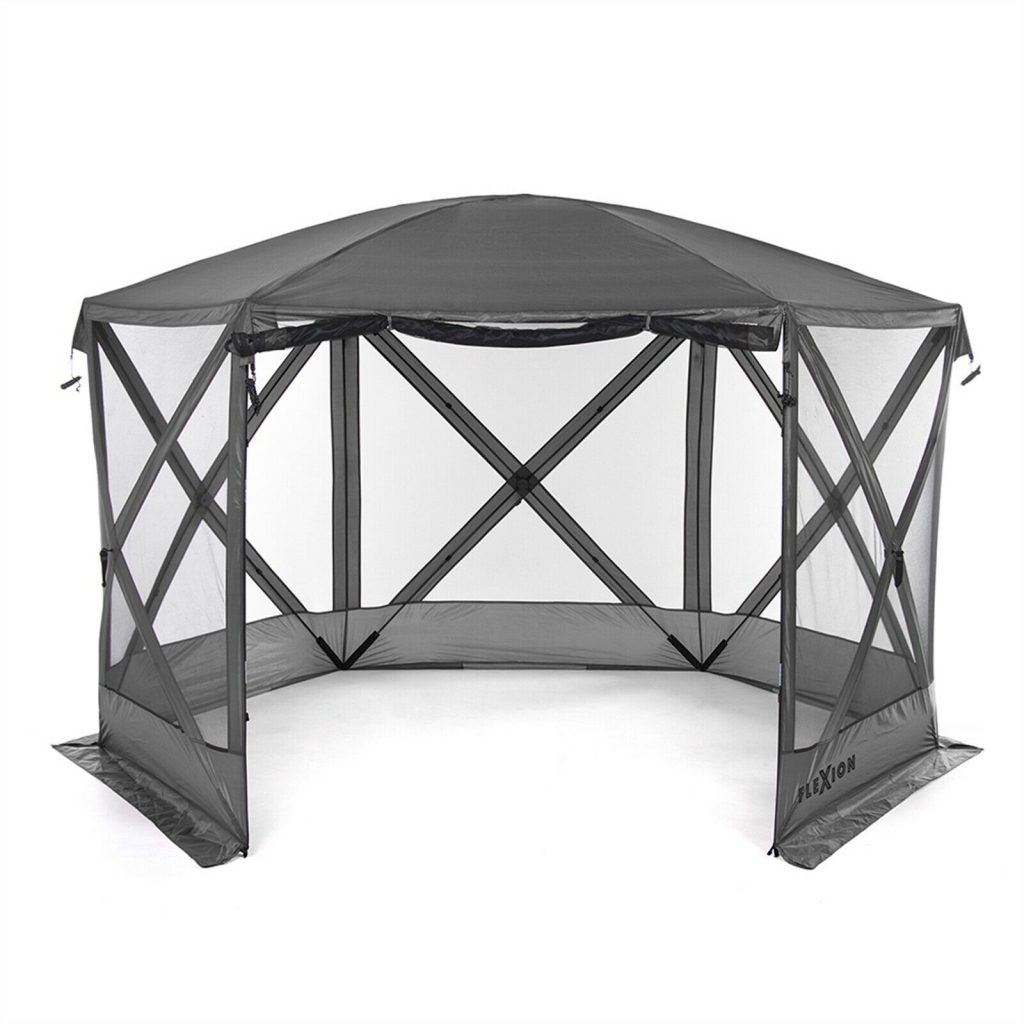 Flexion 350 x 300 x 225cm Oxford Mesh Gazebo at Bunnings Warehouse
The revolutionary Flexion frame with pre-attached poles, allows you to set-up your gazebo in a matter of minutes.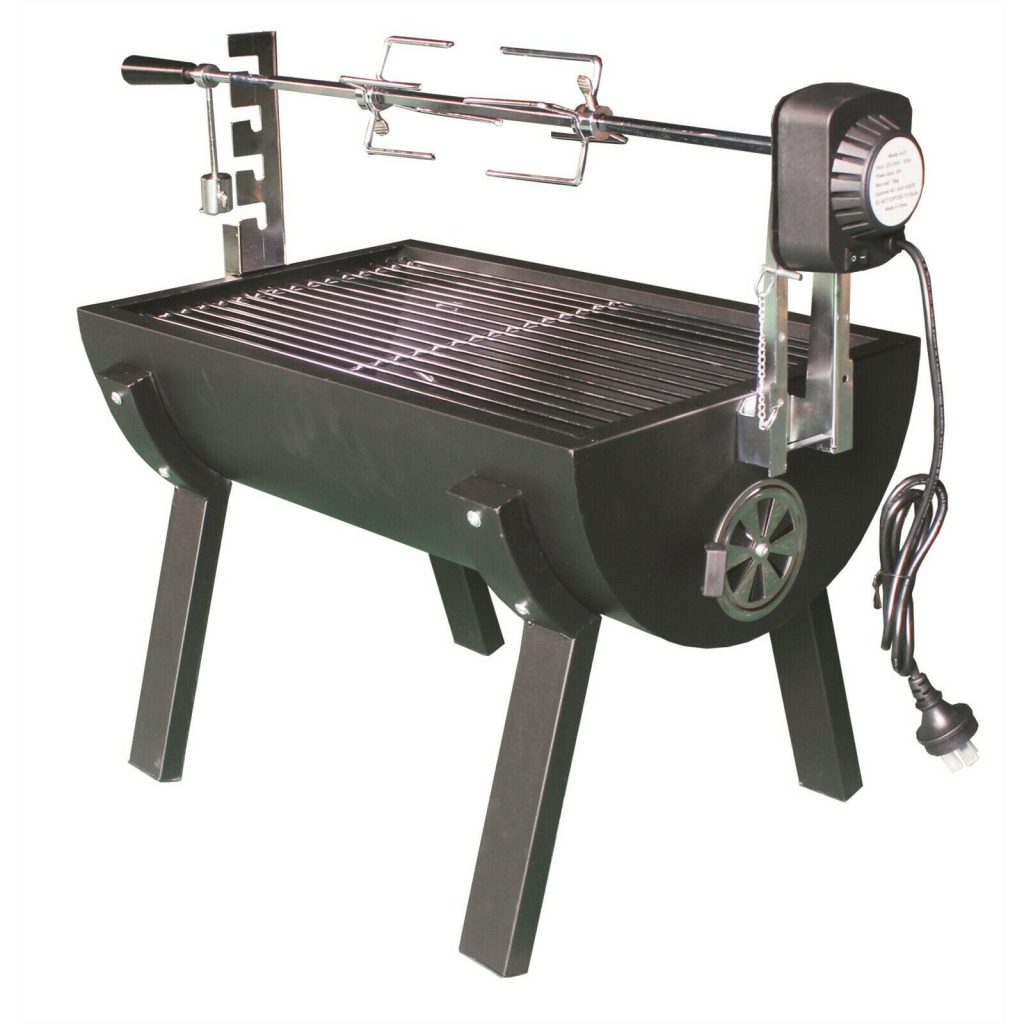 Jumbuck Small Rondo Charcoal Spit Roaster at Bunnings Warehouse
Lightweight and portable, the Jumbuck Rondo Mini Spit Roaster is ideal for achieving slow, even cooking of large pieces of meat over a wood or heat bead fuelled fire.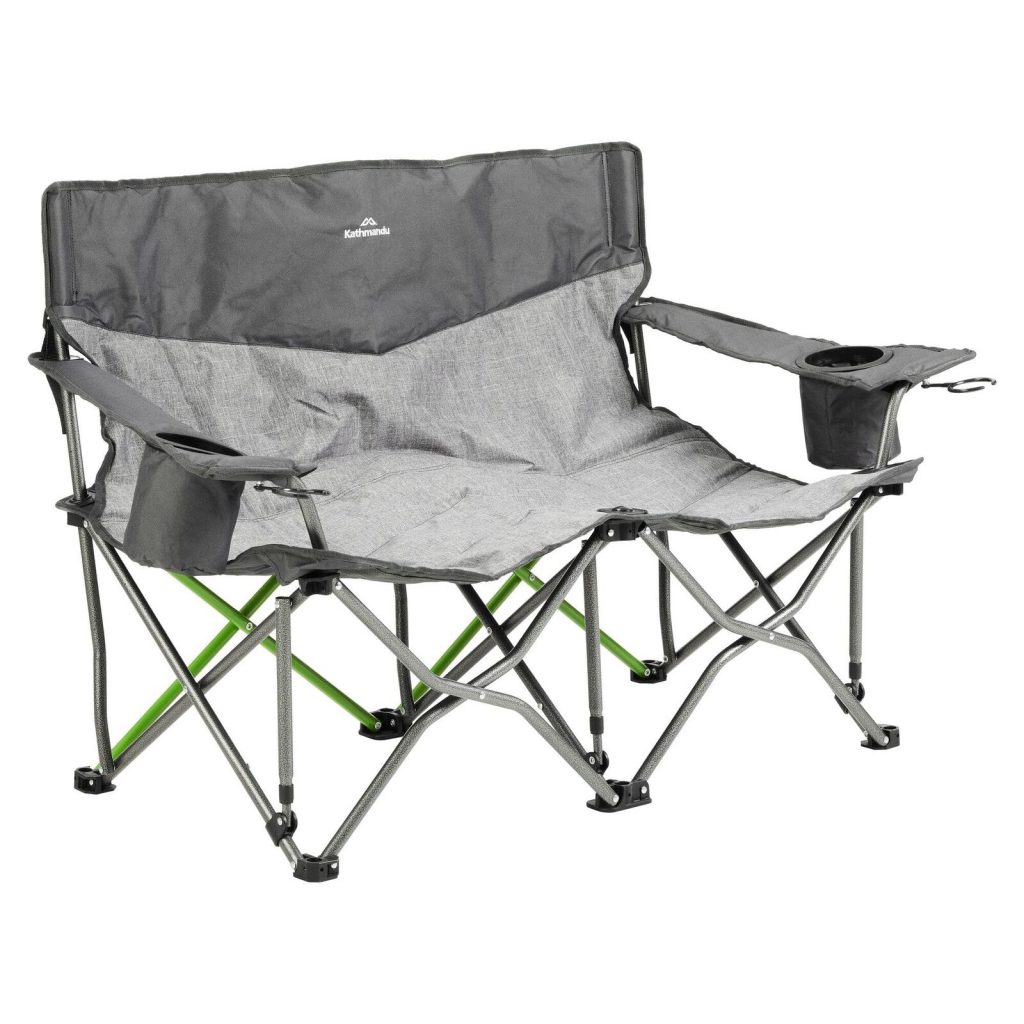 Kathmandu Retreat Two Person Comfortable Camping Festival Outdoor Low Chair
When the campfire's stoking and the stars are out, return to your safe haven – the Retreat Low Love Chair. Comfortably cosy, this chair's roomy enough for two and sits close to the ground. Hang out with your better half at your favourite campground or accommodate a mate at a local festival or outdoor cinema.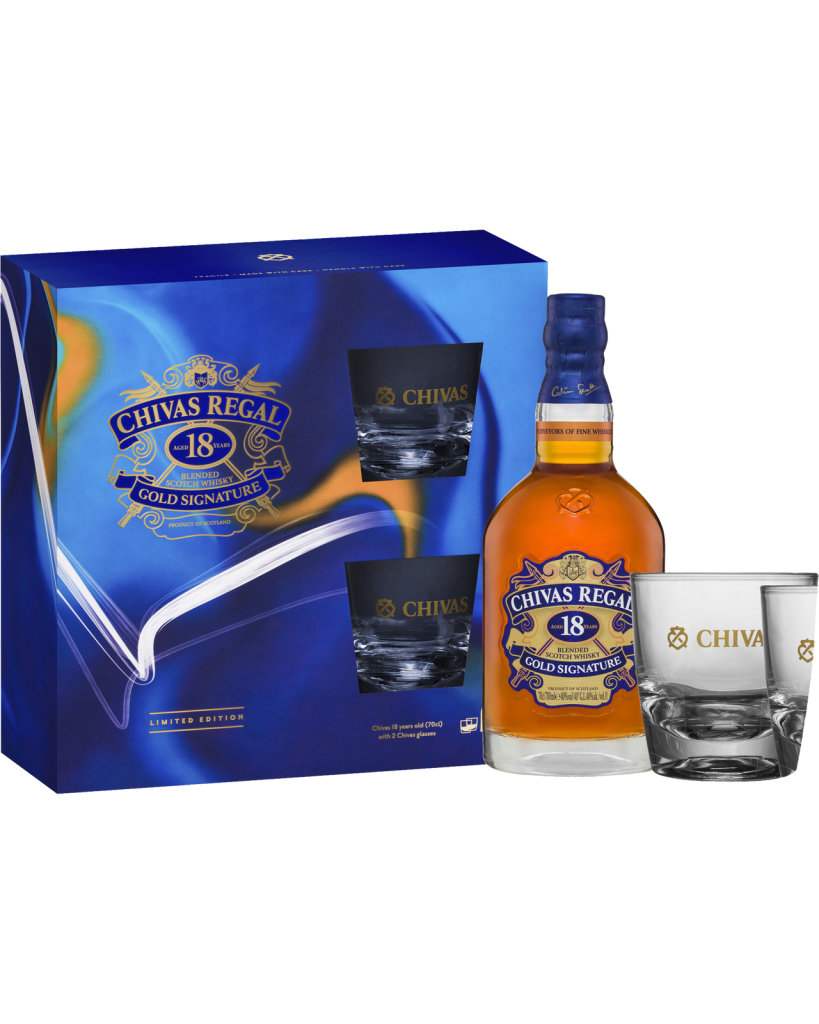 Chivas Regal Whisky Speyside 700mL pack
Chivas 18 Blended Scotch Whisky.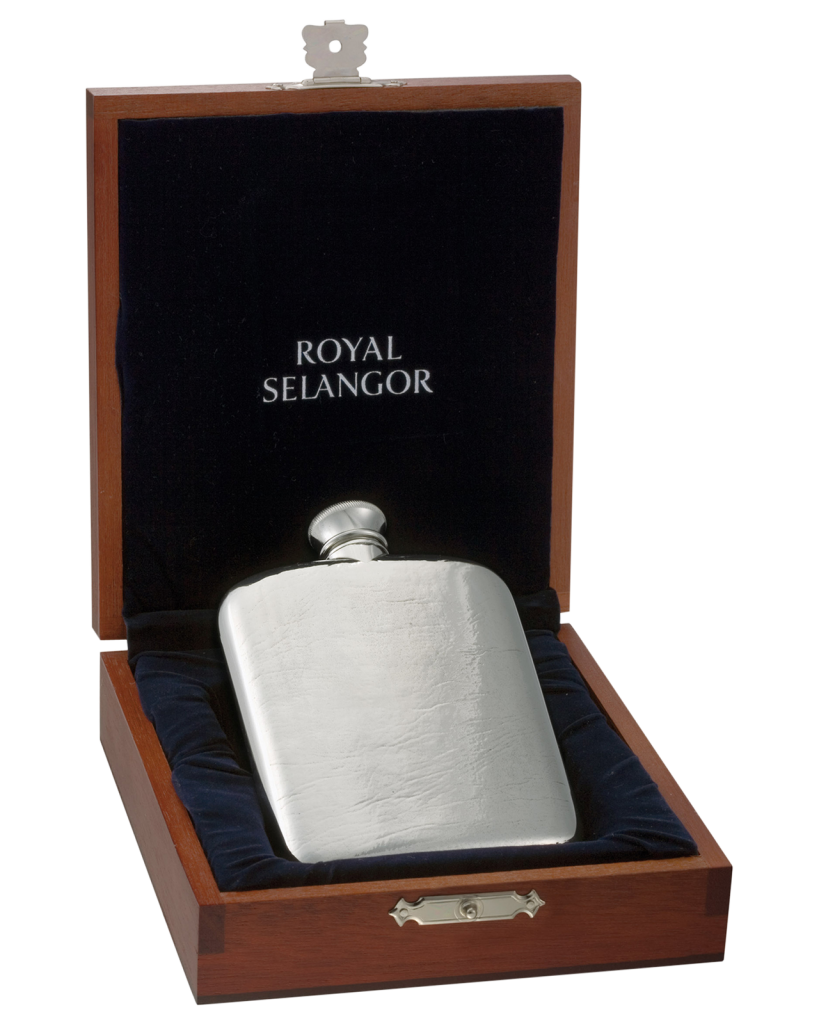 Royal Selangor Hipflask with Gift Box 140mL
This sleek and stylish hipflask presented in a velvet lined wooden box makes a perfect gift.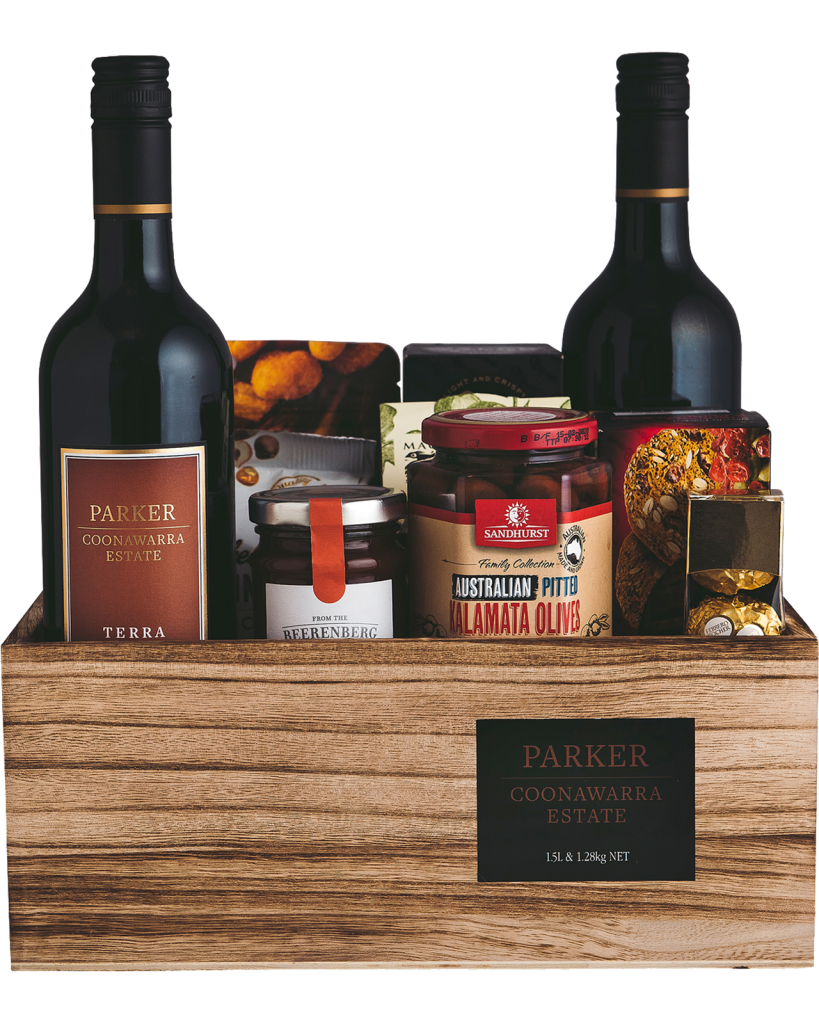 This hamper has all the hallmarks of an amazing gift. An assortment of tasty crackers, deli styled chilli & garlic mixed nuts, Italian soft baked biscotti hazelnut & choc chip, tomato chutney, kalamata olives and Ferrero Rocher chocolates are showcased around 2 bottles of classy Coonawarra Cabernet that exhibits luscious blackcurrant, blackberry, clove, spice and cigar box characters.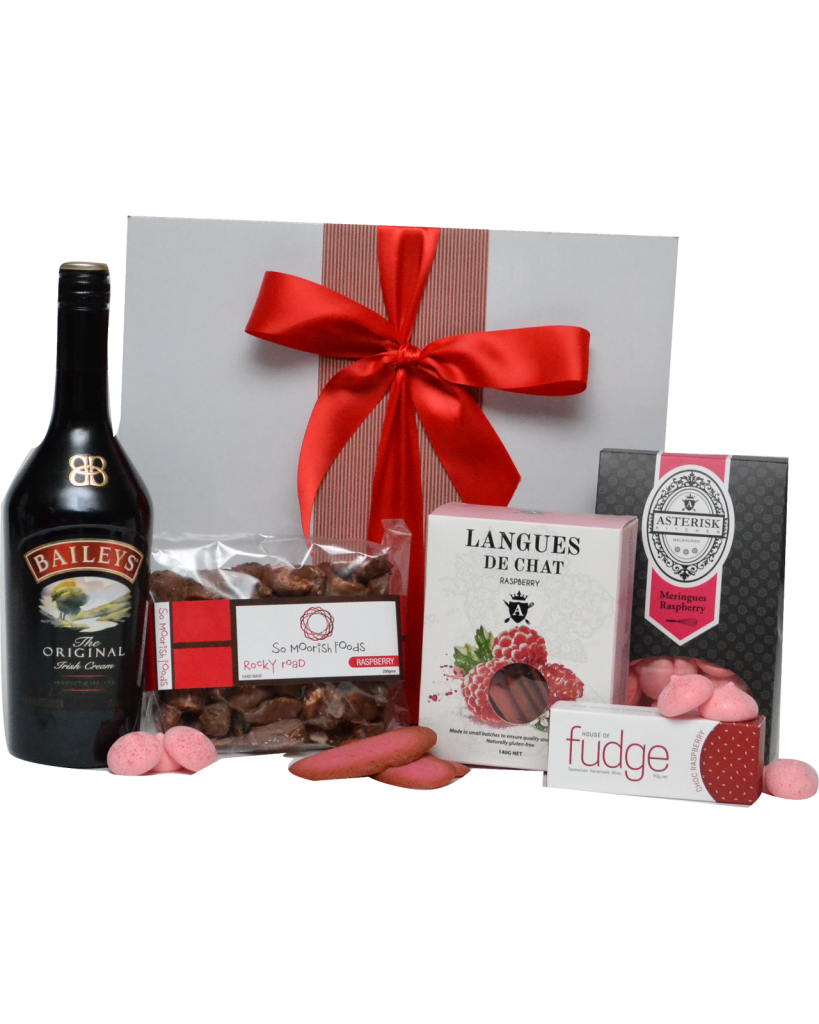 Creative Hampers Baileys and Raspberries Hamper Gifts bottle
This time honoured blend of fresh Irish Cream and select Irish Whisky make Baileys Original Irish Cream the popular choice by far. A favourite liqueur among chocolate lovers, this gift pack has it all with the delicious collection of Baileys, Chocolate and Raspberry flavours. This hamper is a deliciously enticing gift for any occasion.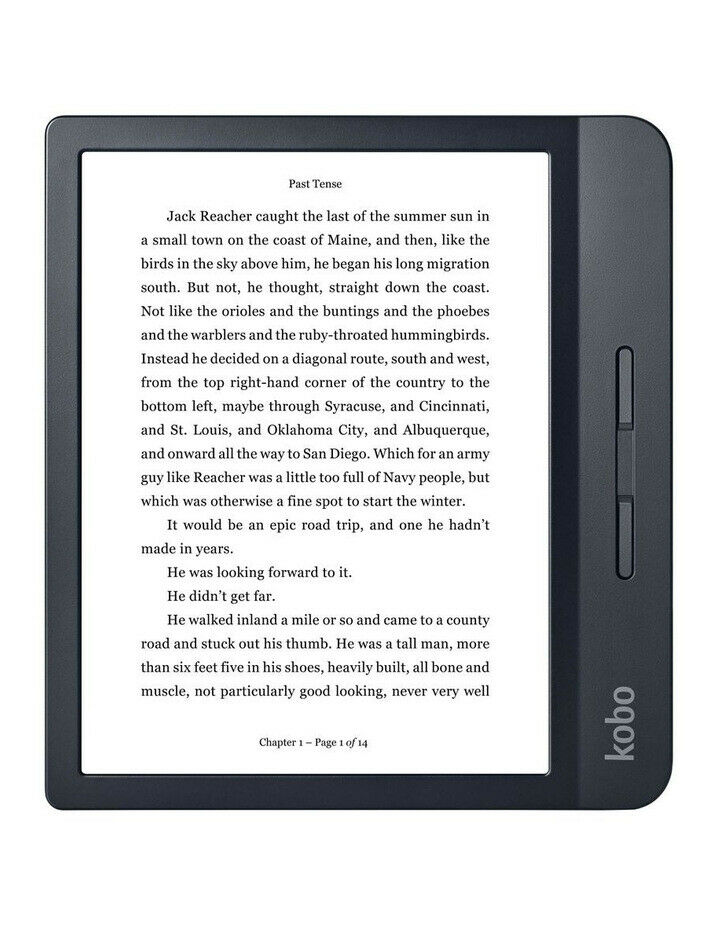 The perfect balance between innovative digital technology, a comfortable reading experience, and modern design is here. Kobo Libra H2O lets you choose the model that best suits you. Read longer than ever before with its comfortable ergonomic design, the option for landscape orientation, and easy-to-use page-turn buttons. With ComfortLight PRO and full waterproofing, Kobo Libra H2O lets you enjoy your books day or night, in any environment. Kobo Libra H2O is designed for a better reading life.