BIOGLAN Multivitamin Kids Gummies Review (PLUS Giveaway)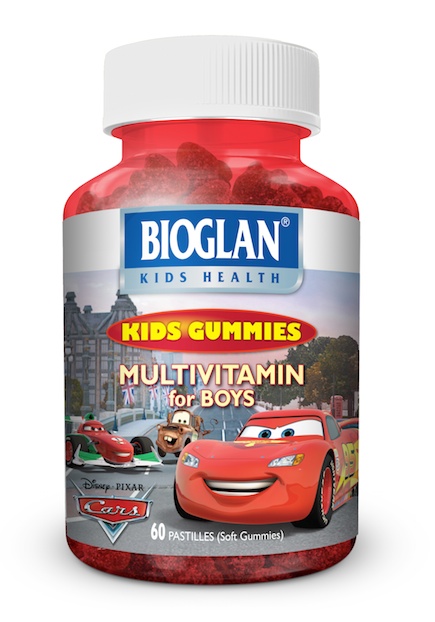 BIOGLAN Multivitamin Kids Gummies Review
Children need a range of vitamins and nutrients to help them grow up big and strong. A healthy and balanced diet will always be the best source for these essential vitamins and nutrients however many children do not consume the recommended amount of fruit and vegetables, calcium, fish and so on that's needed to support their overall growth & development. Kids are fussy, and it can often be difficult to persuade your child to eat a healthy balanced diet each day, which can in some cases lead to deficiencies. Kid's vitamins offer an easy and convenient means of ensuring children's daily dietary requirements are met. Developed specifically for children, BIOGLAN kid's vitamins taste so good your children won't just take them they will think they are getting a treat!
BIOGLAN Multivitamin Gummies provides your child with the essential vitamins and vegetables that they need for healthy development, in an easy to take, great tasting multivitamin. The intake of vegetables from each multivitamin supports everyday health including: Healthy bones, teeth, gums eyes & skin.
BIOGLAN invited a group of Mums Lounge members to trial the  Kids Multivitamin Gummies for Boys, and the Kids Multivitamin Gummies for Girls and share their experience and thoughts
The Reviews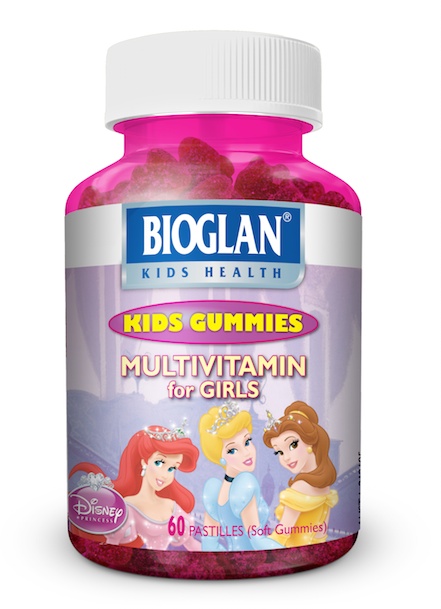 I see vitamin intake as an essential for my little girl as she is a fussy eater and I want to make sure she receives any extra nutrients she may not otherwise. My daughter is Disney princess obsessed and thought it may be a fun way to incorporate her daily vitamins.
My daughter loved the Bioglan Kids Multivitamin. The taste was great (yes I like to know what my kids are eating) and she had her vitamin daily without a fuss. I loved that the bottle was Disney Princess themed as my daughter is Disney Princess obsessed at the moment. She decided without prompting that this meant that they were special just for girls which was great for our household but may be problematic if you had 2 children of opposite sex in the same household so it may be useful to have some gender neutral options also in the range. My husband was a little worried that they were coated in the sugars but other than that we were overall happy with the product. I have attempted to purchase this product since receiving our sample at Coles however unfortunately they didn't stock it. Great idea guys and thanks for making vitamin intake fun for our vibrant little girl 🙂 Gemma, NSW, child's age: 3
I have been interested in children's vitamins for a while but was unsure which ones to use. This was the perfect chance to try one.

The boys liked the taste, they were easy to use, and they were excited to take them. Kel, NSW, children age: 4, 6
My son is an extremely fussy eater, and I was worried about his nutritional intake, especially about him getting enough vitamins and minerals.
He actually enjoys taking his vitamins and asks for them everyday… We've tried a few brands and this is the first time I haven't had to bribe him to take them! Fantastic! Olivia, NSW, child age: 4
My kids don't /won't eat their veges, their diet consists of chicken nuggets and chips and the occasional homemade pizza. They are lacking essential nutrients and I believe this directly reflects on their behaviour. Both my lil ones love the flavour and ask me every morning for their lolly.
It's an easy product to use but haven't been using it long enough to notice any change in the kids. I will say though they are happier but I don't know if this is because of the vitamins or the fact they are getting a "lolly" everyday.
Janie, QLD, children's ages: 3 (twins)
I wanted to try the product as I really struggle to get my two year old to take multi-vitamins as he is extremely fussy.  I thought it was great. Having the cars on the front of the picture was enough to get him to try it and the taste has kept him coming back. Can't believe he has taken to them so well. Will keep using them.                Tegan, QLD, children's age: 2, 11
My daughter disliked the vitamins I bought. She hated the taste. The vita gummies looked quite delicious and very attractive.
I shall be purchasing this item once it runs out. I don't have to remind my daughter to take her tabs. She loves the taste. She sucks on them a lot before biting in to them. Would definitely recommend this product to my friends with kids. Vaishali, NSW, child's age: 7
My daughter is a very fussy eater and I have to bribe her at night to take the liquid vitamins.
I think they are fantastic, no more bribes to make her take her vitamins, great taste, appealing packaging, love that they have veggies in them, perfect size for kids. Melissa, QLD, child's age: 4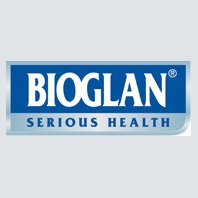 Bioglan Kids Gummies are available only in Pharmacies
Or buy online at www.health365.com.au/shop
Also available: Bioglan Kids Gummies Omega -3 Fish Oil for healthy brain and eye development, and Bioglan Kids Probiotic Choc Balls for healthy tummies and immune system.
Special Offer: Free $15 Gift Voucher
You can also subscribe to the Health365 e-newsletter: a source of credible and legitimate health information, sharing the latest news and developments across a range of a wide range of common health concerns. By signing up to the health365 e-newsletter you will receive not only ongoing health news and exclusive deals, you will also instantly receive a $15 gift voucher to use at their online store just for signing up.
Giveaway
Bioglan are offering Mums Lounge readers the chance to win $250 worth of vitmains for your kids. To enter simply complete the short survey by following the link in the entry form below.
Good luck and good health!