Explore, Inspire & Excite: The Bound Round Kids Travel App (Plus giveaway)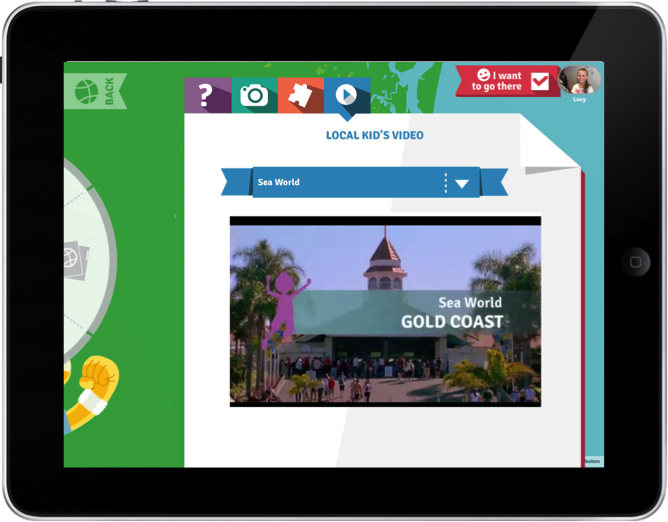 The World at Your Child's Fingertips: Bound Round Kids Travel App
One of the most exciting things you can do as a family is explore new places together. Travelling gives all members of the family, both young and old, the opportunity to have fun, learn something new and engage in new experiences.
The Bound Round: Kids Travel app is an interactive travel guide for kids that encourages independence, exploration and planning skills.
Using stories, photos, games and videos (featuring like-minded kids sharing what they love best to do in their city) the Bound Round app allows kids to explore all the fun things there are to do at their next holiday destination. Parents also gain valuable insight into kid-friendly locations to visit, as well as opening hours, how to find it and any available discounts.
Currently featuring 60 city overview guides around the globes and eight detailed destination guides including Sydney, Melbourne, Gold Coast, Uluru, Canberra, Hong Kong, Fiji and Singapore, the app promotes cross-cultural understanding in addition to encouraging kids to develop the travel bug! (New destinations will be coming over the next six months).
The app allows children to mark destinations that they would like to visit and also encourages them to record their travel experiences in the built-in journal. They can even create a digital postcard from their holiday snaps to send home to family and friends via email.
You can download the Bound Round app from the iTunes store (compatible with iPhone and iPad). It is FREE to download.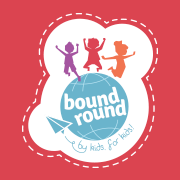 Giveaway
Bound Round are giving Mums Lounge readers the opportunity to win 2 x Greater Union movie tickets (valid for 12 months). To enter, follow the instructions on the rafflecopter widget.