Create a 5 Star Hotel Experience in Your Own Bedroom with Luxurious Bedding from Microcloud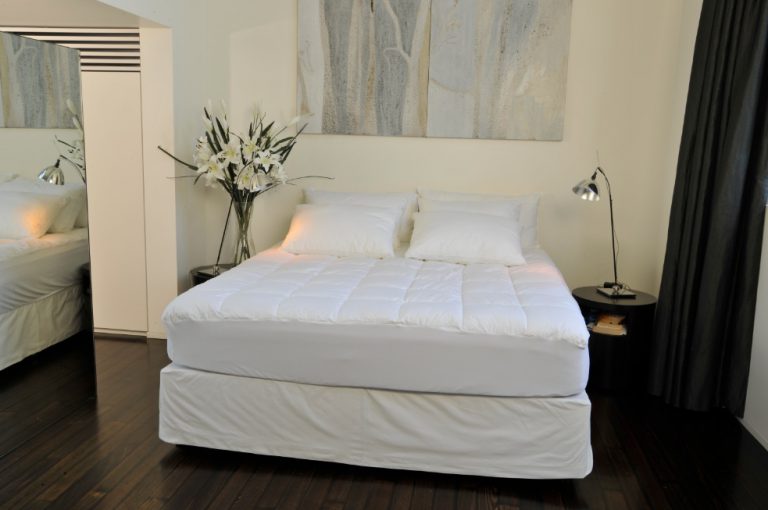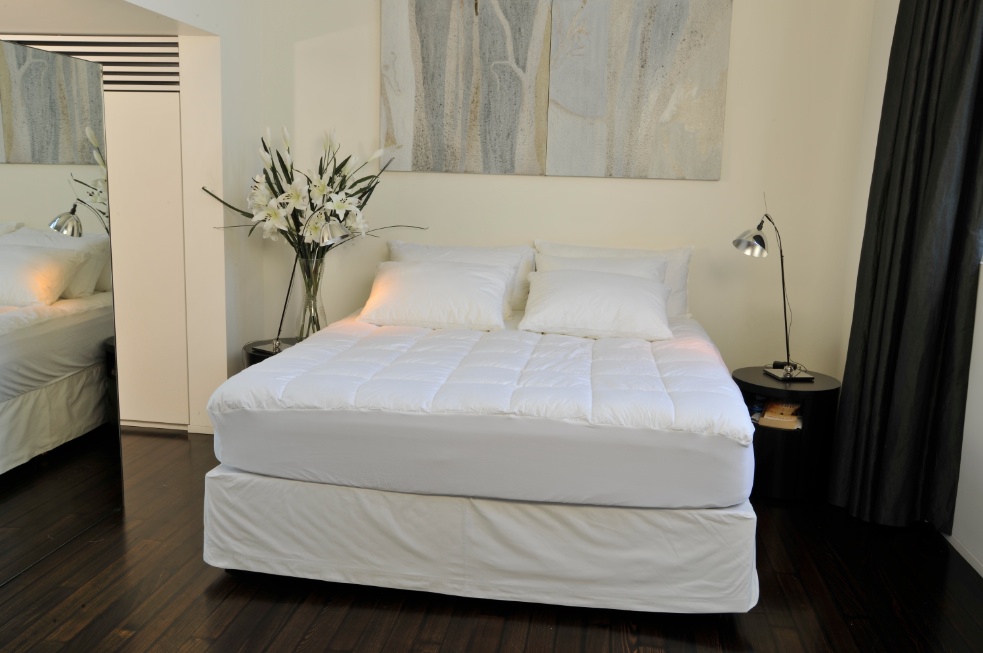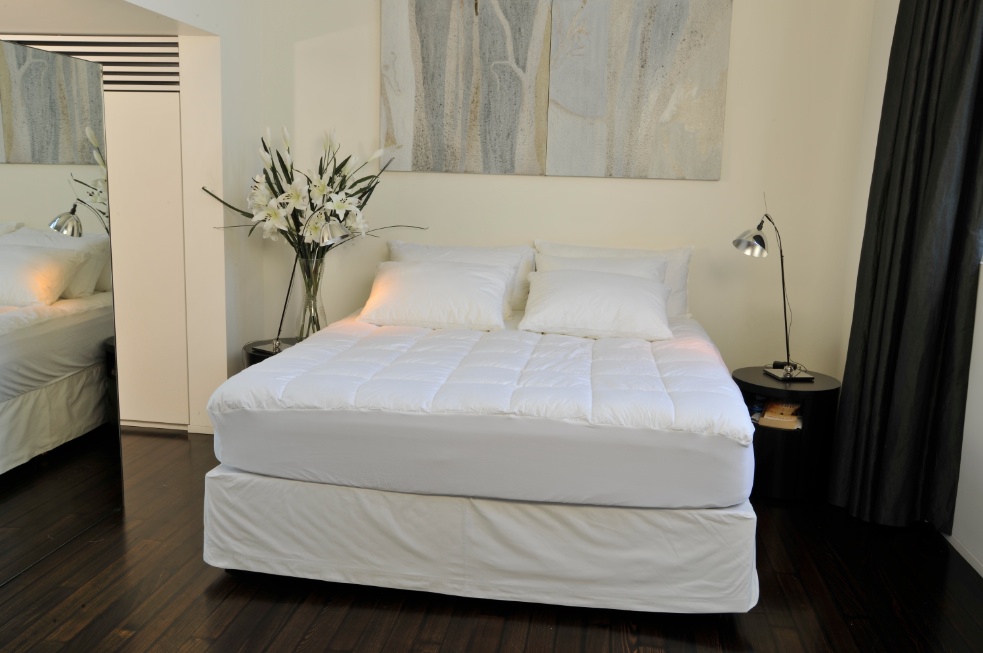 One of my favourite things to do when I am in need of recharging my batteries, is to book into a hotel with Hubbster for the evening. There is just something wonderful about sleeping in a bed that you haven't had to make, or wash the sheets on, and even better knowing that you won't be woken by little people in the morning prising one of the eyelids open with a snot-covered finger.
And the beds are just so comfy aren't they? Perfectly plumped luxurious pillows, crisp white sheets…I know, I know, I'm getting carried away with myself.
The reality is that, due to parenting responsibilities and financial pressures, waltzing off to a hotel room for a great night's sleep is a very rare occurrence indeed, and I suspect this is true for many of us. But what if you could bring the 5 star hotel experience to your own bedroom? Okay, so you ,may have to cook your own bacon and eggs in the morning, but Microcloud can help you turn your bed into your own sleep heaven.
For the past week Hubbster and I have been trailing the Microcloud bed topper. That's right. I scored a gig where I get to sleep and call it research! You've got to love that! When Hubbster first saw that I had taken off his beloved wool underlay, he was a less than impressed, and I knew that he had already convinced himself that he wasn't going to like the topper. But…even he couldn't sulk for too long once we slipped between the sheets. I can't even begin to describe how much comfier my bed is (and I was pretty happy with it beforehand!) Our ten year old mattress has been given a new lease on life, and it is now the most comfortable it had ever been.
Features
MicroCloud™ ultra-soft hi-tech fibre fill
Machine washable & tumble dry tested
Hypoallergenic
HealthGuard treated to be anti-microbial and dust mite resistant
No prickly feathers or animal contaminant; cruelty-free
Odourless
High thread count pure cotton Japara fabric
Fully fitted, 'stretch' skirt
7 year guarantee – hotel quality
Besides the undeniable comfort factor, I love how easy the topper is to care for. Unlike the underlay which we have to have dry cleaned (and probably not nearly as often enough due to the cost), the Microcloud topper is machine washable and tumble-dry tested. I can strip it off in the morning, wash and dry it and have it back on the bed by lunchtime!
I was also sent the Pristine plus protective cover, which fits over the topper to keep it clean and fresh, but my personal preference is to use the topper on it's own to feel the full puffiness of the Microcloud filling.
Giveaway
Microcloud are giving Mums Lounge readers the chance to create your own 5 star hotel experience in your own bedroom with luxury bedding from Miicrocloud valued at $750.
The winner will receive:
1 x luxury Microcloud mattress topper (in queen or king size)
1 x Pristine Plus protective cover (size to suit)
2 x luxury Microcloud pillows
1 x luxury Microcloud mink touch hotel robe.
To enter follow the instruction on the rafflecopter widget below. Good luck.