Make a Bear For Me – Personalised Singing Bear Giveaway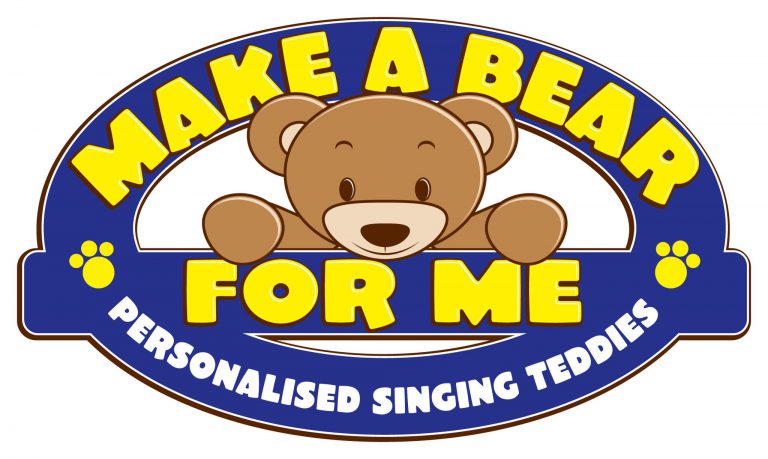 Earlier this week, my poor overworked postman delivered a parcel from Make a Bear for Me. Having agreed to do a review for them I had been expected them, my children however, had not, and their little faces were priceless as I handed them their very own personalised bear.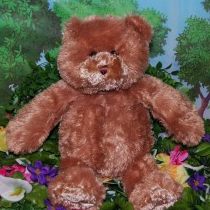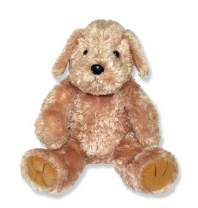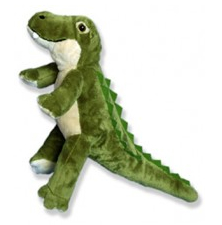 Whilst my two year old daughter, Bubble's bear was all ready to go, Foghorn and The Woo had the added fun-factor of 'building' their bears by helping me to stuff and dress them before we tried them out. Who would have thought that a cute animal toy and a bag of stuffing would be so much fun? I didn't! But it was and surprisingly very easy. The boys had a real sense of achievement when they had finished too. As far as they were concerned, they 'made' them.
But, by far my favourite part, was watching their faces when they squeezed their teddies tummy for the first time.
"She's talking to me!" Bubble said with eyes like saucers and a mouth to match when she heard her own name in the song.
"He knows my name!" Foghorn exclaimed with surprise as a grin spread from ear to ear and he gave his dog another cuddle.
"That's awesome!" The Woo said as he listened to his crocodile sing a pirate song.
And I have to agree. They are awesome. All three children seem to have taken an extra special liking to their bears. Foghorn and Bubble especially have forsaken all other bedtime cuddle-buddies in favour of their Make a Bear for Me teddies, and they have been lovingly dragged everywhere with us since they arrived!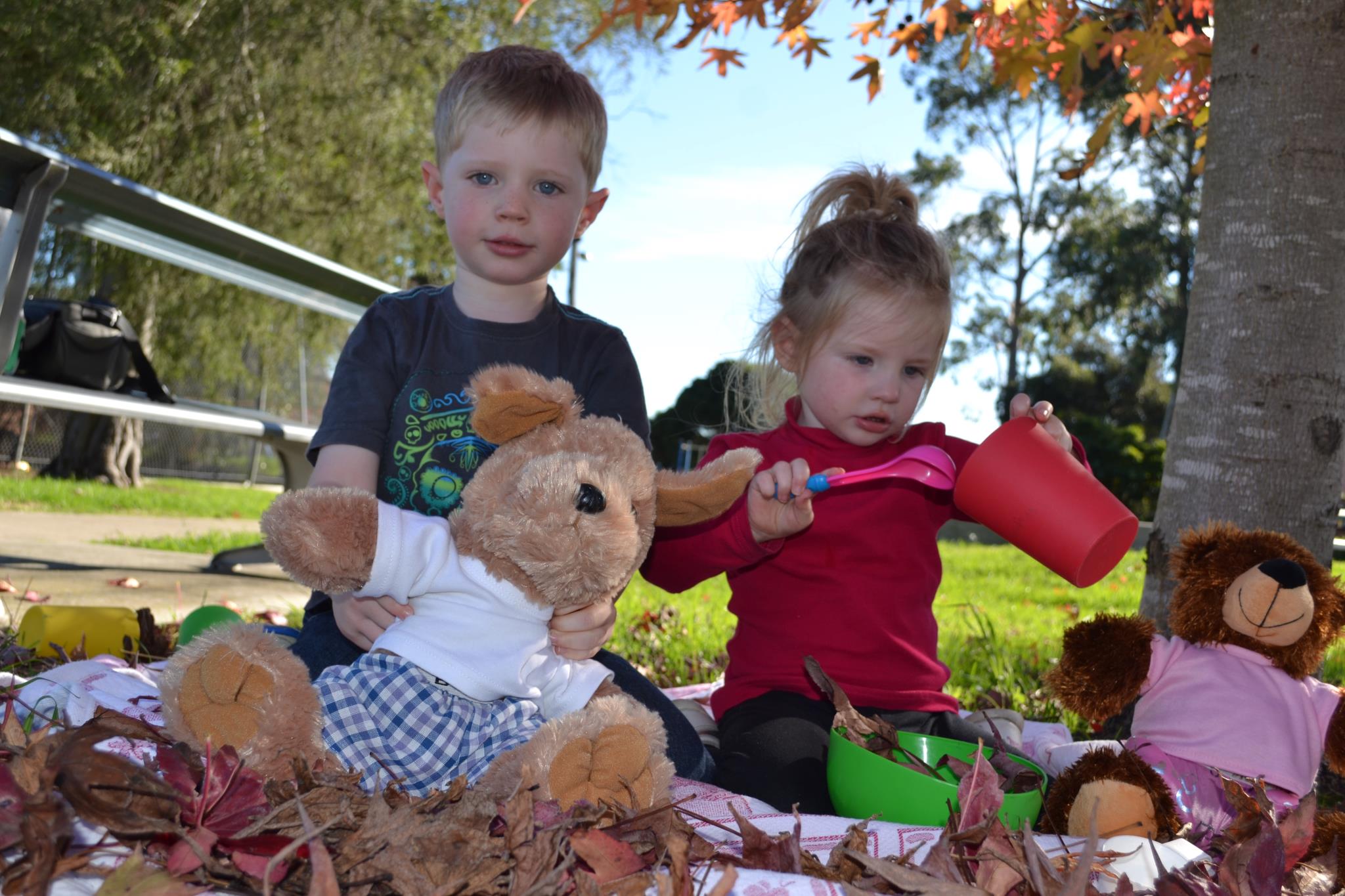 I also like that the children can easily activate the song by squeezing the bear's tummy. The button is large and easy for little fingers to activate.
Ordering your Personalised bear is easy too.
Simply choose your bear from their range of cute and cuddly stuffed animals.
Enter your child's name into the sample music player to listen to the songs and select one for your stuffed animal.
If your child has an unusual name or pronunciation and you cannot find it in the demonstration, Make a Bear for Me, will record the name especially for you (as they had to do in Bubble's case).
Each bear comes with shorts and t-shirt, although alternative themed outfits can also be purchased.
They certainly make a very special keepsake and play friend.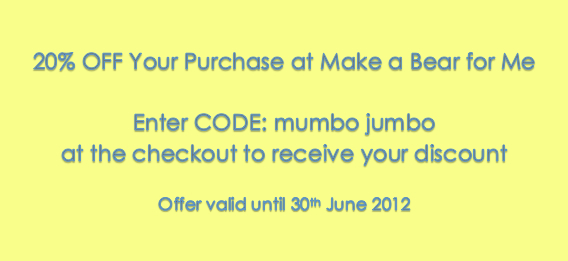 Make a Bear for Me is giving a personalised singing teddy away to 3 lucky Mum's Lounge members!
To enter simply follow the instructions on the widget below, and good luck!!!