Reviewers Wanted: Modibodi Period-Proof, Leak-Proof, Sweat-Proof Underwear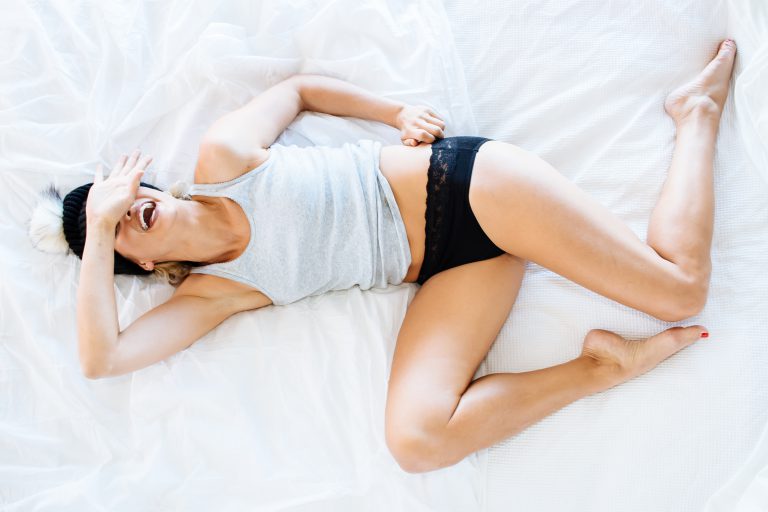 Reviewers Wanted: Modibodi Period-Proof, Leak-Proof, Sweat-Proof Underwear
Modibodi is stylish, protective underwear reinvented. Made from natural and synthetic fibres including Merino and Bamboo not only does Modibodi protect you from embarrassing leaks, odours and period overflow, they are unbelievably comfortable and stylish.
With cutting edge discreet patented fibre technology developed right here in Australia, Modibodi light bladder leakage, period underwear will make you feel gorgeous and confident, while saving you the embarrassment caused by sneezing, laughing or bouncing, unsightly period stains on your clothes, smelly odours resulting from sweaty exercise or everyday exertion, or being caught with your pants down with thick, bulging incontinence pads and enormous ugly undies.
Modibodi looks and feels just the same as your own everyday underwear, with one exception. Using leading edge moisture wicking and absorbent technology, Modibodi draws fluid from the pont of origin and locks it in to keep you and your clothes looking great and smelling fresh.
We are looking for 10 women or teens to trial Modibodi underwear and share their thoughts and experiences with our community.
If you would like to be considered for this opportunity, please visit the Modibodi website to see which styles you prefer and then complete the application form here.
Applications close 12pm Wednesday 16th August 2017.