Win 1 of 5 Mamaway Baby Slings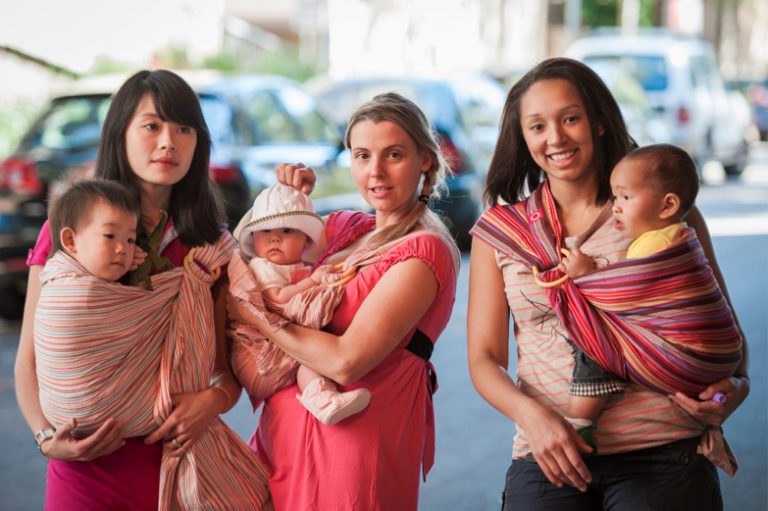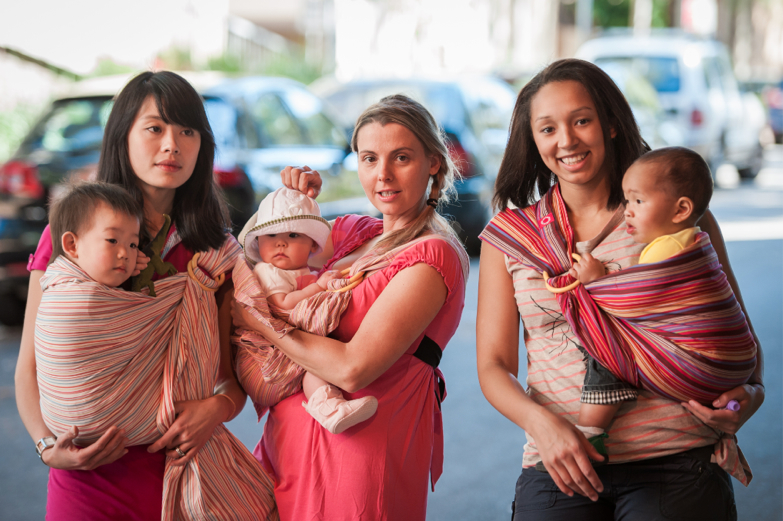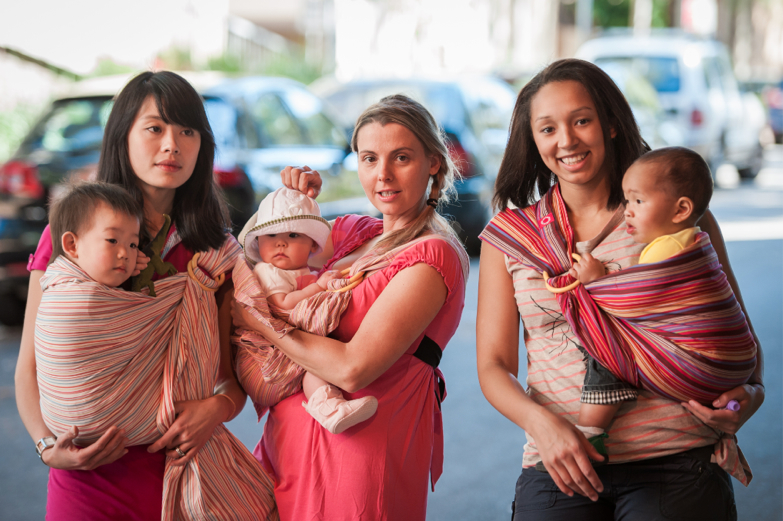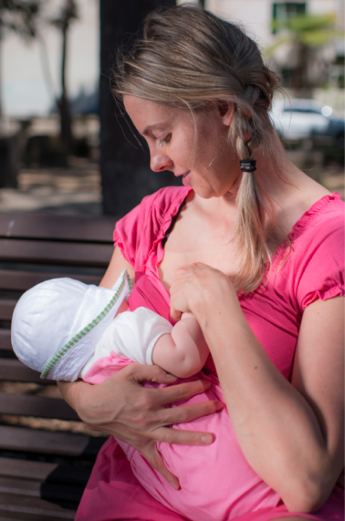 Breastfeeding, and more importantly a woman's right to do so anywhere, anytime has received huge media attention this week following a breastfeeding mum's experience at Bribie Island Aquatic Centre when she was asked to leave the pool after feeding her child. Sunrise presenter David Koch sparked further debate and outrage when he commented that it was "fair enough."
'I totally agree with breastfeeding in public but I think you have to be a bit classy about it.'
This morning breastfeeding mothers staged a peaceful 'nurse in' outside the Sunrise studio to show that there is no shame in breastfeeding in public.
'The more breastfeeding is hidden away and promoted as being something unnatural that should be done behind closed doors, the more young women are going to think that it's something they shouldn't do or they should be embarrassed about doing," Ash Zuko (one of the organisers of the nurse-in) told Fairfax.
But while breastfeeding women continue to be sent the 'cover up' or 'find a room' message, one Australian business has taken progressive steps in supporting women's rights to breastfeed anywhere, anytime. Staff at maternity-wear company Mamaway are not only allowed, but actively encouraged, to bring their baby to work with them. Mamaway is also an accredited breastfeeding-friendly workplace meaning staff can confidently take care of their child's nutritional needs whilst serving customers in the store if need be.
The Mamaway baby sling is a particularly popular seller for the company, and is also frequently used in store by staff to carry or nurse their baby easily. Unlike some other carriers, the Mamaway sling is designed to enable the parent to be able to see their babies face, and make that all important eye contact at all times.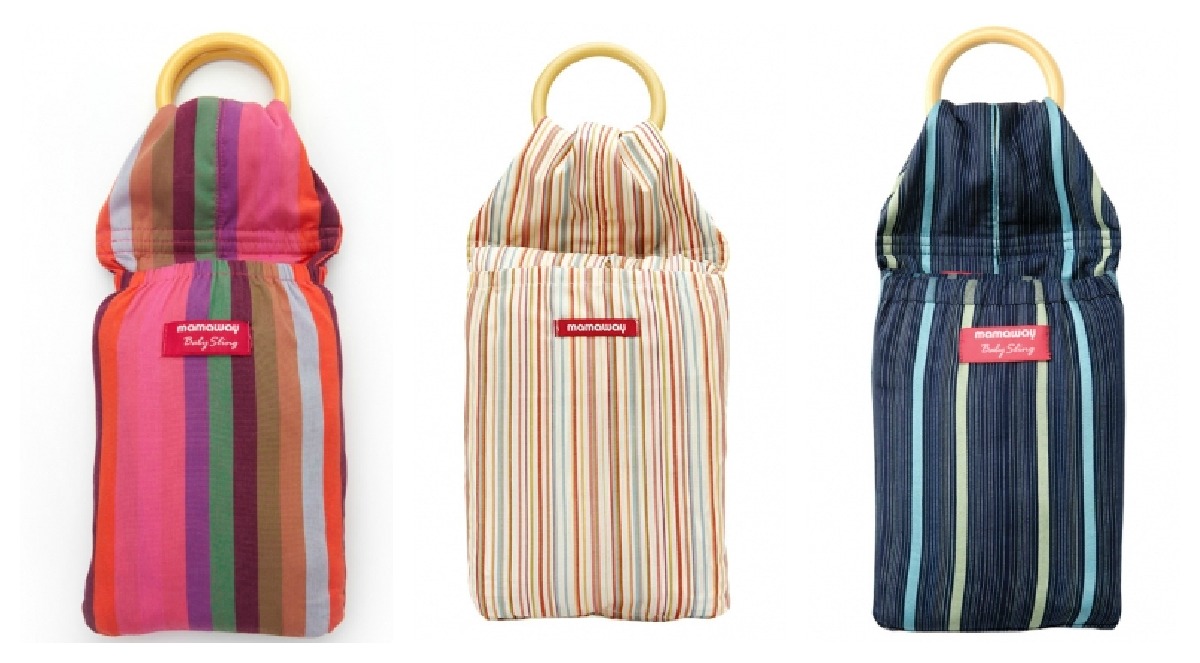 Features of the Mamaway baby sling:
• Available in wide variety of colours and designs to suit either a female or male parent
• Comfortably distributes weight of the child across the shoulders and the back.
• Packs easily into your nappy bag
• Excess fabric can be made into a shady hat for bub
• Ideal to use from newborn to toddler stages (up to 50kg)
• Easy to use – each sling comes with an instructional video to show you how to use the sling safely and in different positions
• Enables breastfeeding on the go
• One size fits all
• Machine washable
Sign up to the Mamaway website and receive $5 credit automatically applied to your account. www.mamaway.com.au
Mamaway are offering 5 Mums Lounge readers the chance to win one of their gorgeous slings. To enter visit the Mamaway website and tell us which of their baby slings you would love to win and follow the instructions on the rafflecopter widget at the bottom of the page.