WIN $100 Gift Voucher Towards Your Groceries with Big Aussie Giveaway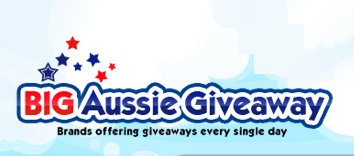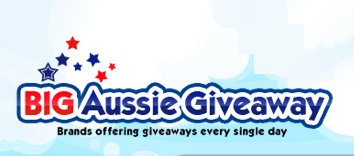 There was a time, many moons ago now, that I used to sit cross-legged on the carpet, mouth agape transfixed by Saturday night game shows. Oh the glitz, the glamour. Oh the prizes!
'Why can't we go on the TV and win some cool stuff,' I asked my mother.
I don't remember the answer she gave me, I only remember that we never went on a TV game show, and we never won cool stuff…unless you count the time I won a chocolate egg for having the best Easter bonnet…but I digress.
Fortunately, the invention of the internet and the rise of social media platforms has brought the promise of winning within the grasp of the masses, without the need to leave the house, or change out of your old faithful slippers. These days it is possible to enter and win competitions on the move from your phone, whilst walking the dog, feeding the baby or, if you are anything like my husband, whilst on the toilet (from the iPad!) But,um…enough about that!
There is just something deliciously fulfilling about 'winning' something, isn't there? It's that feeling that the universe has somehow taken notice of you and is giving you a little pat on the back. Well done. This is for you. You deserve it.
Well, for those of you who fancy a bit of game-show style winning, minus the glamour (and embarrassing video evidence of fashion mistakes coming back to haunt you in later years) but with oodles of cool prizes, then look no further than The Big Aussie Giveaway. You can enter new competitions everyday from the comfort of your couch…and trust me – they have some sensational prizes up for grabs, everything from children's clothes, homeware, latest technology and even cash prizes. But don't take my word for it, check out their website here. <*hyperlink
Big Aussie Giveaway are also offering a monthly prize of $500. To enter all you need to do is look for the $500 giveaway button on the homepage and invite 5 friends to join. If they register on the site you will be entered into the monthly giveaway for your shot at the cash!
So put the Big Aussie Giveaway on your daily to-do list (somewhere between reading emails and checking Facebook/Twitter, but not whilst going to the toilet! Ok?) and be in the running to get your big tap on the back – bear-hug style from the universe!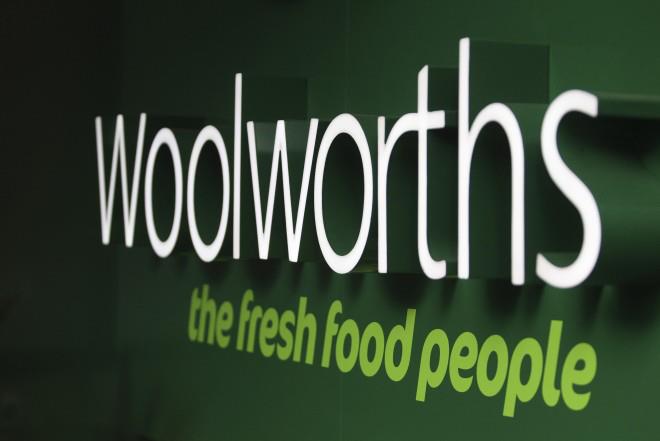 Mums Lounge readers can also go into the draw to win a $100 gift voucher for Woolworths for registering at www.bigaussiegiveaway.com.au. Please see the rafflecopter widget for full details on how to claim bonus entries.